Don Cherry: Papelbon 'should have waited for [Harper] in the tunnel and choked him there'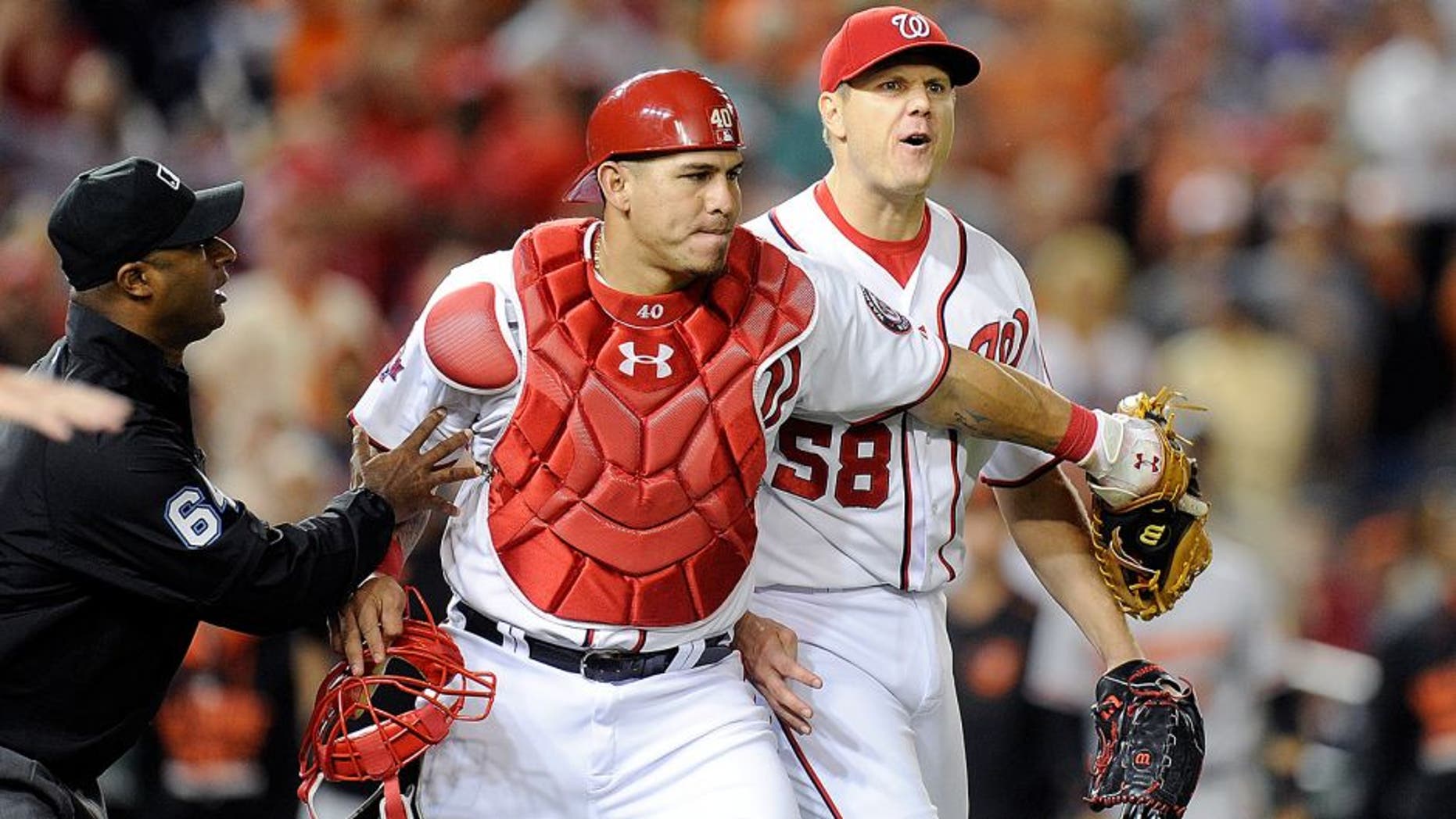 Don Cherry is well-known for his many opinions on anything relevant in the sports world, so it's no surprise that he felt the need to weigh in on the debate over a dugout fight between Jonathan Papelbon and Bryce Harper. One day after C.J. Nitkowski exclusively reported that at least a dozen current and former baseball players backed Papelbon's decision to get physical with Harper, Cherry took to Twitter to voice his support for Papelbon as well.
Papelbon was effectively suspended for the remainder of the season due to a three-game ban from Major League Baseball for hitting Orioles third baseman Manny Machado and a four-game ban from the Nationals for his actions against Harper. Harper was suspended for one game for the dugout fight.
Nats GM Mike Rizzo admitted to the media that Papelbon is unhappy with the suspension doled out by the team.