Dolphins head coach, owner expect to make playoffs in 2015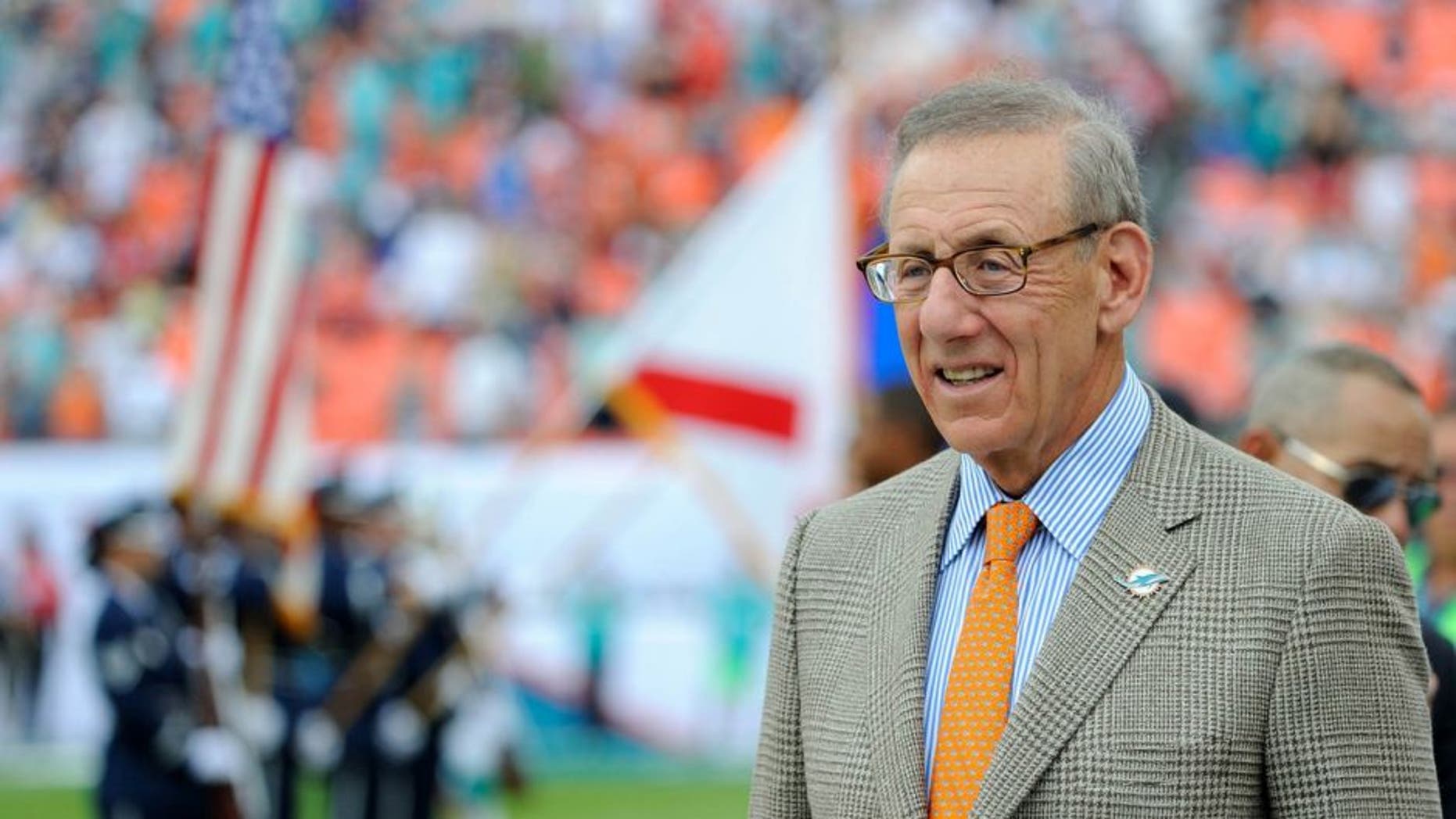 The best part about opening training camp is that every team is given a clean slate. Last year is in the past and out of players' and coaches' minds, as everyone looks ahead to 2015. Like the other 31 teams in the league, the goal for the Miami Dolphins is to make the playoffs. Doing so would mark just the team's first trip to the postseason since 2008.
Dolphins owner Stephen Ross is confident in the team's ability to fulfill his goal and make a run at the playoffs.
"The roster, since I've been here, has never been as good," Ross said via NFL.com. "[Philbin] is expecting to make it and I'm expecting to make it."
The Dolphins underwent many changes on the offensive side of the ball with the additions of Kenny Stills, Greg Jennings, Jordan Cameron, and rookie DeVante Parker. On defense, the team also added the biggest free agent, Ndamukong Suh. Those newly-acquired players should help elevate the Dolphins towards eclipsing the .500 mark for the first time since, you guessed it, 2008.
(h/t NFL.com)