Do Charlotte Hornets have the NBA's second best logo?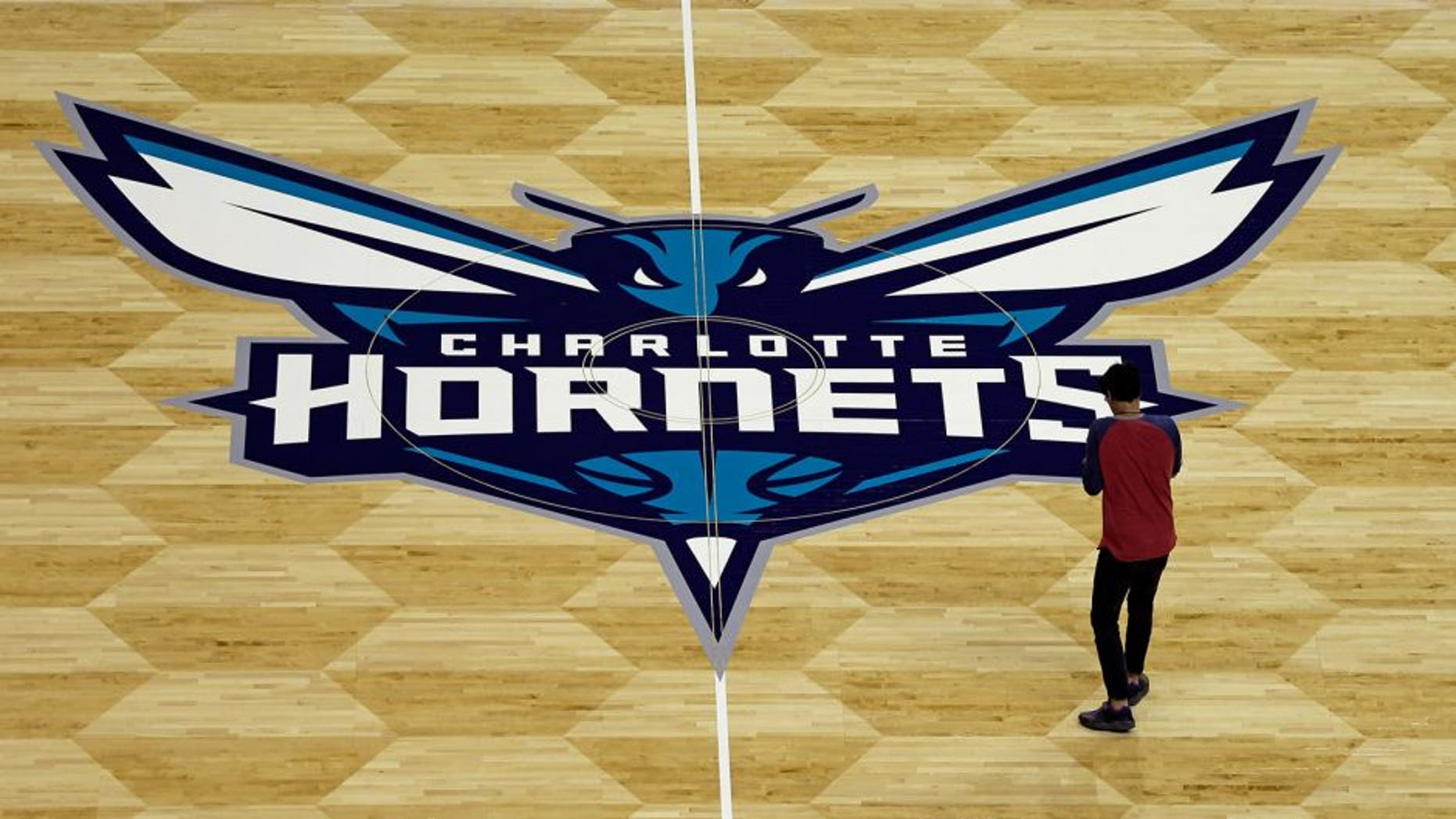 The Charlotte Hornets have not existed as long as most other NBA franchises, but their logo is still one of the league's most pleasant to look at.
Grantland's Zach Lowe dug up the history behind every logo in the league, then ranked all 30 teams by several different factors. Charlotte came in extremely high. Here's why, based on what Lowe wrote:
Only the Chicago Bulls ranked higher than Charlotte, which has a great color scheme and relatively intimidating mascot and nickname.
Objectively speaking, Hornets aren't very nice. But Charlotte's logo definitely is.
(h/t: Grantland)