Detroit Tigers' minor leaguer closing in on home run record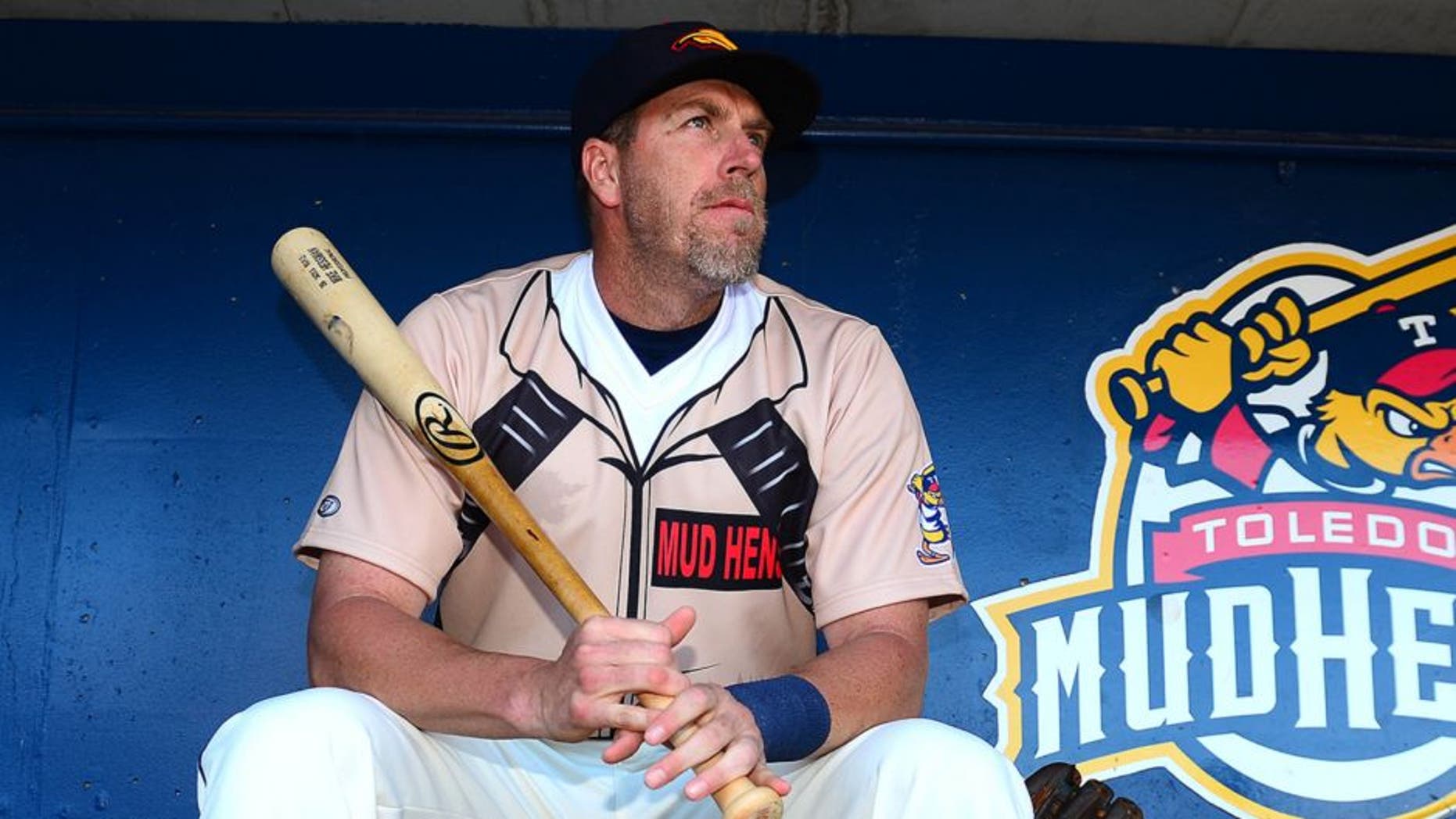 A member of the Detroit Tigers organization could soon be crowned the new minor-league home run king.
With 431 career homers, Mike Hessman is now one away from tying the all-time record, which is currently held by Buzz Arlett.
The 37-year-old infielder for the Triple-A Mud Hens already holds the record for International League homers with 286.
From MLB.com:
Playing in his 20th season as a professional, Hessman has hit at least 23 home runs in eight of the last 10 years. His career high for a single season is 35, set in 2012 with Triple-A Oklahoma City of the Pacific Coast League.
Hessman hit 14 homers over 109 games in the Majors during stints with the Braves, Tigers and Mets. He was drafted by Atlanta in the 15th round of the 1996 Draft.
The Mud Hens have only one scheduled off day left this month, so Hessman will have plenty of chances to break the record by the end of July.
(h/t MLB.com)