Despite key losses, Norv Turner still wary of 49ers defense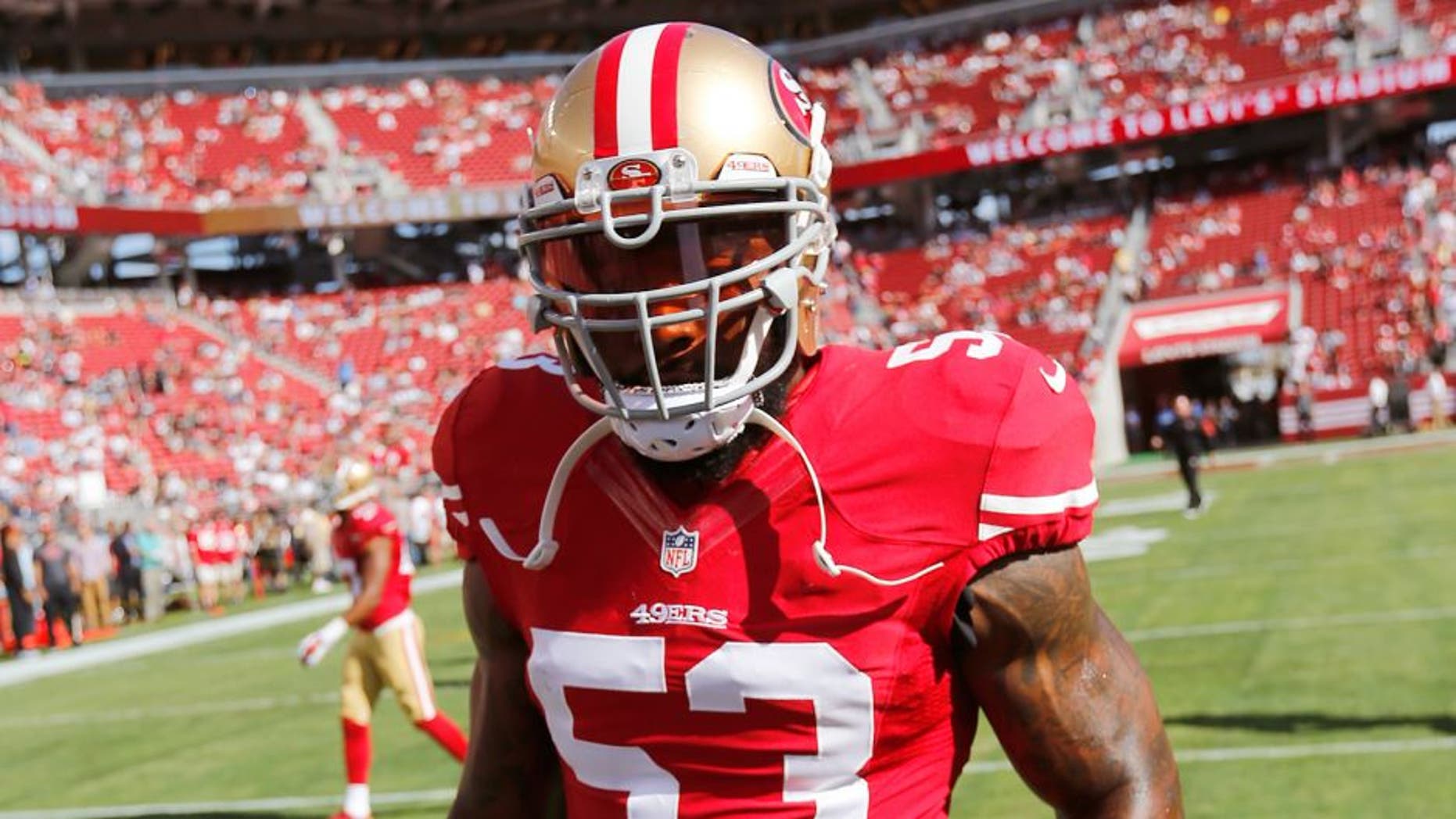 Regardless of all the 49ers roster turnover in the offseason, Viking head coach Norv Turner isn't underestimating his Week 1 opponent.
"I know people are talking about the players they've lost," Turner said, via the San Jose Mercury News. "But in terms of looking at them, they still have a group of guys that play at a high level, play extremely hard and they don't give up a lot of big plays."
Perhaps the talk of the offseason was the number of key players the 49ers defensive unit lost.
Patrick Willis, Chris Borland and Justin Smith all retired; Chris Culliver, Perrish Cox and Dan Skuta left in free agency; Aldon Smith was released during training camp.
But the team regained NaVorro Bowman, who was sidelined the entire 2014 season, and still have All-Pro players Eric Reid and Antoine Bethea.
Even so, it's hard to envision the 49ers defensive unit taking a step up from last season, but Turner believes his offense will be facing a unit that will play hard regardless.
(h/t San Jose Mercury News)