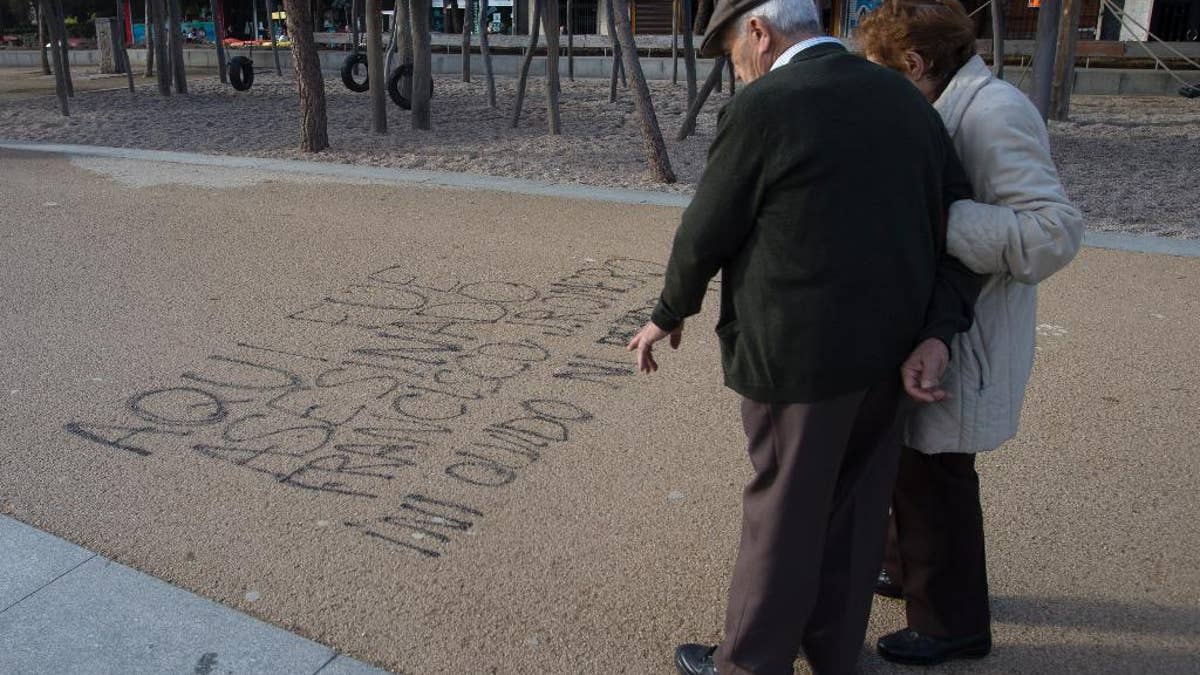 MADRID – Deportivo La Coruna's players have held a minute's silence for a fan who died in a street clash with Atletico Madrid supporters before their Spanish league match.
Deportivo's players stopped practice Monday morning and formed a ring on the center circle of the practice field.
The club says the players "held a minute of silence as a sign of mourning and rejection" of the violence that led to the death of a 43-year-old man it identified as Francisco Javier Romero Taboada.
The fatal fight has been condemned by both clubs and Spain's sports authorities.
The fight broke out Sunday morning near Atletico's Vicente Calderon Stadium when groups of men battled along the banks of the Manzanares River.