David Stern takes shot at NCAA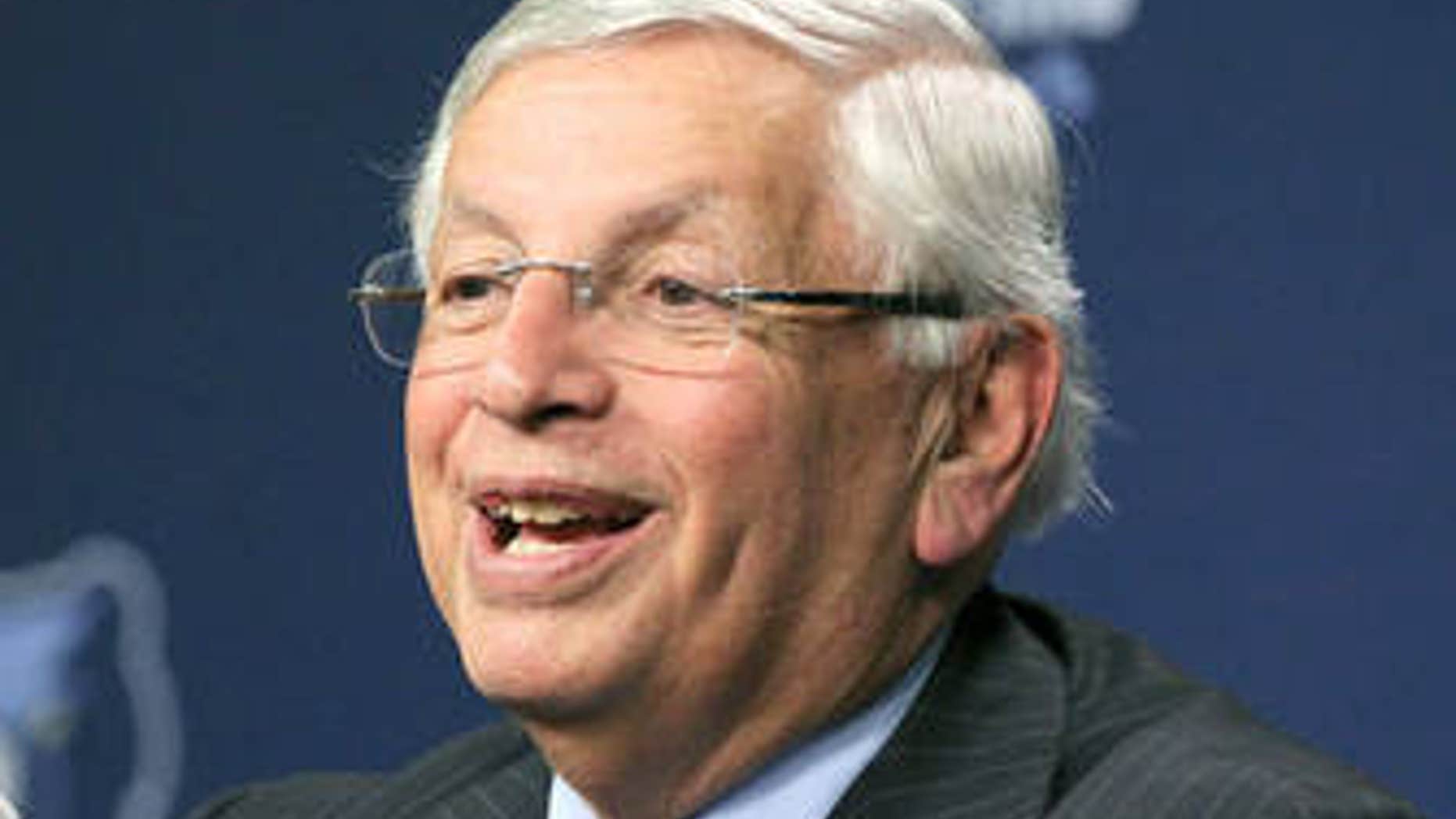 NBA commissioner David Stern, architect of the "one-and-done" rule, joined the pay-for-play debate this week with a bold offer to potential recruits: Play for me and you'll not only get paid, but you'll also get a better education.
"I'm very proud of the development league. It's working. That march is continuing," Stern told Jonathan Feigen of the Houston Chronicle. "The drumbeats I hear about colleges not liking what they refer to one-and-done ... We now have a rule where the development league will accept players that are 18 and will do a better job of educating them than the college programs they are in."
That's a bold statement by Stern, who doesn't have a big sample size of elite NBA players who came straight from the D-League as opposed to going to college.
In order to go pro in the NBA, a player must be out of high school for at least one year. Most choose to go the college route as opposed to going overseas or waiting around in the D-League. But with the league becoming more popular and being expanded, that might soon change.
The big question is are salaries going to be risen for these young athletes that choose the D-league over college?
If they aren't getting adequately paid by the D-League -- and right now they aren't -- why skip out on a free education to make chump change playing ball not knowing if they'll make the NBA?
Even though college athletes aren't allowed to be paid, I still think playing at the college level -- especially for those players who won't make it to the NBA -- is a better choice than the D-League. What do you think?
Follow Nick Creegan on Twitter
H/T to Probasketballtalk.com