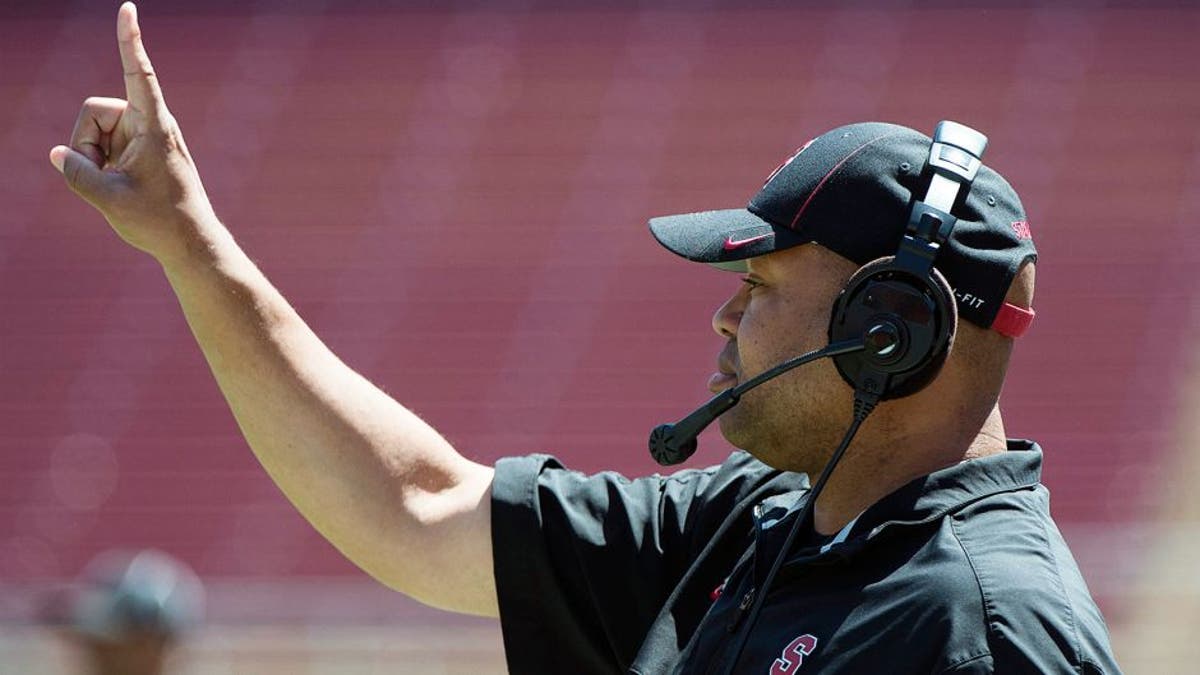 While speaking at Pac-12 Media Days on Thursday, Stanford head coach David Shaw singled out linebacker Blake Martinez. Shaw believes Martinez is one to watch in 2015.
"I think Blake Martinez will be a household name by the end of the year. I think a lot of people know how good he can be."
Not only does Shaw think Martinez will be great this season, he believes he's one of the best defensive players in the country.
"Blake Martinez is going to play as well as any linebacker in the country."
As for how Martinez feels about the 2015 season, he said that the last three games of the 2014 season showed progress. He feels like this season will build on the end of last year.
"We treated those last three games as a new season, a clean slate," Martinez said. "It was almost like the beginning of this [2015] season."
(h/t Pac-12 Media Days)