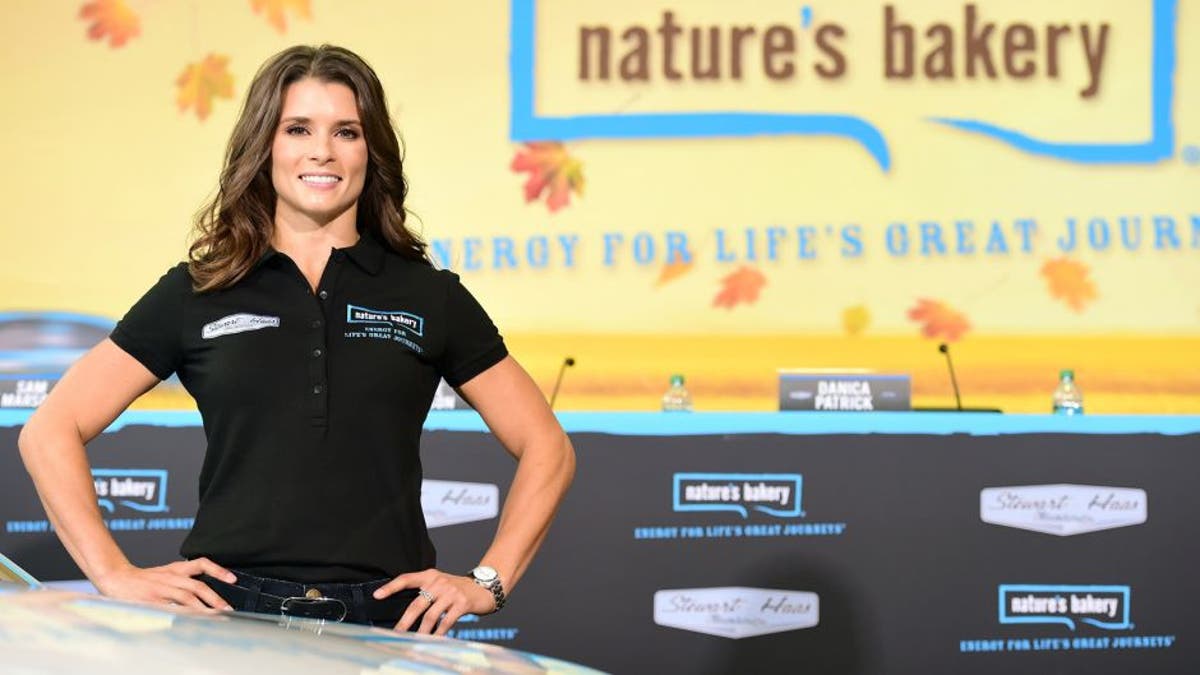 Nature's Bakery, the new sponsor of Danica Patrick and the No. 10 Stewart-Haas Racing Chevrolet is launching its first NASCAR promotion, which it calls the Nature's Bakery Fantern Program.
Fantern = part fan, part intern. Get it?
The new promotion will take place during 26 NASCAR Sprint Cup Series weekends this year, starting at Las Vegas Motor Speedway, which hosts its Cup race on March 6.
"Each Nature's Bakery Fantern will get to bring a guest to the track to share in the special at-track journey with the No. 10 Nature's Bakery team," the sponsor said in a press release issued Thursday. "The Fantern's race-day experience will include spending time with the Nature's Bakery pit crew, a tour of the Sprint Cup garage and pit area, meeting Patrick and watching the race from pit road. Fanterns will share social content from their at-track adventure utilizing the #Fantern hashtag."
If that sounds like fun to one and you're a U.S. resident, click here to apply. Now here's where creativity matters: Applicants have to submit either a one-minute video or some photos and a 500-word essay on why you're the right person for the job.
"Applicants will be judged on several criteria, including: creativity, articulation, story and uniqueness," the company said.