Dale Earnhardt Jr. swears this sandwich is delicious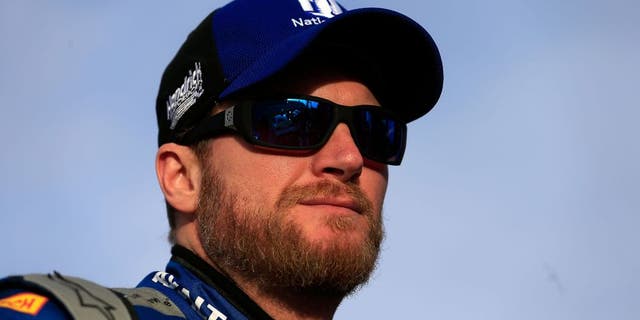 Dale Earnhardt Jr.'s favorite sandwich is ... interesting.
On Tuesday, Junior posted this photo to his Twitter account. It's a banana and mayonnaise sandwich on white bread. Banana and mayonnaise. To quote our own Mike Joy, "Have you ever?"
While unusual, it's certainly not an unheard of delicacy in the South. It was even a lucky sandwich for the Washington Nationals in 2014.
Even Earnhardt knows it's a very polarizing treat.