CUP: RCR Still Searching For Win One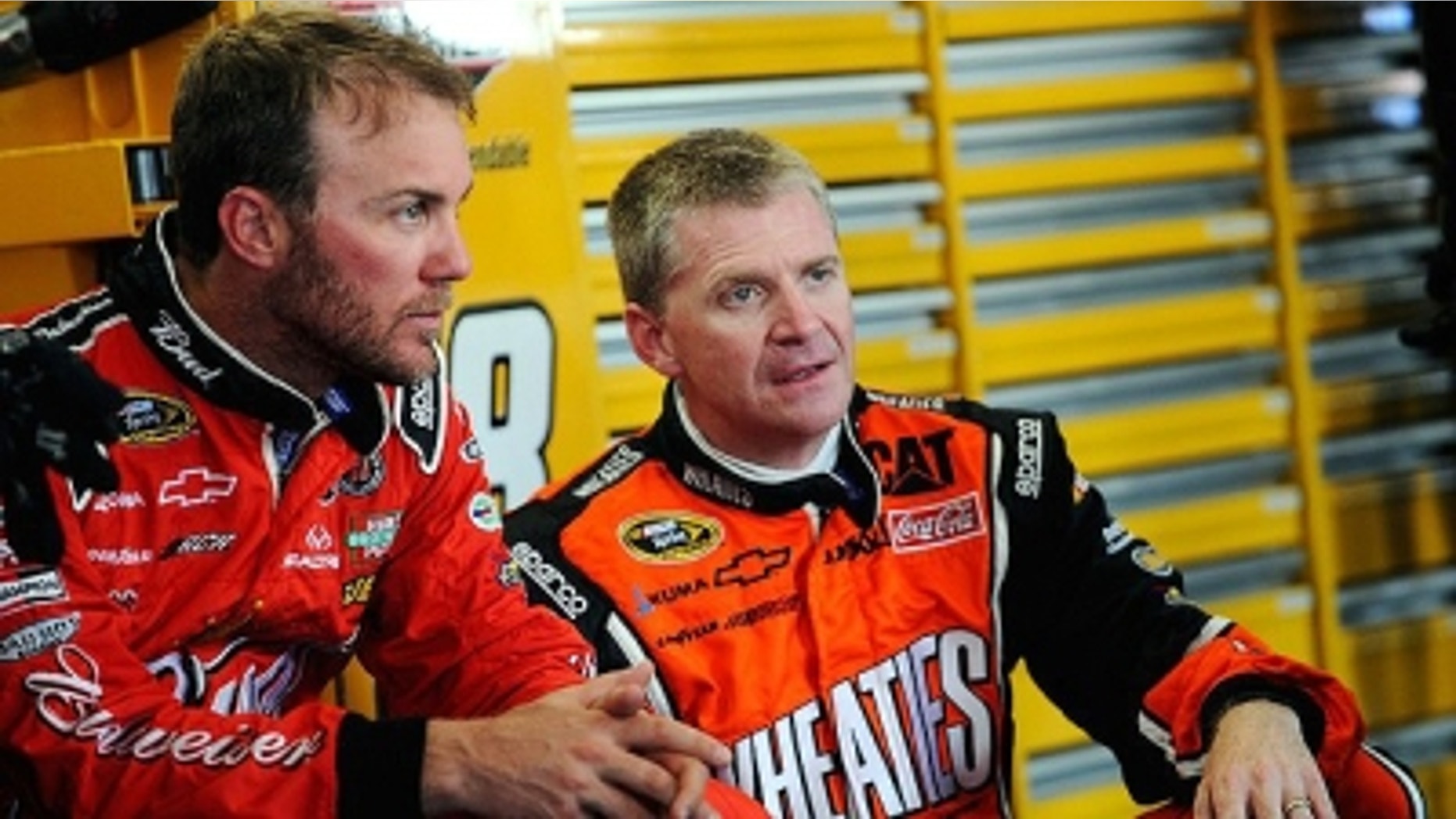 Halfway through the Sprint Cup season, virtually all of the sport's powerhouse teams seem to be playing on key.
Roush Fenway Racing owns two of the series' top three point positions. Joe Gibbs Racing has won four races, as has Hendrick Motorsports and Stewart-Haas Racing. Despite AJ Allmendinger's troubles – on track and off, Penske Racing sits in good shape with Brad Keselowski having won three times and owning good Chase positioning.
Then there's the case of Richard Childress Racing.
Few would have guessed that RCR, one of racing's bedrock teams and a six-time winner last season, would reach this year's halfway point still looking for win No. 1.
But that's precisely the case as the tour moves on to New Hampshire Motor Speedway for Sunday's Lenox Industrial Tools 301.
RCR's Kevin Harvick rides sixth in Sprint Cup points and is in good shape to make the Chase, but he hasn't won a race since last September at Richmond. He has only three top-five finishes (everybody above him in the standings has at least seven) and has been vocal lately about the team's shortcomings.
Paul Menard sits 13th in Cup points, within range of nabbing a Chase spot, but he has shown little up-front power this season, with no top-five finishes and only four in the top 10.
Then there's veteran Jeff Burton, who looked upon this year as a turn-around season but has only a pair of top-five runs (both at Daytona) to boast about. He's 18th in points.
More was expected of RCR this season as the operation dropped one of its four teams – driver Clint Bowyer moved to Michael Waltrip Racing, where he has won a race – and moved personnel within its three surviving teams. But results are arriving on a slow train.
RCR owns four wins at New Hampshire, the latest courtesy of Bowyer in 2010. Harvick hasn't won there since 2006.
Oddly, Burton is the leading winner at NHMS with four victories, but the last of those came in 2000 when he was still driving for team owner Jack Roush.
"New Hampshire Motor Speedway is a very challenging track," Burton said. "It's one of those places if you are off a little bit, it shows a lot on the leaderboard. There is a fine line between being really good and not very good. It's definitely a tough racetrack.
"The car must turn in the middle of the corners at New Hampshire. Rear grip has become less of an issue since we first started racing there. When we first started going there, rear grip was everything. If you could accelerate off the corner before your competitor, you were in good shape. Throughout the years, that has really changed. You must rotate in the middle of the corners. If it doesn't rotate, your lap times will suffer. To me, rotation in the middle of the corners is the most important key to being strong."
RCR could use some strong finishes this weekend after a tough couple of weeks. In addition to its Sprint Cup difficulties, the team has absorbed two penalties for violations by Austin Dillon's Nationwide Series team.
Mike Hembree is NASCAR Editor for SPEED.com and has been covering motorsports for 30 years. He is a six-time winner of the National Motorsports Press Association Writer of the Year Award.