CUP: Fast Times At Michigan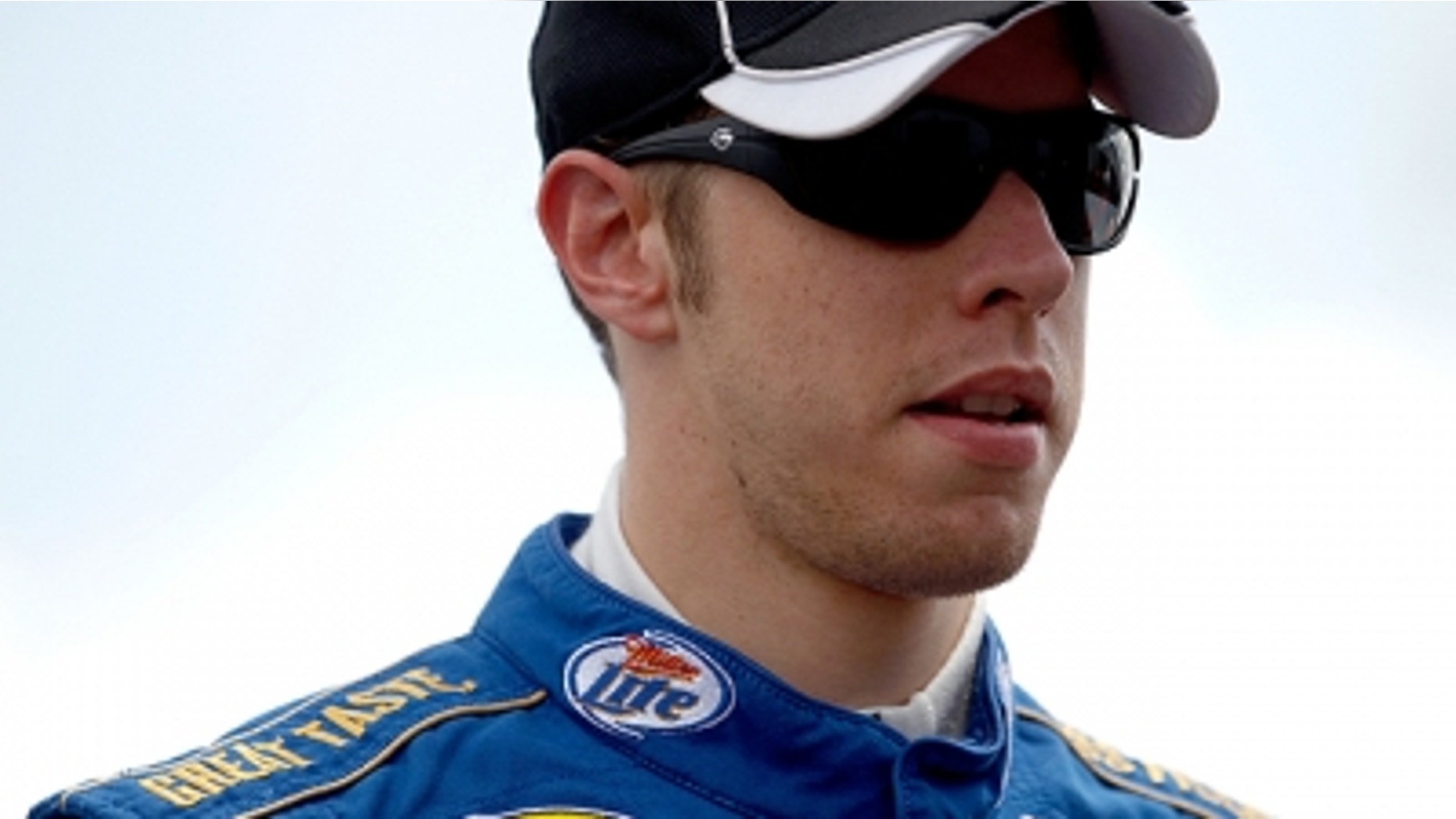 Spot speeds might hit 220 miles per hour this weekend at the freshly repaved Michigan International Speedway, and average speeds could hover in the 200-mph range.
Fast? Very.
But Brad Keselowski enters the weekend taking the approach that fast is too fast only if his car refuses to stay grounded.
"Too fast is when we start flying in the grandstands," Keselowski said Wednesday. "Until then, it's just a matter of how much pride you have and how much heart you have being a race car driver."
In other words, put the pedal to the floor and deal with it. Don't accept a plush ride.
"If you're driving a race car right, it shouldn't be stable at any speed," Keselowski said. "When your car is stable and comfortable, it's not fast. So we'll find the limits of stability and comfort, because that's where max speed is going to be at, whether you're going 35 miles an hour or 235 miles an hour, and I feel like that's my job as a race car driver.
"I guess my comments are probably going to be a little bit different than everybody else who might look at it and say that a lack of stability at 235 is a bigger deal. I mean, yes, it is if you're scared, but it's my job to not be scared. It's my job to go out there and drive as hard as I can and not worry about those things and find my way in victory lane.
"I don't think speed is a bad thing. I think it's what attracts all of us to the sport at some level, and I think it's great that we are going someplace where we are going to see something we have not seen in a Cup car ever. We have never seen speeds this fast. The fastest speeds we have seen have been in qualifying at Talladega over 20 years ago, it seems like, and those days seem long past.
"So I think it's a great opportunity to showcase our sport in a new way. I hope that the race is a safe race, but I think it's a great opportunity to just, again, do something and be a part of something never done before."
Keselowski also said he understands both sides of the issue in Kurt Busch's recent suspension by NASCAR for an incident with a reporter at Dover International Speedway. Busch didn't race Sunday at Pocono but is scheduled to return this weekend at Michigan.
"I felt like it was an unfortunate situation, for sure, and there was a part of me that sympathizes with both sides," he said. "It's certainly not the way I would have handled it. I don't know how Kurt feels about it, and I'm not in his shoes and I don't pretend to be in his shoes.
"You know, I hate to throw him under the bus or do any of those things, but I do know as a sport we rely on the media to be the voice of the fans, and in that case, I think there was certainly some fan interest in what had preceded beforehand that justifies some of the line of questioning that he was subject to.
"I can understand, also, the emotion and the fire it takes as a competitor to be a winner and how that could make you see it a bit differently when you've been caught in situations where you have to deal with the drama, rather than focusing on what you need to be the best race car driver possible and to go out and win races, which is what motivates most of us as race car drivers at the end of the day."
Keselowski and Busch formerly were teammates at Penske Racing, and Keselowski called Busch "the most talented driver that I've worked with in Sprint Cup. I feel privileged to have worked with some great drivers, you know, with the time I spent at Hendrick and Penske, there were a lot of great drivers that have been my teammates. I feel like it says a lot that I feel that he is the most talented one I've worked with, and that talent will carry him through some of those trying times, and I think he will find another opportunity down the road. Certainly, those black marks against him don't help."
Mike Hembree is NASCAR Editor for SPEED.com and has been covering motorsports for 30 years. He is a six-time winner of the National Motorsports Press Association Writer of the Year Award.