Colts sign LB Mingo to one-year, $2.5 million deal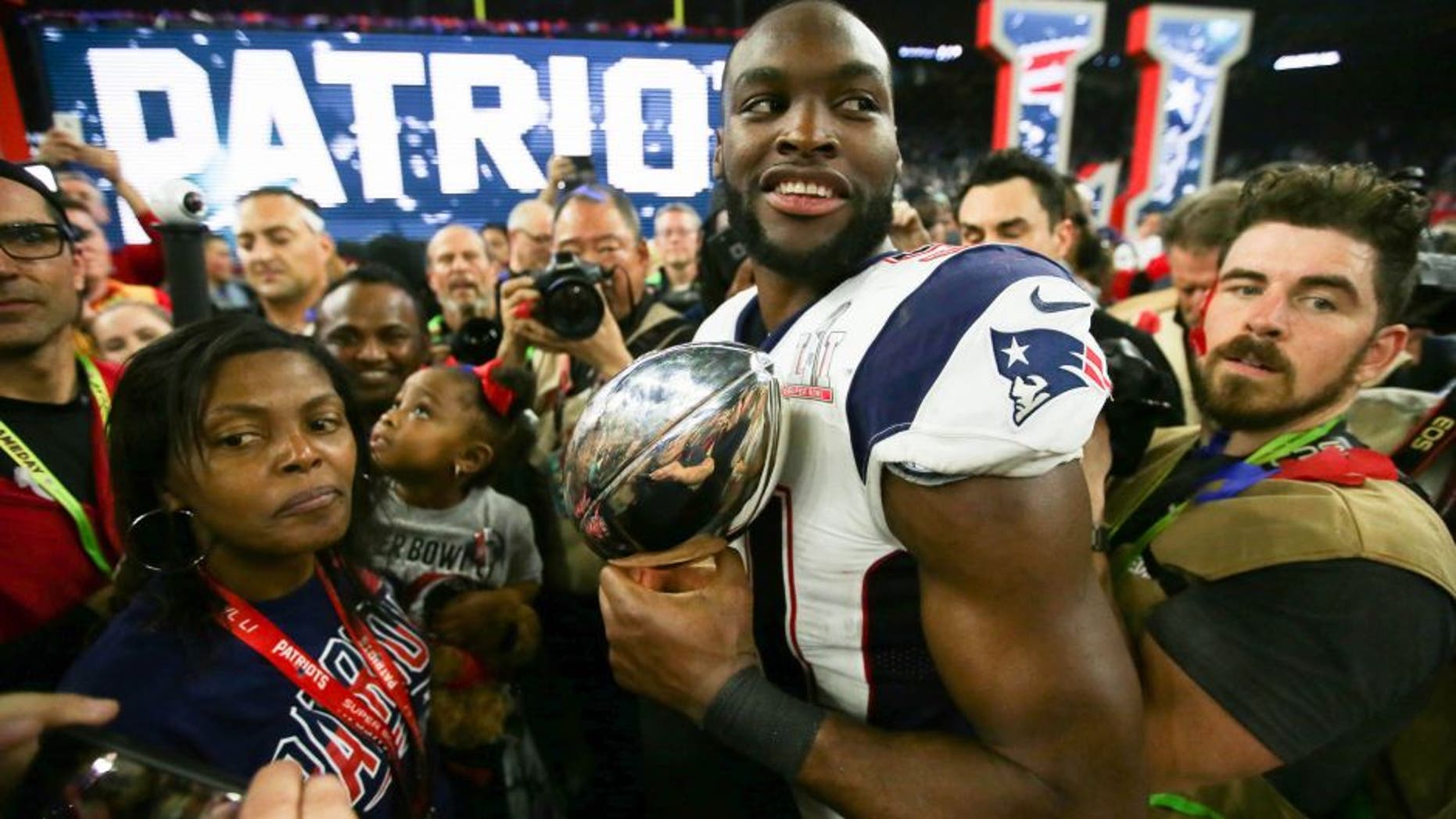 INDIANAPOLIS -- The Indianapolis Colts have signed free agent linebacker Barkevious Mingo.
Mingo agreed to a one-year contract worth $2.5 million Thursday. The signing became official Monday.
Cleveland drafted the 6-foot-2, 240-pound LSU product with the No. 6 overall pick in 2013, but he hasn't lived up to the hype.
In three seasons with the Browns and one with New England, Mingo made 16 starts and recorded 106 tackles. He has seven sacks, one interception and one fumble recovery in his career. Last season with the Patriots, Mingo had 10 total tackles -- six on special teams.
New general manager Chris Ballard called Mingo a "versatile player" who fits in with the culture the Colts are trying to build after losing their top three outside linebackers.