Clippers' Blake Griffin has surgery on right big toe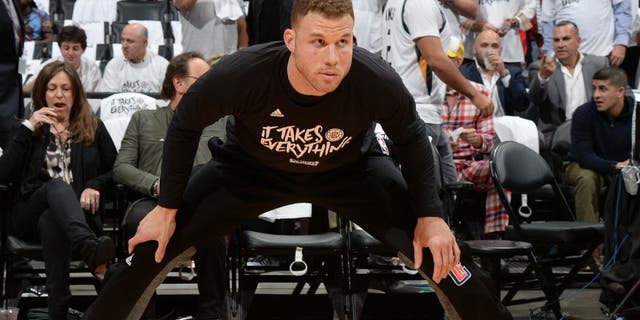 LOS ANGELES (AP) Blake Griffin has undergone surgery to repair an injury to the plantar plate of his right big toe that knocked him out of the playoffs.
The Los Angeles Clippers said Monday that Griffin had the procedure in Charlotte, North Carolina.
Griffin got hurt on April 21 in Game 3 of the first round of the playoffs against Utah.
He averaged 21.6 points, 8.1 rebounds and 4.9 assists in 61 regular-season games. He can opt out of his contract this summer and become a free agent.