Check out Ivan Perisic's wild checkerboard haircut that looks like the Croatia kit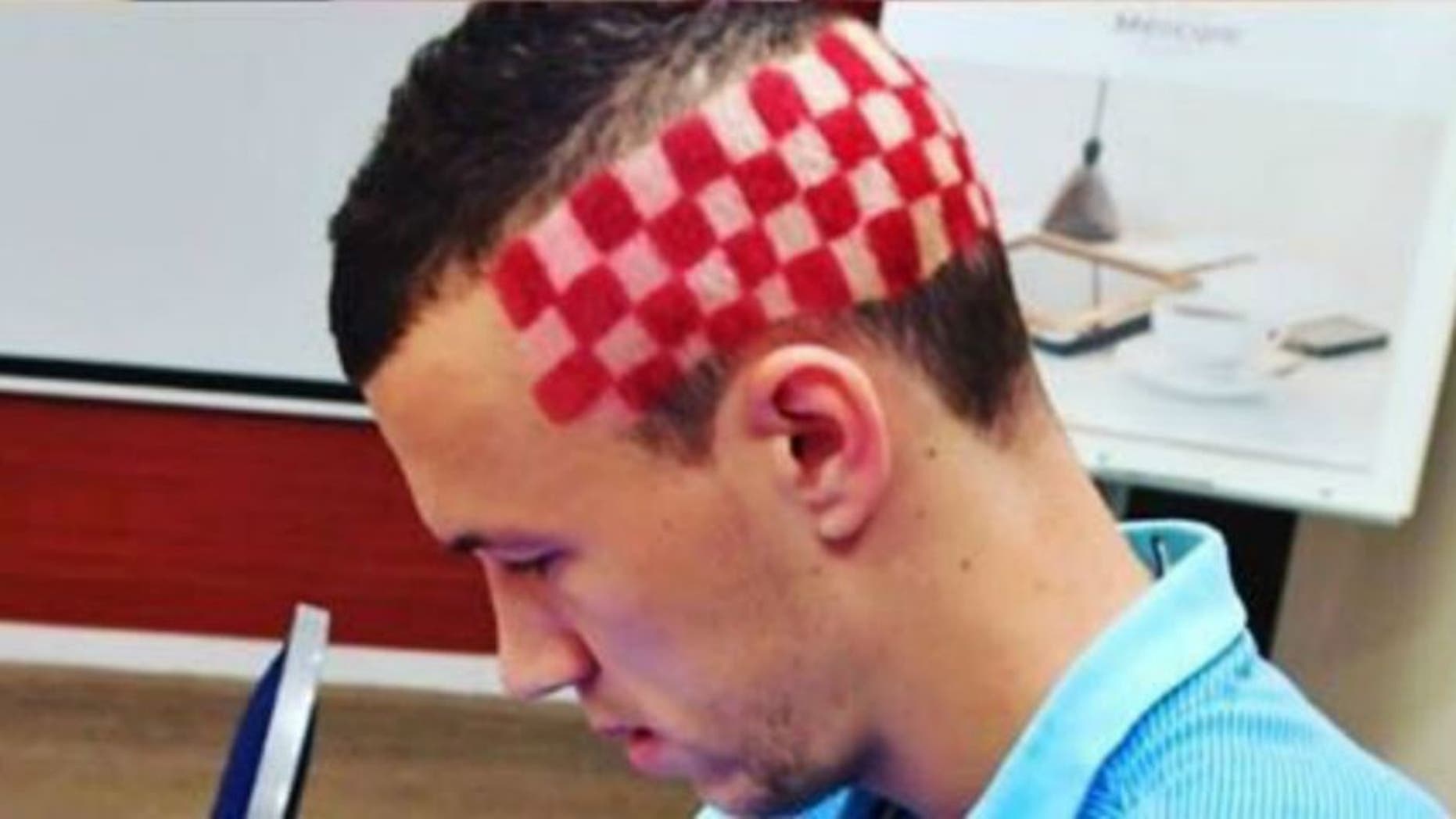 Croatia have been one of the best teams at the Euros and are now a popular pick to make the final. Ivan Perisic has been a big reason why, as the midfielder has been nothing short of sensation.
So of course Perisic is excited and proud of his team. And he's wilding out.
The red and white checkerboard is on the Croatia coat of arms, the Croatia flag, the Croatia federation's crest and, the national team famously wears a red and white checkerboard kit. So yes, this all makes total sense.
There is one hiccup: Croatia haven't worn their red and white checkerboard kits at the Euros yet. Instead, they've had to wear their secondary kit, which has a faint checkerboard pattern, but is blue.
With Perisic going all in with the hair, Croatia have to be in their red and white checkerboard kits for the round of 16 against Portugal. Let Perisic shine.
MORE FROM FOX SOCCER