Canadiens' Semin plays game with a stick caught in his jersey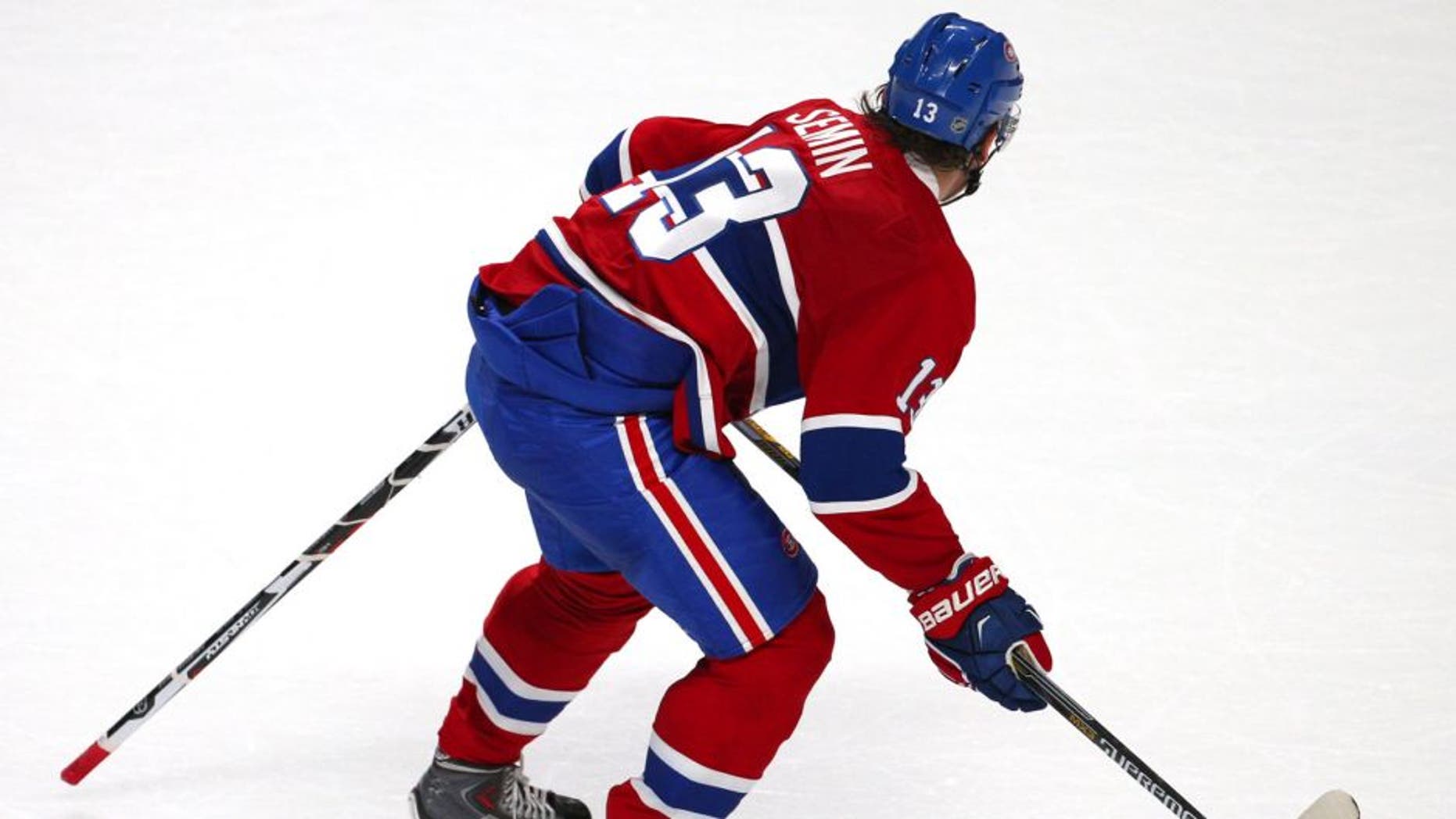 Alexander Semin is focusing so much on earning as much time as he can with his new Montreal Canadiens team that he doesn't have time to let an extra amount of baggage distract him.
In a mini-collision in the Canadiens-Washington Capitals preseason game involving Semin, Alex Galchenyuk and Washington Capitals forward T.J. Oshie, Semin came away with an extra stick. It was Oshie's stick, and the twig somehow got lodged into Semin's uniform.
Semin skated around for a few seconds and didn't even seem to notice his new appendage. He even managed to take a shot with the stick dangling from his arm.
(h/t NHL.com)