Calvin Johnson won't pass crown as NFL's best receiver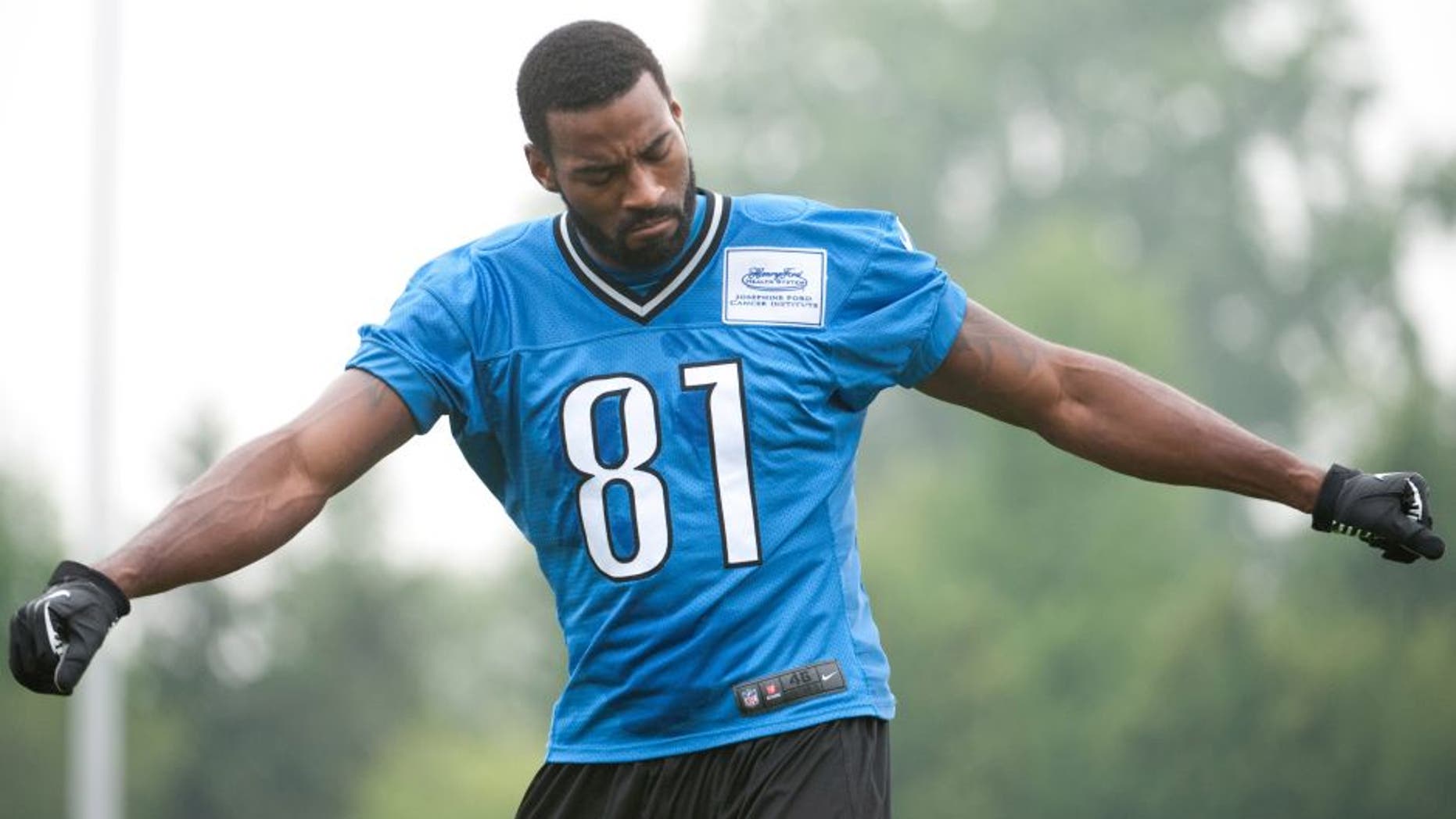 Calvin Johnson of the Detroit Lions has been recognized as the NFL's best receiver for a while -- and for good reason, too.
First of all, Johnson is 6-foot-5 and 241 pounds, making him impossible for any normal-sized defensive back to single-cover. The nickname "Megatron" is validated by elite production -- 643 career receptions for 10,405 yards and 74 touchdowns.
However, with his 30th birthday approaching, is it time for Johnson to pass the torch?
"There's some guys coming around," Johnson said about the league's rising receivers, via John Katzenstein of The Detroit News. "I'll give them another year or two, and then I'll be able to say something."
Last season, 15 players finished with more receiving yards than Johnson (1,077); 30 players finished with more catches (71). A nagging ankle injury hampered his production and kept him out of three games, though, so there's a chance he bounces back in 2015 with a healthy season.
In reality, Johnson is in danger of losing his status as the No. 1 receiver -- on his own team. In 2014, Golden Tate caught more passes (99) and recorded more receiving yards (1,331) than Johnson.
(h/t The Detroit News)