Breaking the Huddle: Episode 4 with Mike Pereira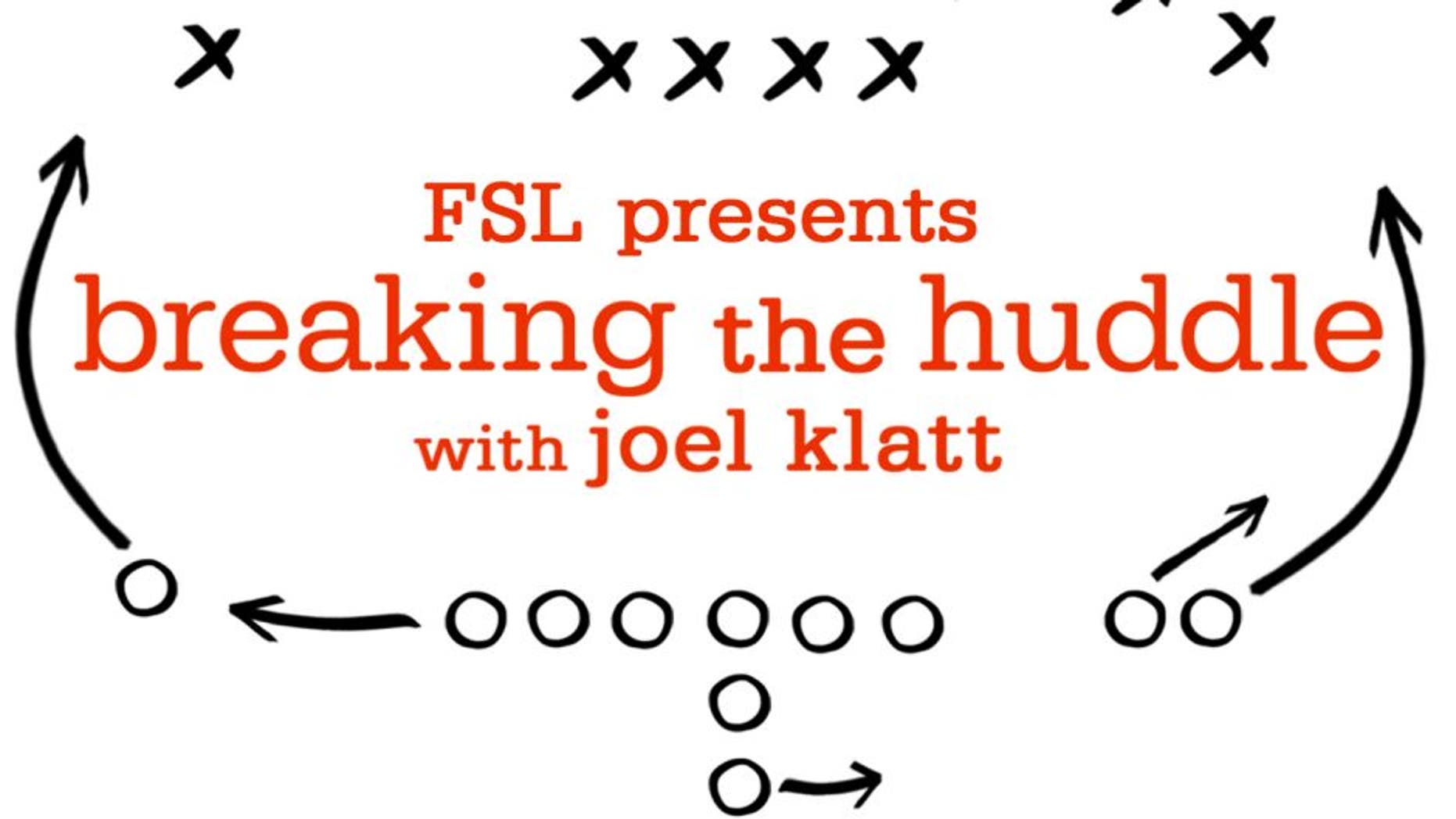 Joel dives into officiating with rules guru, Mike Pereira. Mike points out where the NFL could learn from the college game, the need to speed and what should change from a rules standpoint.
Also, Joel explains what arm talent really means, and why Jarred Goff has a ton of it. Plus, Alabama his problem. A Nick Saban problem.