Bill Belichick reflects on almost drafting Tim Rattay over Tom Brady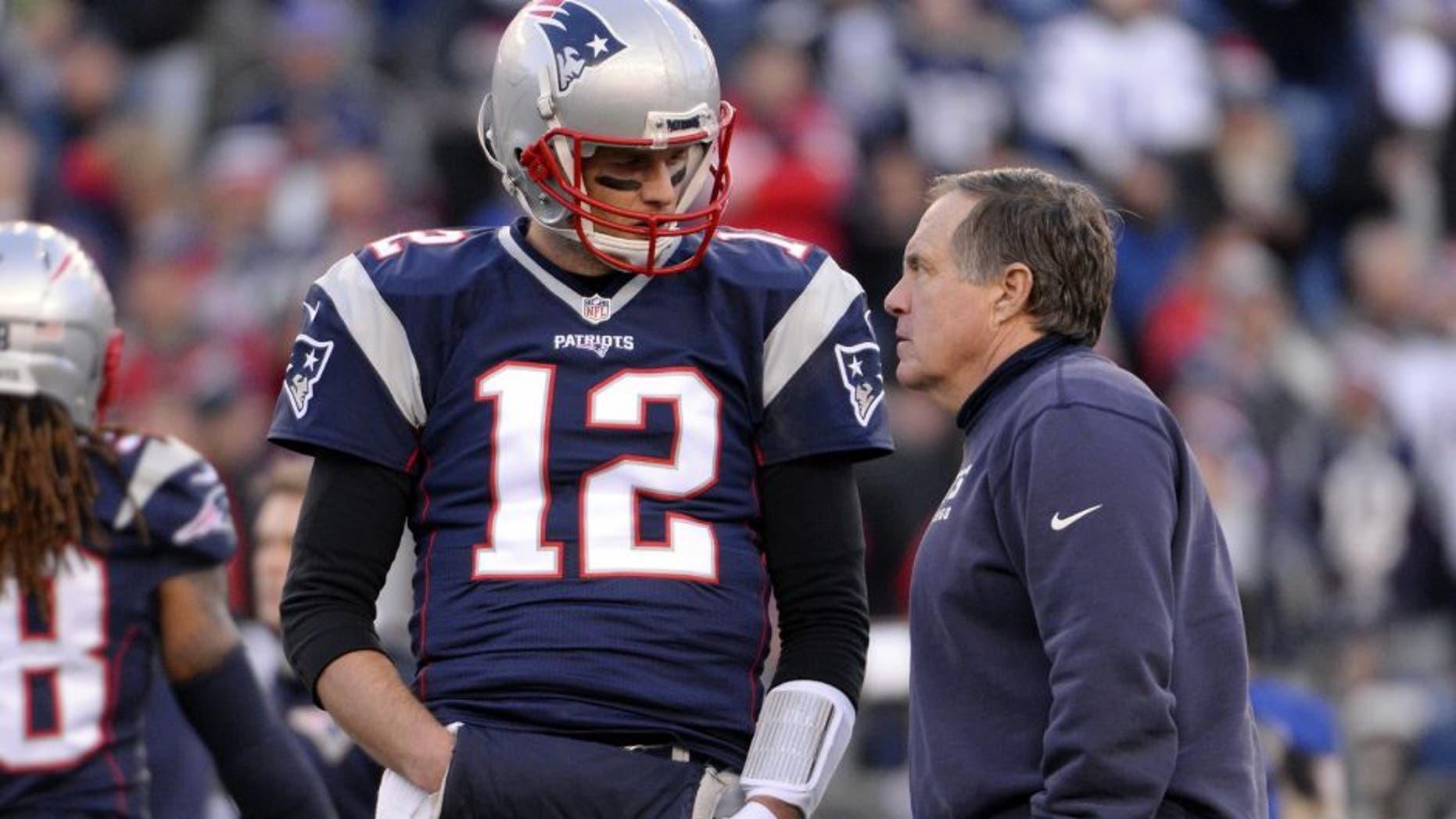 Tim Rattay or Tom Brady? The decision is crystal clear now but as the sixth round of the 2000 draft was unfolding, it was the decision weighing heavily on Bill Belichick's mind.
Little did anyone know that the choice would be one of the major turning points in NFL history. New England Patriots head coach Bill Belichick reflected on the decision Sunday that altered the franchise's fortunes.
"It was a great class that went in," Belichick said. "Because of the five year rule and all of that, a lot of those guys were guys that I coached against or that we battled against those years with the Giants. It was a good group. That was an interesting game because we started out a little bit on the Tim Rattay trail and [former Patriots quarterbacks coach] Dick Rehbein went down there and worked him out at Louisiana Tech, or wherever he was from. They ran a big spread-offense and he had a lot of big numbers and all of that and we kind of liked him and thought that might be a late-round pick. Then we got on [Tom] Brady, so it was kind of Brady and Rattay in that seventh round. Then, as luck would have it, we took Brady and they took Rattay and then they were playing against each other, and so we kind of got a look at that, those two quarterbacks in the sixth round, or whatever Brady was, but the same thing. I guess we took the right one."
The Brady pick, taken with the 199th selection, has gone down as one of the all-time steals in NFL Draft history. The four-time Super Bowl-winning quarterback will go down as one of the best QBs in NFL history. Rattay played for six seasons, splitting time between the 49ers, Buccaneers and Cardinals before his career ended in 2007.
Out of all the decisions Belichick has made throughout his surefire Hall of Fame coaching career, this will most likely go down as his best.