Bielema's wife ready to pig out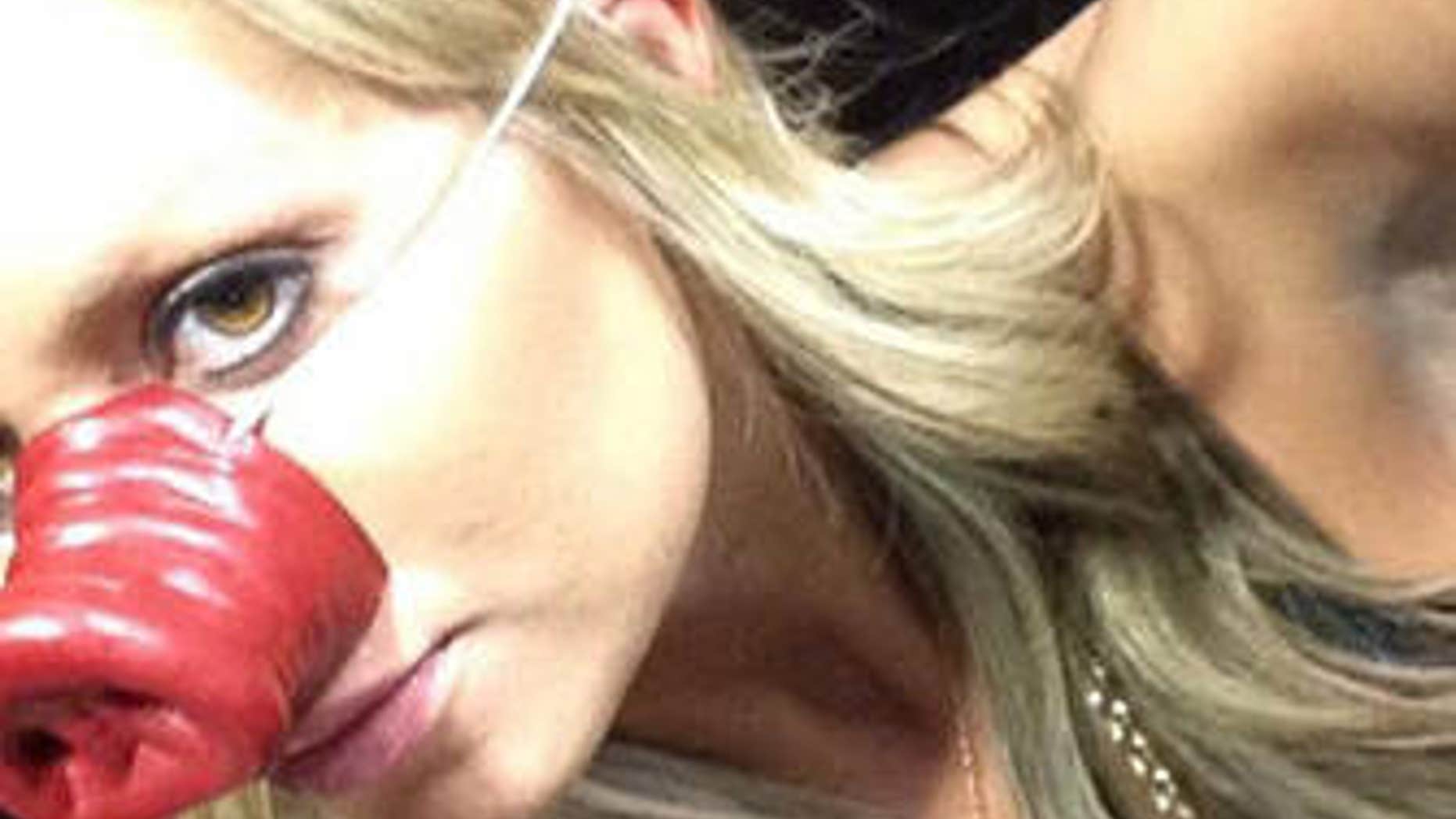 Bret Bielema's wife sure seems like a good sport.
While her husband focuses on the season opener in his first season with Arkansas, Jen is doing her best to fit in with the Razorbacks' faithful.
Just check out her costume.
I don't know about u but I'm ready for some #razorback football! ðŸÂˆâ¤ðŸ˜Â #gohogs #wps #football #NeverYield pic.twitter.com/90LgfTgZwB
-- Jen Bielema (@jenbielema) August 26, 2013 And Bret, who's acknowledged he outkicked his coverage in the hot wife department, did take a bit of time to join the fun.
My wife @jenbielema is getting ready for #gameday #NeverYield pic.twitter.com/gS2q0uUbFp
-- Bret Bielema (@BretBielema) August 26, 2013 Woo Pig Sooie indeed.