Bayern Munich's Javi Martinez eyeing return from injury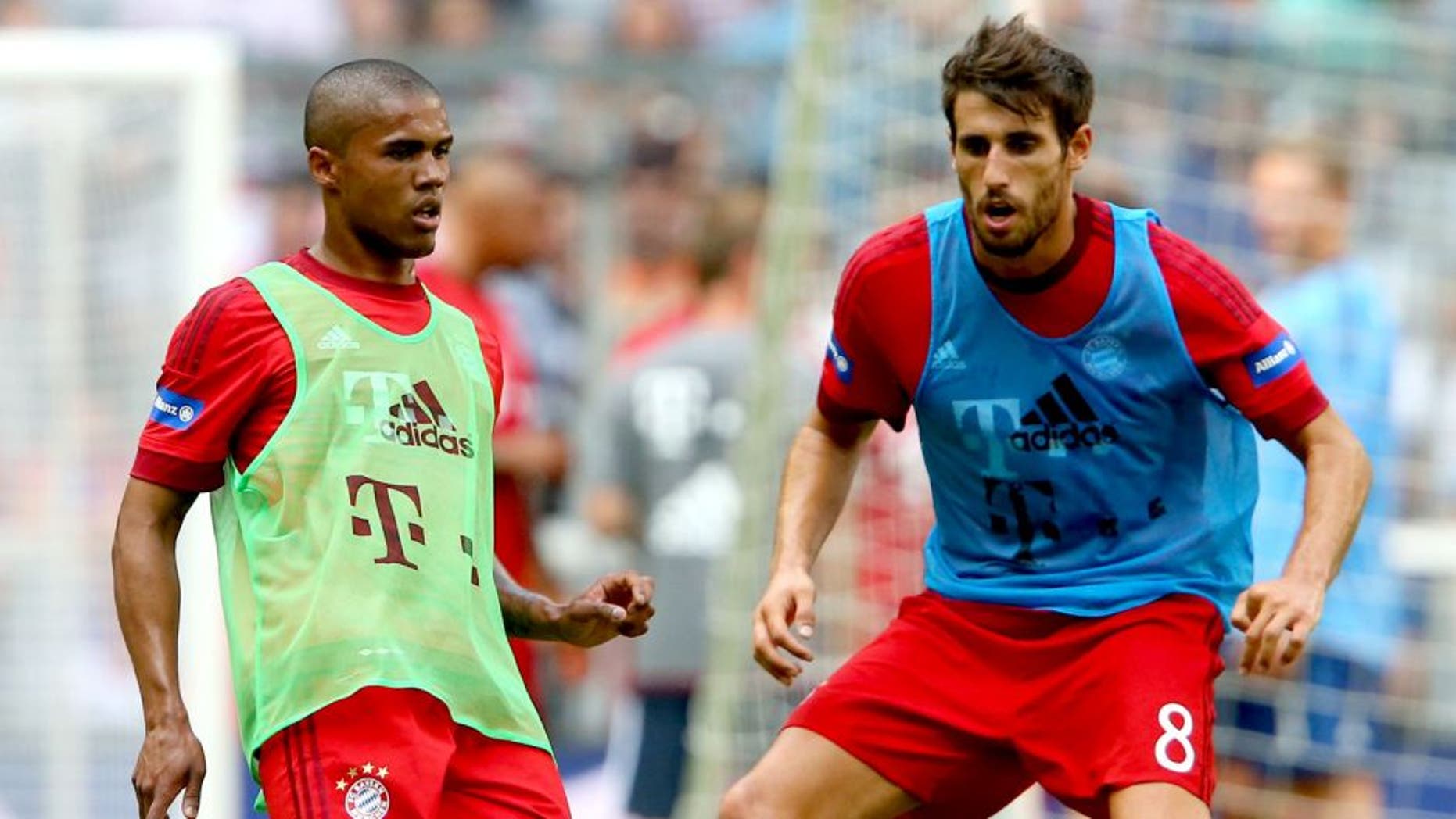 MUNICH --
Bayern Munich defensive midfielder Javi Martinez hopes to return soon from a serious left knee injury.
''I returned to training on Tuesday so it won't take long. I'm still not going into direct contact or tackles, but that's slowly coming,'' Martinez told Thursday's edition of Munich tabloid TZ.
The Spain midfielder tore a cruciate ligament, meniscus and tendons in his knee in the German Super Cup in August 2014. He made one substitute appearance toward the end of last season.
''After my cruciate ligament tear my thighs no longer had enough strength to stabilize my knee, which led to the patellar tendon being strained,'' Martinez said.
''After working on it with the doctors, it looks a lot better now. But I still have to be careful.''
The 27-year-old Martinez remains Bayern's most expensive signing after joining for 40 million euros (then $50 million) from Athletic Bilbao in 2012, but his time with the Bavarian side has been plagued by injury. Martinez needed groin surgery in September 2013.
Martinez said the mental struggle he faced was the hardest part of dealing with his knee injury.
''You see the days go by but the knee doesn't get any better. The process is extremely long. And there were days that I thought I'd never be fit again,'' Martinez said.
''My physios reassured me and made it clear that such an injury needs time and that I would come back again.''