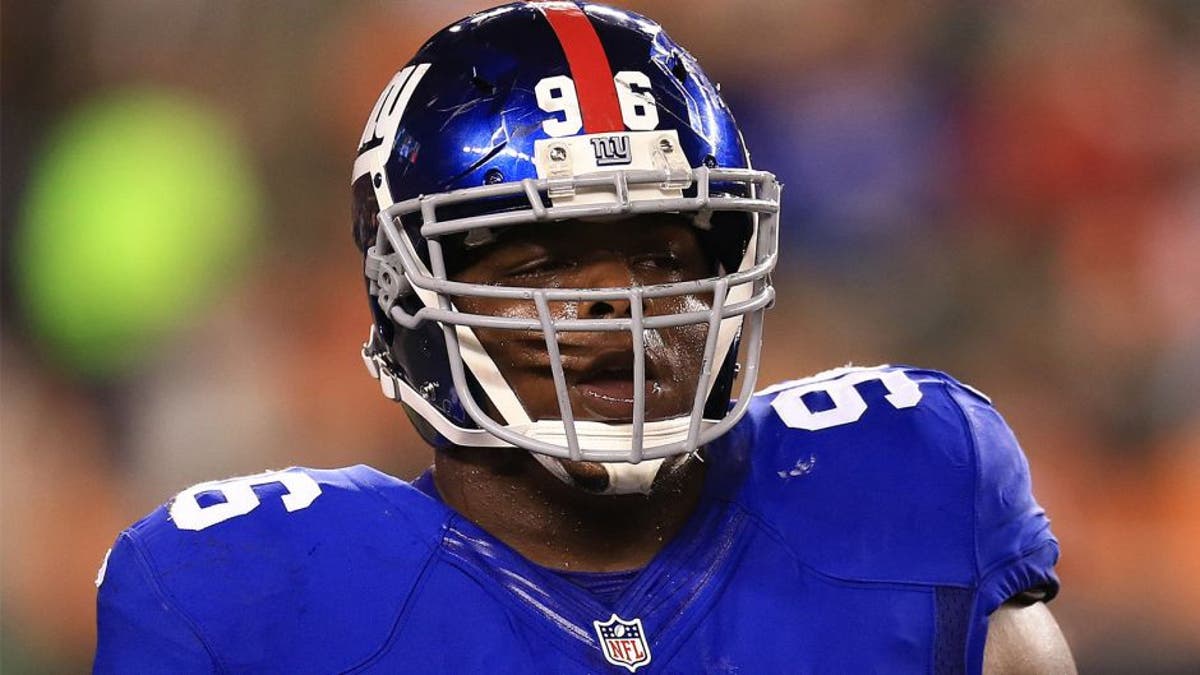 New York Giants defensive tackle Jay Bromley has avoided serious assault charges after being accused of raping a woman and hitting her with his vehicle last month.
Bromley's attorney, Alex Spiro, said his client has been "cleared of all wrongdoing" on Friday.
Via Jordan Raanan of NJ.com:
Bromley met the woman on Instagram, according to the original New York Post report, and the incident allegedly occurred after they went out to a hookah bar in Manhattan. The 6-foot-3, 306-pound lineman has denied the woman's accusations from the start, according to a Friday report from the New York Daily News.
The Giants picked Bromley, a Syracuse product, in the third round of the 2014 NFL draft. He will try to make the leap from reserve to full-time starter in his third season, and legal troubles won't help him accomplish that.