Angels' Wilson vows to bounce back from elbow surgery with 'zero issues'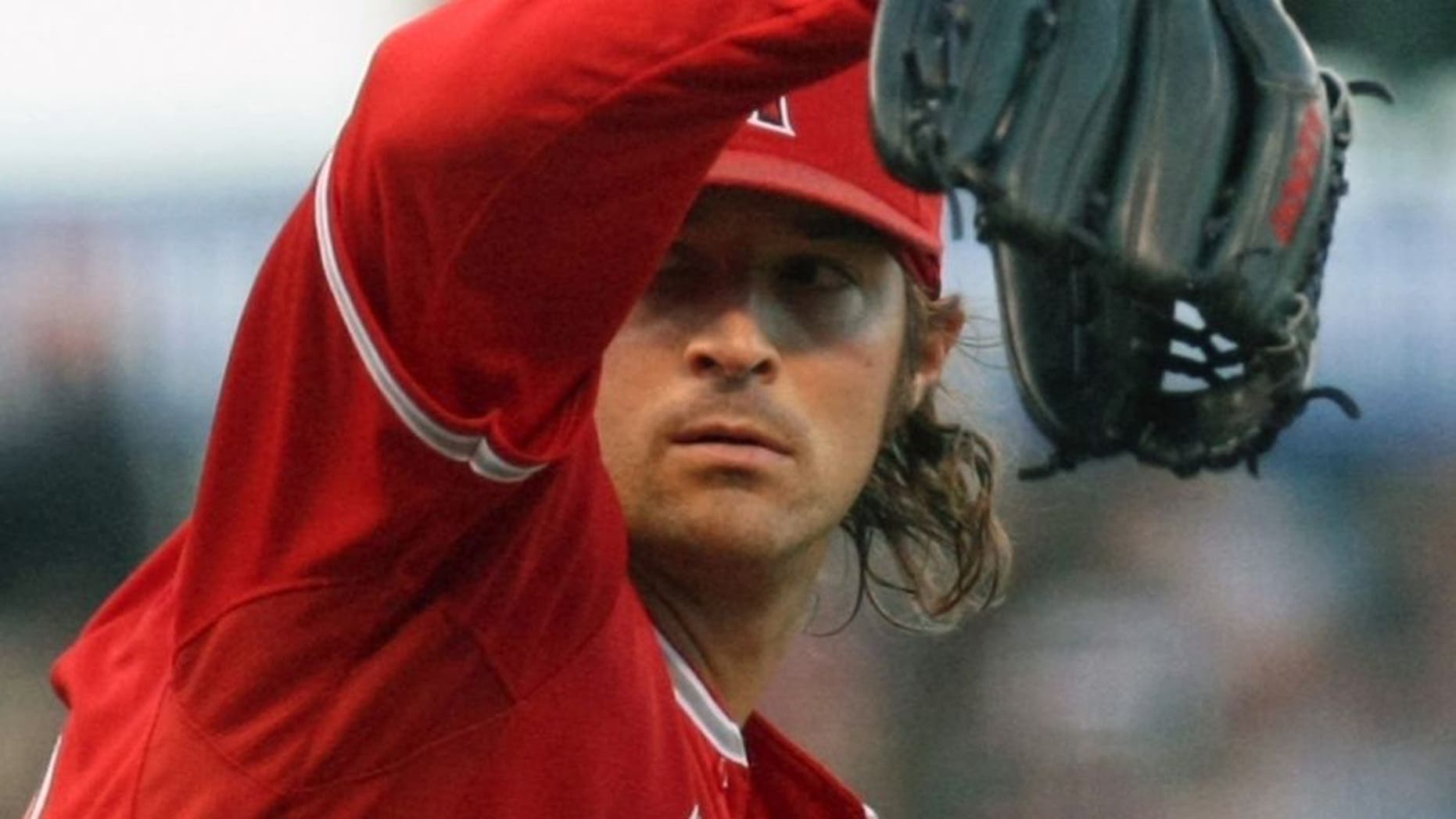 The Los Angeles Angels lost left-handed starter C.J. Wilson for the season when he opted for left elbow surgery two weeks ago.
Fortunately, the procedure intended to remove spurs and bone chips from the elbow is giving Wilson a great sense of relief: Mike DiGiovanna of the Los Angeles Times quoted the pitcher as saying his arm already feels "way better" than it felt prior to the operation.
Though Wilson hasn't been the most effective and consistent pitcher with the Halos since signing that five-year, $77.5 million free agent contract before the 2012 season, he's definitely confident he will come back strong in 2016 - which just so happens to be the final year of the deal.
As he told DiGiovanna, "I'll be 100%, zero issues. My record is to be pretty durable, but at the same time, being durable means putting a lot of mileage on your body. This is small hiccup in that regard, but I look to be back on top of my form next year. … I've been through this before. I'm not really concerned."
Before going down with the elbow injury this season, Wilson was 8-8 with a 3.89 ERA in 21 starts. Overall during his Angels tenure, Wilson owns a 51-35 record and a 3.87 ERA in 119 starts.