Aldon Smith plans sit down soon with Commissioner Roger Goodell about possible suspension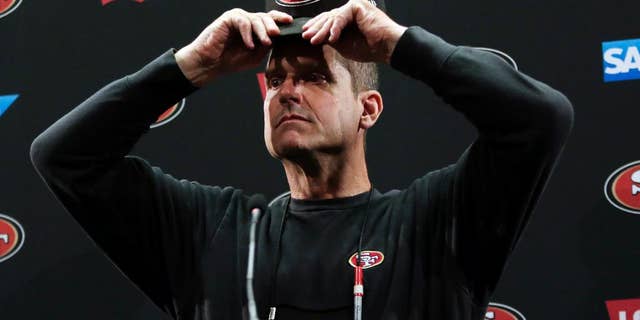 SANTA CLARA, Calif. – San Francisco 49ers linebacker Aldon Smith says he will sit down with NFL Commissioner Roger Goodell "in the near future" to discuss any potential suspension for his off-field issues.
Smith was sentenced last Friday to serve three years of probation and to spend 11 days with a work crew after he pleaded no contest to drunken driving and weapons charges. Smith said he hasn't had time to begin the work yet, and will do so as his time permits.
Of the ruling, Smith says he's "glad how it worked out." He didn't want to guess whether he would face a suspension from the league, and said he's unsure whether Ravens running back Ray Rice's two-game penalty Thursday for his offseason arrest for domestic violence provides any indication.
Tight end Vernon Davis says his desire for a new contract is no longer a focus.
___
AP NFL website: www.pro32.ap.org