Aaron Rodgers is video bombing celebrities at the Oscars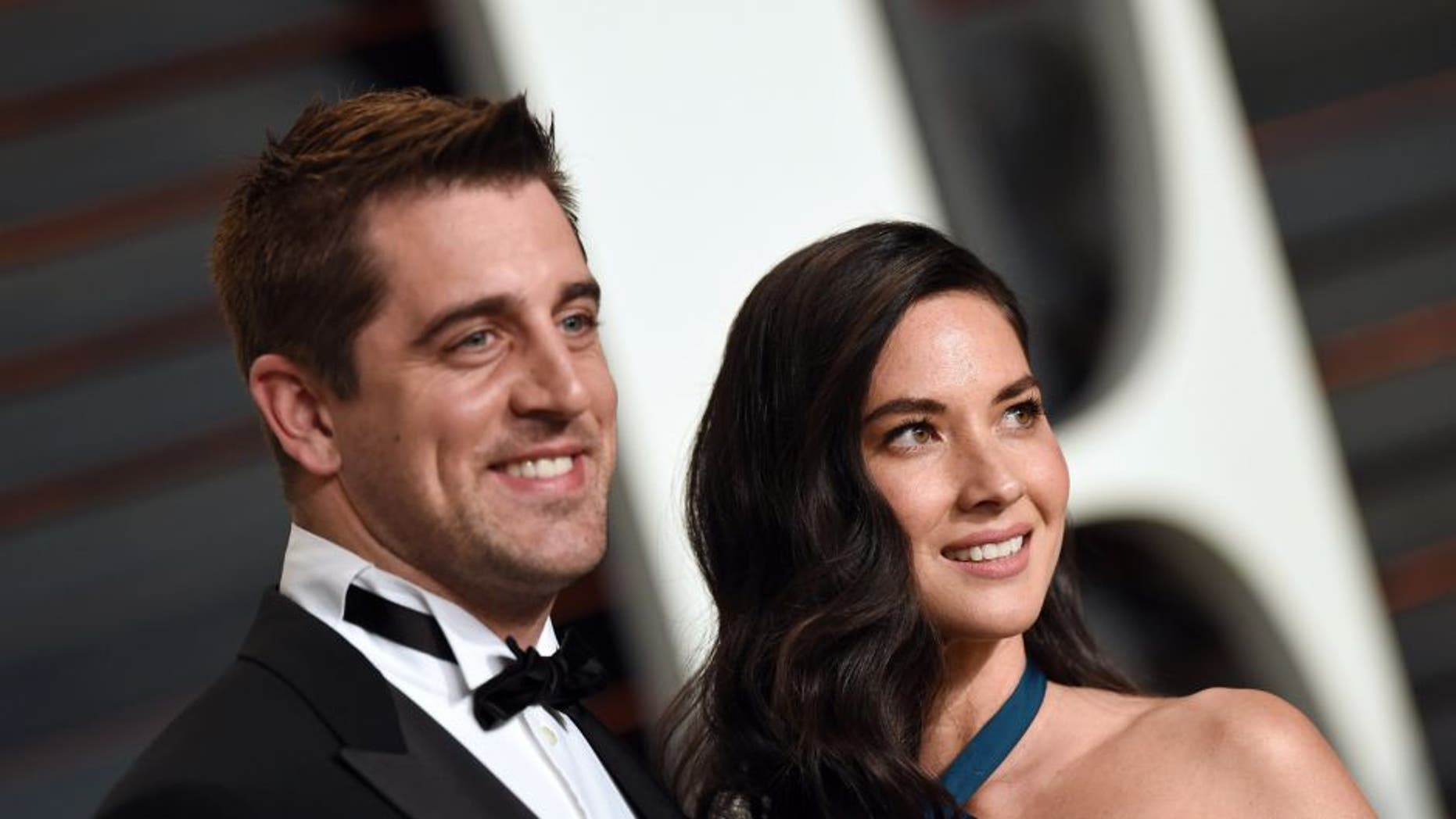 Aaron Rodgers won't be heaving long bombs on the field until September, but that doesn't mean he's not landing some video bombs on the red carpet ahead of the Oscars.
The Green Bay Packers star QB, who was waiting with starlet girlfriend Olivia Munn, got the better of Common.
But Rodgers wasn't so comfortable when Munn was being interviewed by E! personality Ryan Seacrest. Check out Aaron looking lost without his significant other.
Can't wait until we see Rodgers throwing more of these bombs.