West Virginia bill requires food stamp recipients to work for benefits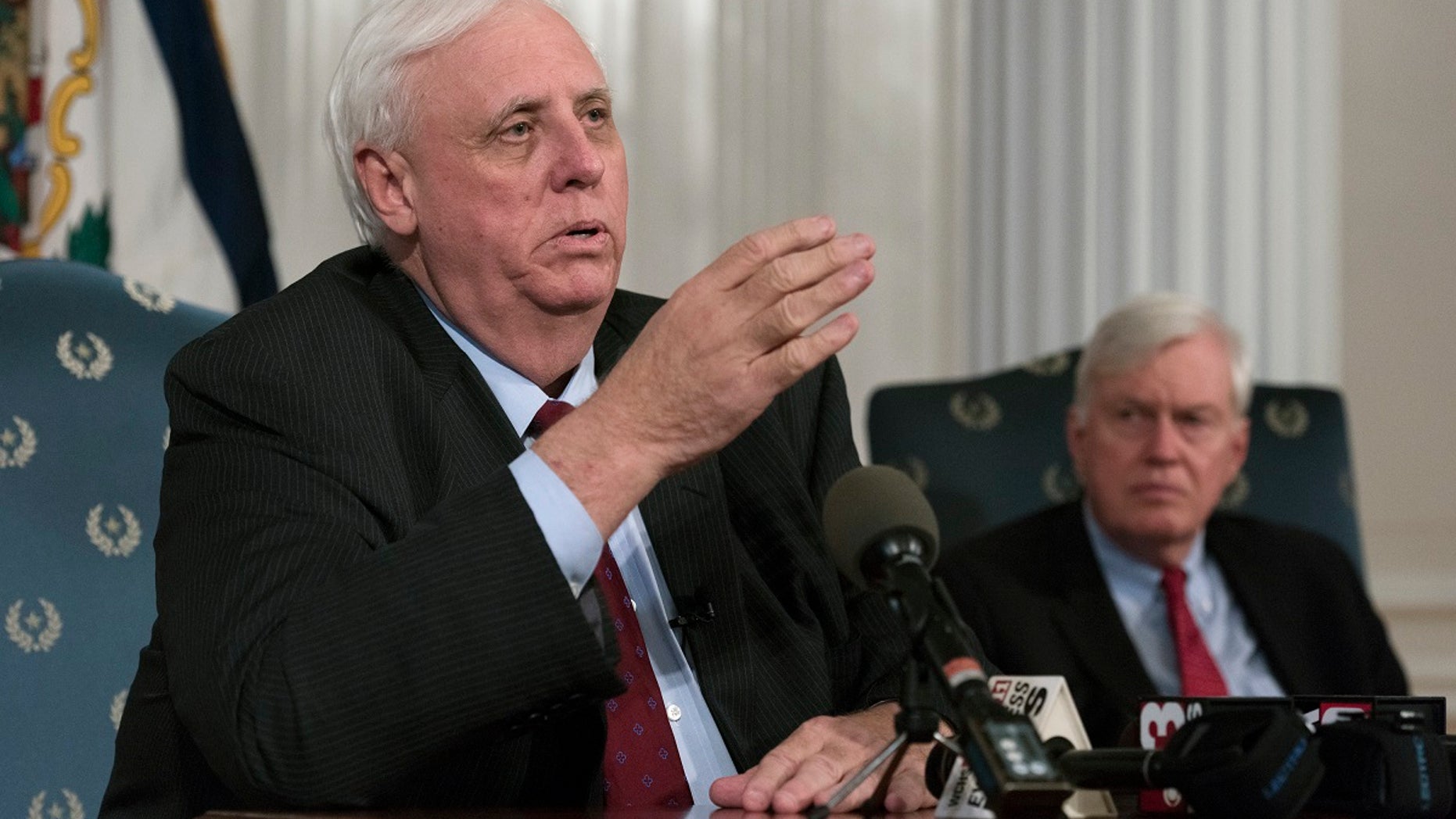 Starting in October, some food stamp recipients in West Virginia will have to meet certain work requirements to benefit from the state's Supplemental Nutrition Assistance Program (SNAP).
Gov. Jim Justice signed the bill Tuesday, according to the Charleston-Gazette Mail, which noted there was no news conference or public statement after the bill was signed.
A spokesperson for Gov. Justice did not immediately return Fox News' request for comment Thursday.
The bill applies to any "able-bodied" adults ages 18 to 49 who aren't pregnant, have no dependents and are not disabled or military veterans. To receive SNAP benefits, those recipients will have to either work, volunteer or participate in workforce training for at least 20 hours a week.
The bill would allow recipients in certain counties to receive a work requirement waiver until October 2022. After that point, "no able-bodied working adults in the state can receive waivers from the work requirement," the paper reported.
Currently, 46 of West Virginia's 55 counties have the work requirement waivers.
Alabama and Georgia, among other states, have similar work requirements for food stamp recipients.
Supporters of the new bill say it will prevent some recipients from abusing the system and will help people get back to work, even if it's only volunteer work. Opponents, on the other hand, argue that the new bill will push struggling poor people out of the food stamps program.
The maximum possible benefit is $192 a month or about $6.40 a day, according to the U.S. Department of Agriculture (USDA).
According to data released by the USDA last month, roughly 14.9 percent of households in West Virginia faced food insecurity from 2014 to 2016. That's a 5.6 percent increase from 2004 to 2006, according to the data.
The Associated Press contributed to this report.