Virginia mayor arrested in meth-for-sex sting operation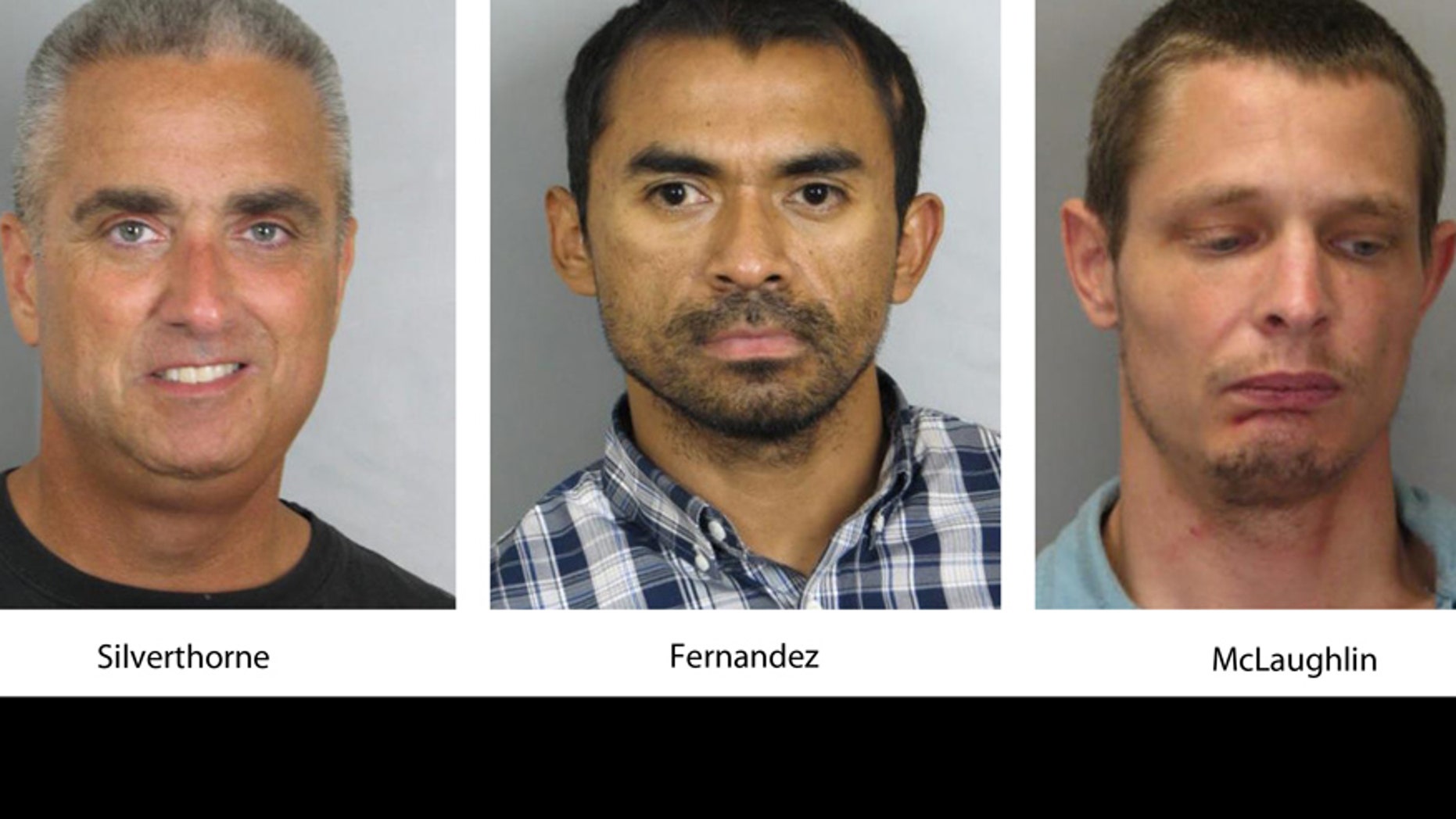 A Washington, D.C.-area mayor, who moonlights as a substitute public school teacher, was arrested Thursday in an undercover meth-for-sex sting operation.
Richard Silverthorne, 50, mayor of Fairfax City, Va., was charged in connection to a scheme that involved offers of methamphetamine in exchange for group sexual encounters with men, a Fairfax County police official told FoxNews.com.
Silverthorne allegedly provided meth to undercover detectives at the Crowne Plaza Hotel in Tysons Corner. He was arrested and charged with felony distribution of methamphetamine and misdemeanor possession of drug paraphernalia.
Police say they started their investigation in July following a tip about a possible meth distributor. Based on information obtained during the investigation, police said "a suspect was identified who was allegedly distributing (meth) through a website used to arrange for casual sexual encounters between men."
Police say an undercover detective created a fake profile on the website, and Silverthorne responded. The detective and Silverthorne then exchanged text messages in which Silverthorne allegedly said he could "provide meth for sexual encounters."
They set up a meeting for a "group sexual encounter in exchange for meth," police said.
When Silverthorne handed over the drugs to detectives, he was arrested.
Police say they also arrested Silverthorne's alleged suppliers – Juan Jose Fernandez, 34, and Caustin Lee McLaughlin, 21. The men were taken to the Fairfax County Adult Detention Center for processing.