Venezuela Releases Dissident Retired General Jailed For 'Inciting Unrest'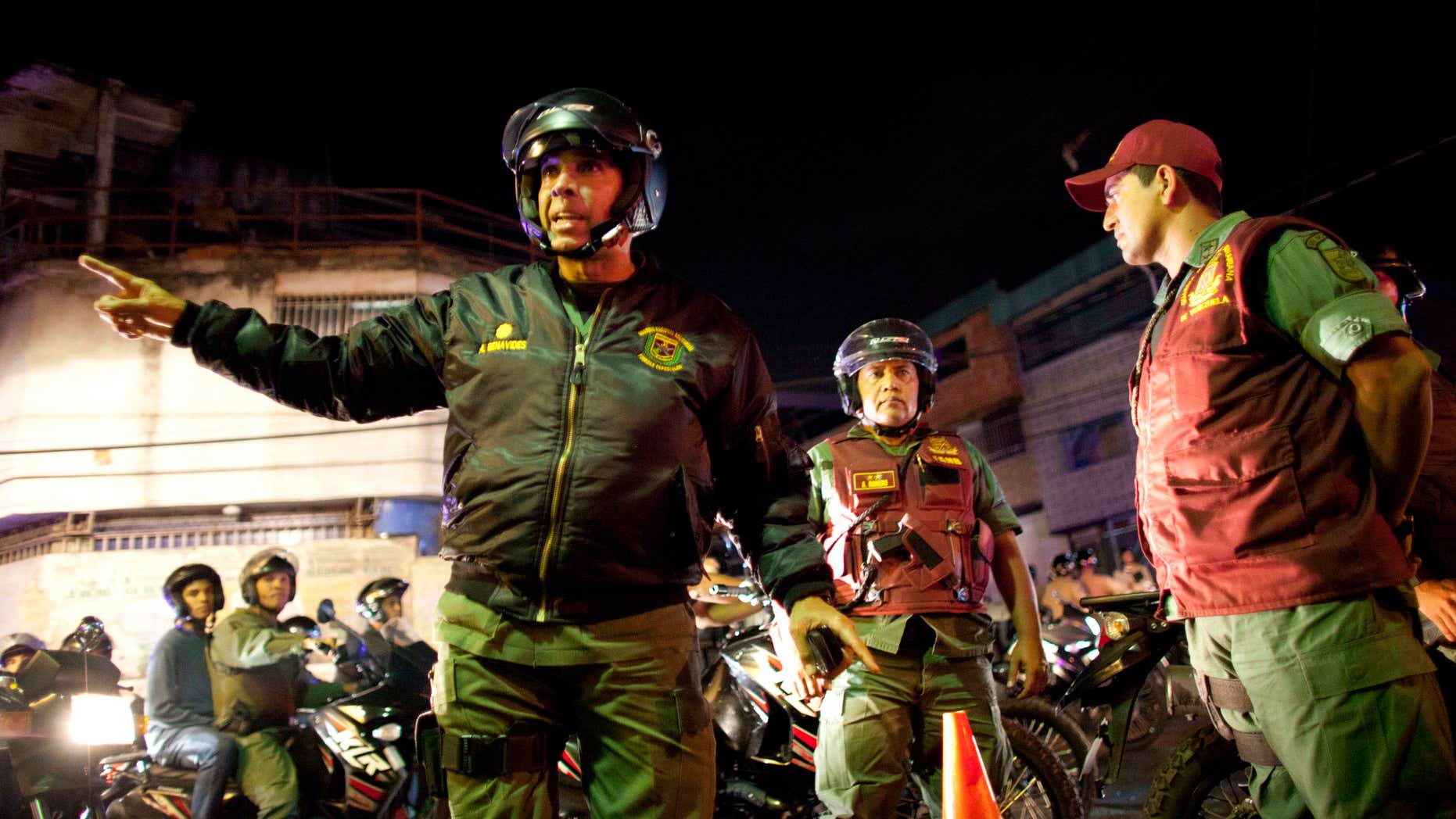 Venezuelan authorities have released a dissident ex-general who was jailed on charges of inciting unrest after the country's disputed presidential election.
Retired Gen. Antonio Rivero said he would "take care of my health" as he was freed late Friday.
Opposition leaders said he was hospitalized Saturday with a respiratory infection and digestive problems following a 16-day hunger strike he undertook to protest his arrest.
Rivero remains accused of instigating violent protests following the April 14 presidential election, which the government says left at least nine people dead and dozens injured.
Opposition leaders say the charges are part of a crackdown on dissent after the narrow election win of Nicolas Maduro, the late Hugo Chavez' hand-picked successor.
They refuse to accept the result, accusing Maduro's side of fraud and voter intimidation.
On his Twitter account, opposition leader Henrique Capriles called the release of Rivero "an act of justice! He should never have been jailed! Enough with the use of the courts for political ends!"
Rivero gained fame for denouncing Cuban involvement in the Venezuelan military in 2010 and became a prominent member of the opposition, participating in post-vote protests this month.
Based on reporting by The Associated Press.
Follow us on twitter.com/foxnewslatino
Like us at facebook.com/foxnewslatino