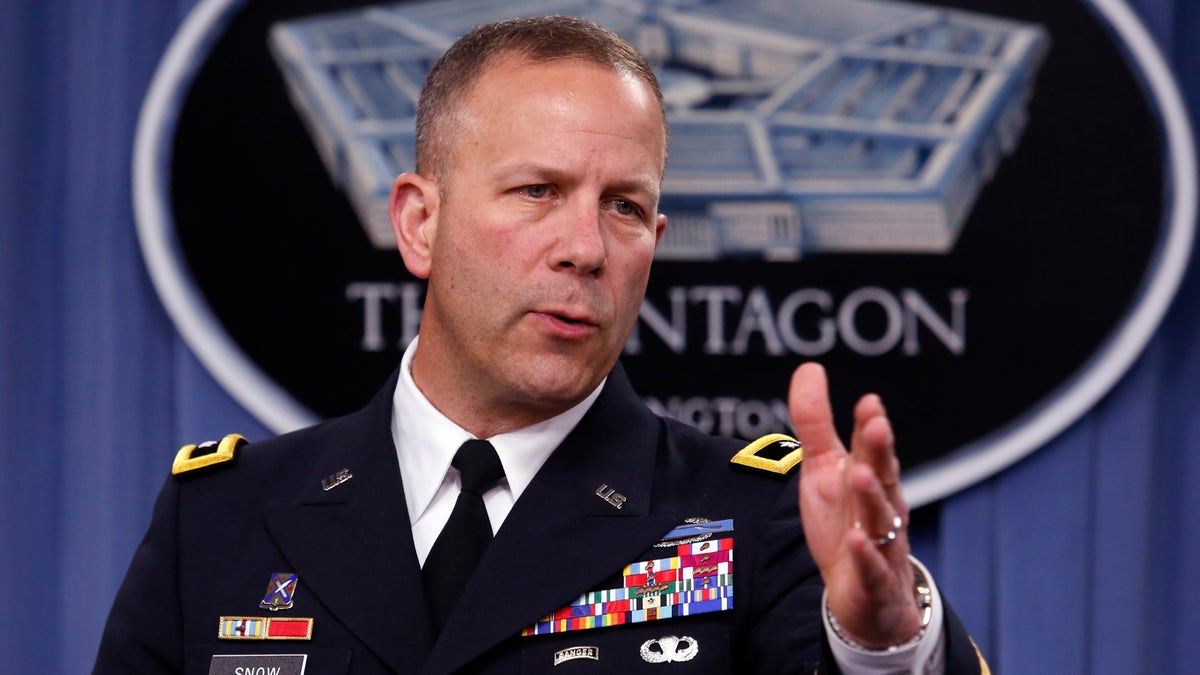 Russia, China, Iran, and Islamists are waging unconventional warfare around the world, and the United States currently lacks a clear strategy to counter the threat, according to a recent report by the Army Special Operations Command.
"This challenge is hybrid warfare combining conventional, irregular, and asymmetric means, to include the persistent manipulation of political and ideological conflict," states the Army white paper, "Countering Unconventional Warfare."
"Foreshadowed by Iranian actions throughout the Middle East, and by Chinese 'unrestricted warfare' strategists in the 1990s, hybrid warfare has now reached its most brazen form in Russia's support for separatist insurgents in Ukraine."
The 48-page white paper, published Sept. 26 by the Fort Bragg, North Carolina command, urges building new, non-kinetic warfare tools into a comprehensive U.S. and allied strategy.
The tools should include covert and clandestine special operations commando activities combined with political, intelligence, diplomatic, and financial warfare methods to counter the activities of states like Russia, China and Iran, and insurgent activities by terrorist groups such as the Islamic State.