U.S. Intelligence Confirms Kim Jong Il's Son to Inherit North Korean Dictatorship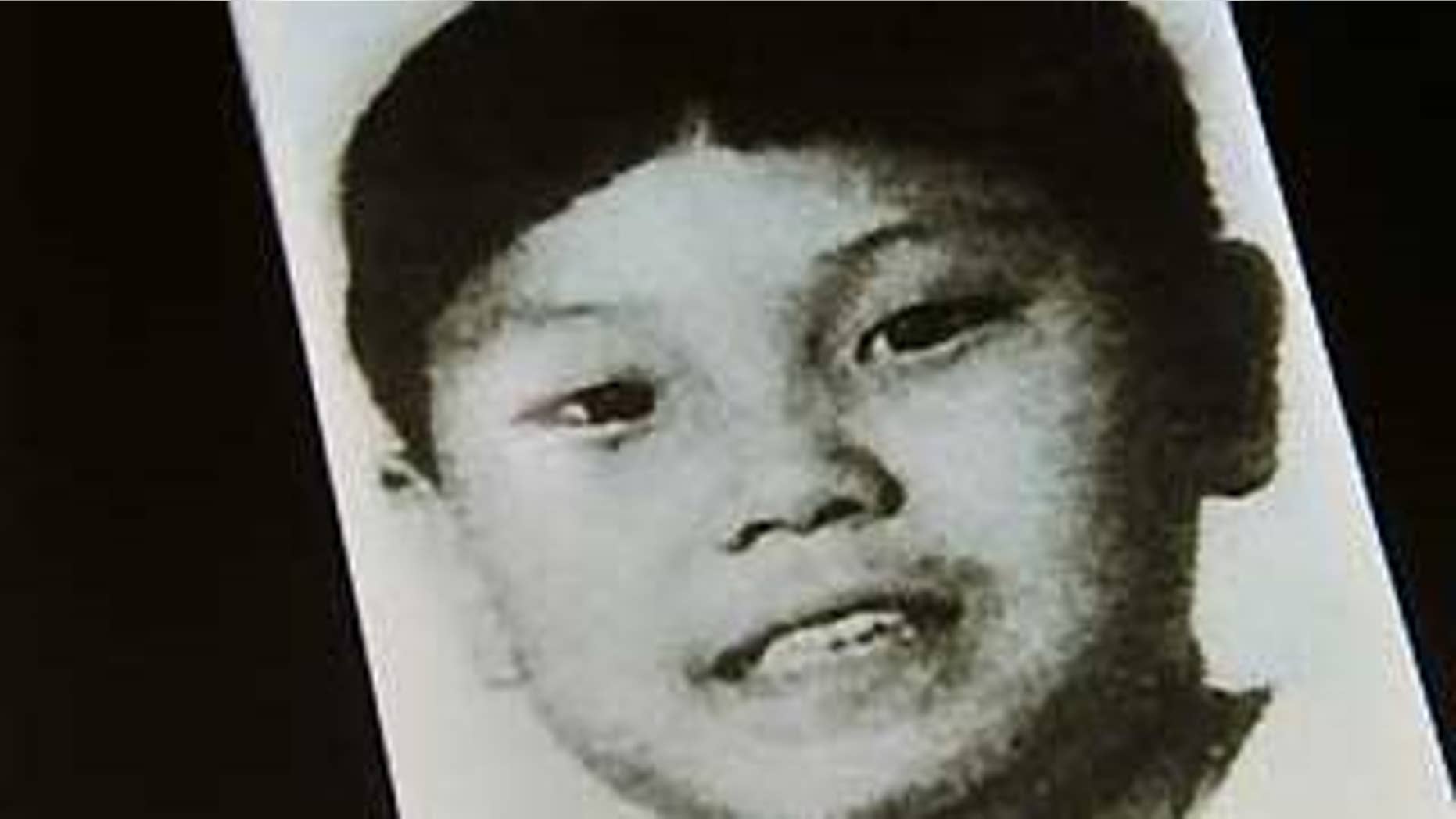 U.S. intelligence, utilizing signals intelligence and captured documents, has confirmed that North Korea's supreme leader, Kim Jong Il, has anointed his youngest son, Kim Jong Un, as his successor, FOX News has learned.
Intelligence sources say North Korean military commanders were determined via signals intelligence on June 3 to be relaying to subordinate officers a set of six "talking points" about the younger Kim intended to shore up support for him among the country's army and other key military institutions.
The talking points include reverential assessments of the son -- "He's a military genius, he's the inheritor of the general (i.e., his father), etcetera," summarized one U.S. official familiar with the intelligence -- that all North Korean military officers and the rank and file, following chain of command in the Stalinist dictatorship, will be required to read and internalize as gospel.
Sources also told FOX News that on the same day, U.S. intelligence intercepted congratulatory messages sent back to Pyongyang by North Korean diplomats stationed overseas, in which the officials swore allegiance to Kim Jong Un as the country's next supreme leader.
South Korean newspapers, citing sources in the country's National Intelligence Service, first reported the anointment of the youngest son on June 2. At the time, senior U.S. officials refused publicly to lend any credence to the reports.
"These are just what we believe to be speculative reporting on this," said State Department spokesman Robert Wood.
The opaqueness of the Kim regime and the absence of any American diplomatic presence in North Korea make analytical assessments of Pyongyang's motivations and intentions exceedingly difficult.
Last year's health scare for Kim Jong Il, who is believed to have suffered a debilitating stroke and undergone brain surgery -- yet recovered enough to appear at a party conference this past April, visibly frail but seemingly in command of himself and his country -- has pushed issues of succession to the forefront of such analyses.
Many U.S. officials and outside observers suggest the uncertainty surrounding the succession issue -- at least until this month -- was driving the regime to pursue exceptionally belligerent policies. Secretary of State Hillary Clinton, making her first tour of Asian capitals in February, said U.S. allies in the region "are confronting a lot of worries about what's up in North Korea, what the succession could be, what it means for them ... The whole leadership situation is somewhat unclear."
Asked on June 2 if "the possibility that the succession might be becoming clearer" is "helpful, good, bad, indifferent, in terms of trying to get the North Koreans back to the negotiating table," Wood, the State Department spokesman, demurred.
"We don't really have a good sense as to what's going on inside the country with regard to any possible transition," Wood told reporters. "Our efforts are focused right now [on] trying to get the North to live up to its international obligations."
In a series of accords negotiated between 2005 and 2008, the North has agreed with five other countries in the Six-Party Talks -- the U.S., China, Russia, Japan, and South Korea -- to dismantle its nuclear apparatus, in exchange for the provision of heavy fuel oil and other badly needed forms of non-military aid. The talks have foundered repeatedly as the North has failed at various points to honor key elements in its part of the deal.
The country was six months late, for example, in providing a declaration of all of its nuclear programs and did not fully disclose in the declaration important aspects of its nuclear activities, such as its clandestine pursuit of a uranium enrichment capability.
As well, after the Bush administration removed the North from Washington's list of state sponsors of terrorism in October 2008, the North never put into writing, as promised, the verification mechanism for further disablement of its plutonium plant at Yongbyon that negotiators had agreed upon orally. U.S. intelligence officials have testified publicly that the North probably possesses two to three nuclear weapons, with the plutonium on hand to develop several more.
On Memorial Day, the North conducted its second nuclear test in three years, an event book-ended by numerous launches of short- and long-range ballistic missiles. These events have led the U.N. Security Council to approve another resolution rebuking the North, imposing new arms embargoes, financial restrictions, and possible vessel searches, actions aimed at choking off Pyongyang's access to money and parts for its nuclear and ballistic missile programs.
FOX News reported Thursday that the Central Intelligence Agency, relying on sources inside North Korea, has warned the White House and Clinton that Kim Jong Il will respond to the fresh U.N. sanctions with four countermeasures: a third nuclear test; the reprocessing of all of the country's spent-fuel rods into weapons-grade plutonium; a major escalation in the secret uranium-enrichment program; and the launching of a Taepodong-2 intercontinental ballistic missile, like the one the North launched on April 5, triggering the latest confrontation at the Security Council.