Trump congratulates Washington Capitals on Stanley Cup win: 'DC is popping'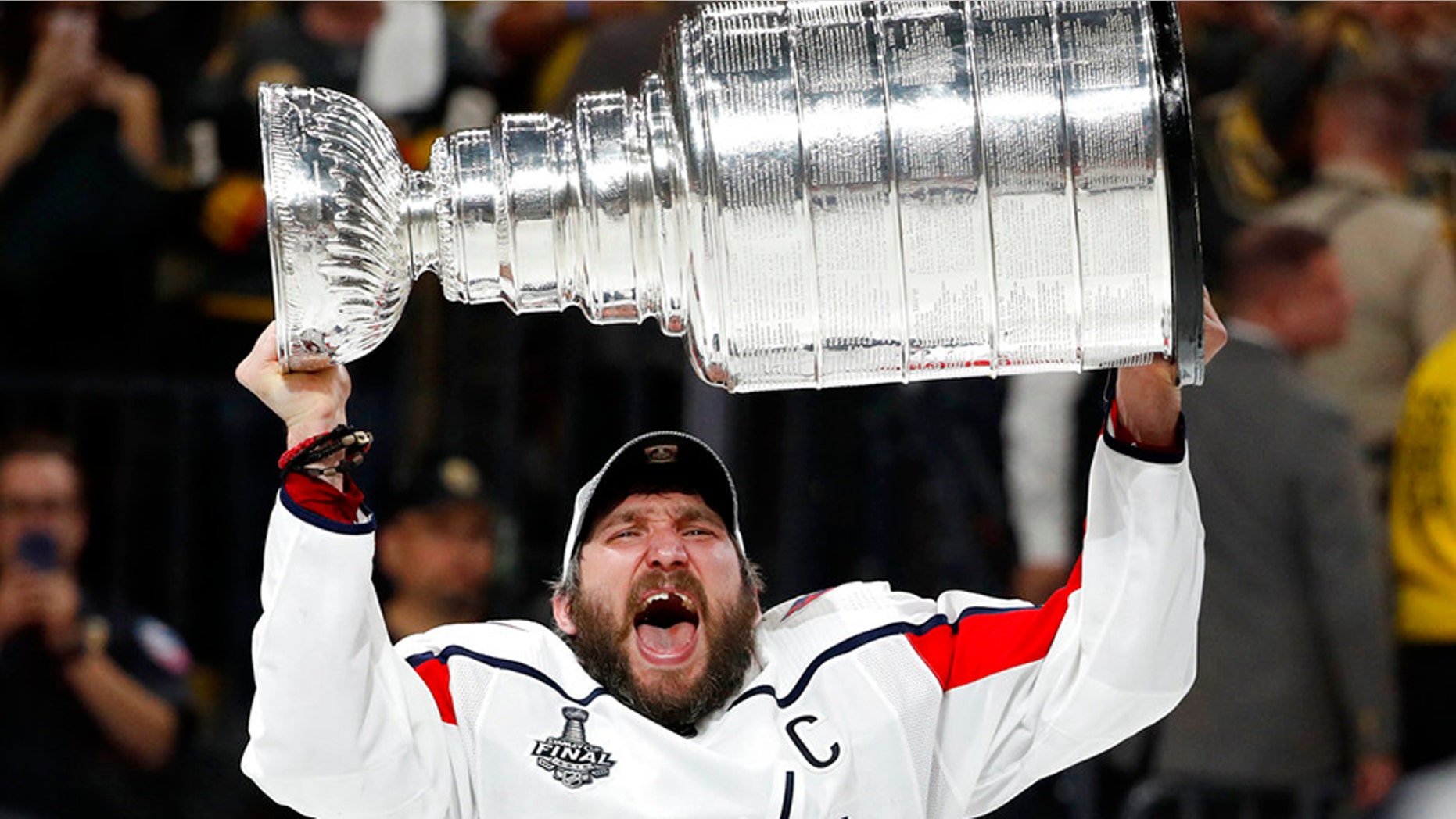 President Trump tweeted his congratulations Friday to the Washington Capitals on their historic Stanley Cup win and declared that "D.C. is popping, in many ways."
"What a time!" Trump tweeted the morning after the Caps beat the Vegas Golden Knights 4-3 to win the NHL's prestigious trophy.
Trump paid tribute in particular to captain Alex Ovechkin, who scored the Capitals' second goal just 34 seconds after Vegas had scored at the other end of the ice. Trump called him "a true Superstar!"
Ovechkin put both hands to his head and screamed when the Capitals won, ending their championship drought. The Russian superstar has been with the team for 13 of the franchise's 43 seasons.
"We did it," Ovechkin said late Thursday. "That's all that matters. Look at the smiles on my teammates. This is something you'll never forget. This moment, I'll remember for the rest of my life. I'm so happy. It's unbelievable."
The Capitals put an end to what had been an explosive expansion season for the Golden Knights, who became the NHL's 31st franchise last fall and had arguably the greatest debut season in modern pro sports history.
The Associated Press contributed to this report.