Tough Immigration Platform in GOP Draft Similar to 2008 Version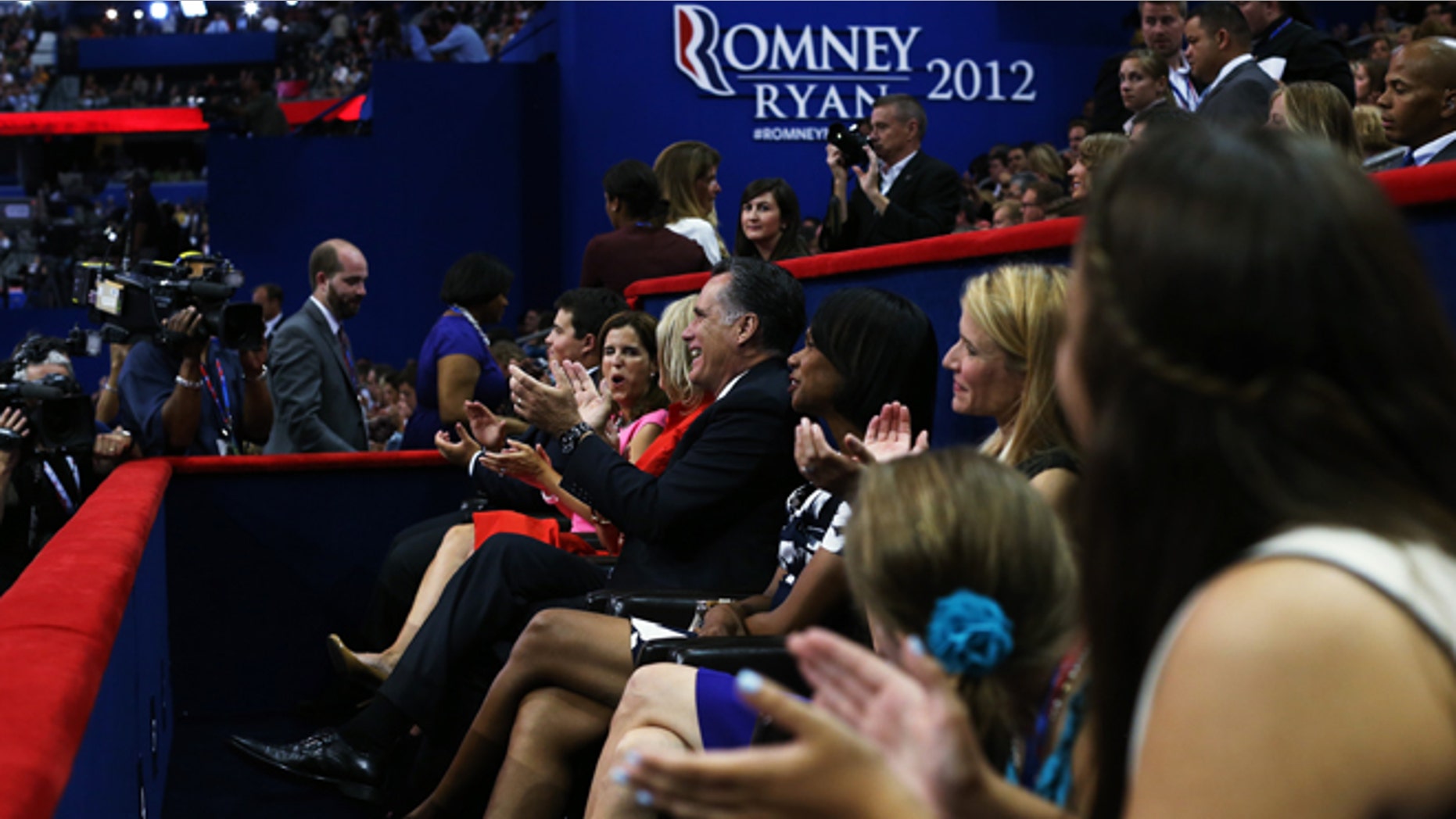 The Republican Party will maintain its tough stance on the issue of illegal immigration, according to a draft of the GOP platform released Tuesday.
The draft reflects recent debates over state attempts to crack down on illegal immigration and President Barack Obama's June 15 decision to exempt from deportation certain undocumented immigrants who came here illegally as children, but does not represent much of a change from the Republican platform adopted at the 2008 convention.
The current Administration's approach to immigration has undermined the rule of law at every turn.
"The current Administration's approach to immigration has undermined the rule of law at every turn," this year's platform draft says.
The draft of the Republican Party's guiding document blasts the Obama administration for its policy of deferred deportation for undocumented immigrants who came here as children, and for challenging state crackdowns on illegal immigration that were sparked by Arizona's SB 1070.
"State efforts to reduce illegal immigration must be encouraged, not attacked," the platform reads.
The proposed platform also criticizes the Obama administration for declining to enforce the Defense of Marriage Act in immigration cases, allowing citizens in same-sex relationships to apply for citizenship for their partners.
Much of the rest of the positions on immigration outlined in the 2012 platform draft remain the same as the one adopted in 2008—when the GOP nominated George W. Bush, who as president attempted unsuccessfully to pass comprehensive immigration legislation.
Both the 2008 platform and this year's draft contain language opposing a path to citizenship for undocumented immigrants. Both support English as an official language and the mandatory use of E-Verify, while opposing in-state tuition for undocumented immigrants.
Both documents affirm the party's support of legal immigration, a much less contentious idea than addressing the problems faced by the estimated 11 million people residing in the country illegally.