Time Inc. will be sold to Meredith Corporation for $2.8 billion in deal partly funded by Koch brothers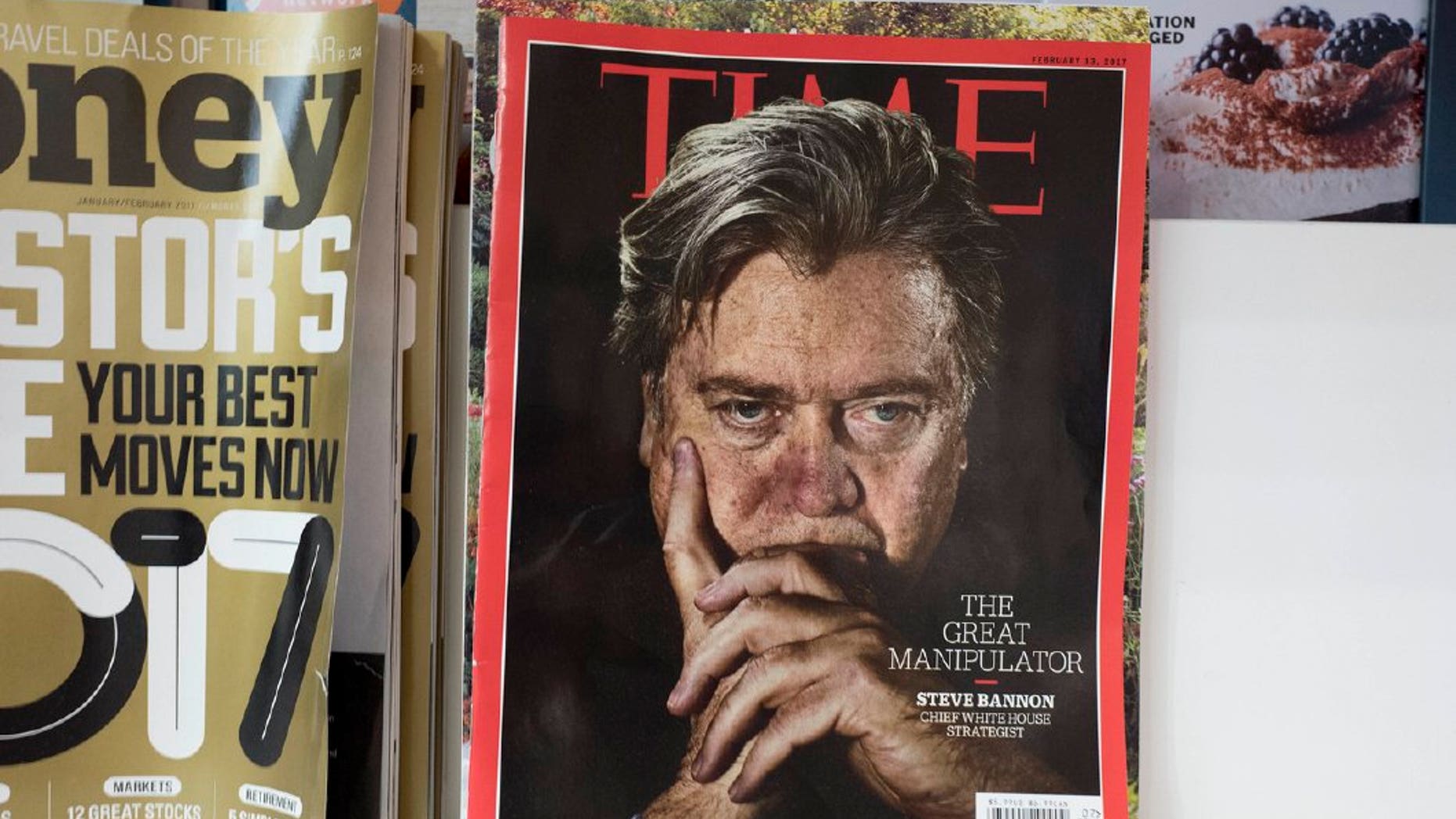 The Meredith Corporation announced Sunday night it purchased Time Magazine, with a significant investment from the Koch brothers helping the acquisition along.
Meredith announced the deal would be an all-cash transaction worth $2.8 billion. The deal has been unanimously approved by both companies' boards of directors and is expected to be completed in the first quarter of 2018.
"We are creating a premier media company serving nearly 200 million American consumers across industry-leading digital, television, print, video, mobile, and social platforms positioned for growth," said Meredith Corporation Chairman and CEO Stephen M. Lacy.
"We are adding the rich content-creation capabilities of some of the media industry's strongest national brands to a powerful local television business that is generating record earnings, offering advertisers and marketers unparalleled reach to American adults. We are also creating a powerful digital media business with 170 million monthly unique visitors in the U.S. and over 10 billion annual video views, enhancing Meredith's leadership position in reaching Millennials."