Texas Gets Grant To Bolster Cameras Along U.S.-Mexico Border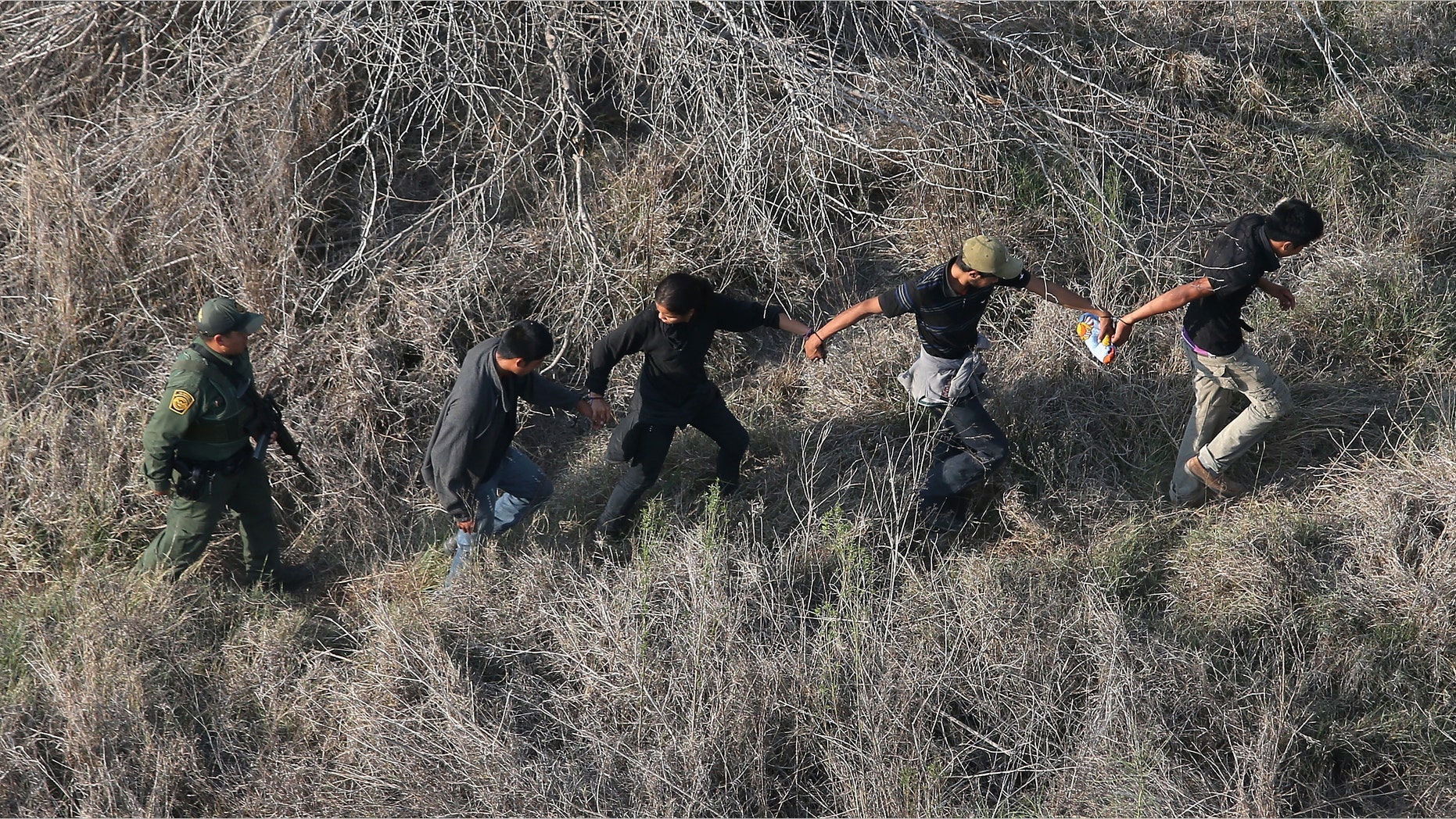 The Texas Department of Public Safety has received a $120,000 grant to expand a motion-detection camera system near the Texas-Mexico border.
Public Safety Commission (PSC) Chair Cynthia Leon and Agriculture Commissioner Todd Staples announced the grant for the system, which is part of Operation Drawbridge. The operation involves hundreds of cameras along the border, according to a press release by the PSC. The cameras are installed on farms and ranches near the Texas-Mexico border.
"Operation Drawbridge is a proven force multiplier for our law enforcement partners, and the men and women of the U.S. Border Patrol, Sheriffs' Offices and DPS, who are involved in this program, remain committed to enhancing security and safety along our border," said Leon in a press release. "Thanks to this crucial funding, we will again be able to expand our ability to leverage this innovative technology to track and prevent illegal activities in remote regions along the border."
The grant is expected to go toward more cameras and other equipment.
U.S. authorities say that Operation Drawbridge has helped led to the arrest of some 16,000 people and 35 tons of narcotics since last year.
"With more than 1,200 miles of shared border with Mexico, Operation Drawbridge technology provides much-needed assistance to the men and women who risk their lives daily protecting Texas land, residents and our food supply from border violence and spillover cartel crime," said Staples. "This grant will help Operation Drawbridge expand its reach and become even more successful."
The cameras are monitored 24 hours a day, seven days a week, by the Texas Border Security Operations Center, U.S. Border Patrol, DPS Communications, Texas Fusion Center and sheriffs' offices.
Follow us on twitter.com/foxnewslatino
Like us at facebook.com/foxnewslatino