South Dakota Introduces Immigration and Birthright Citizenship Bills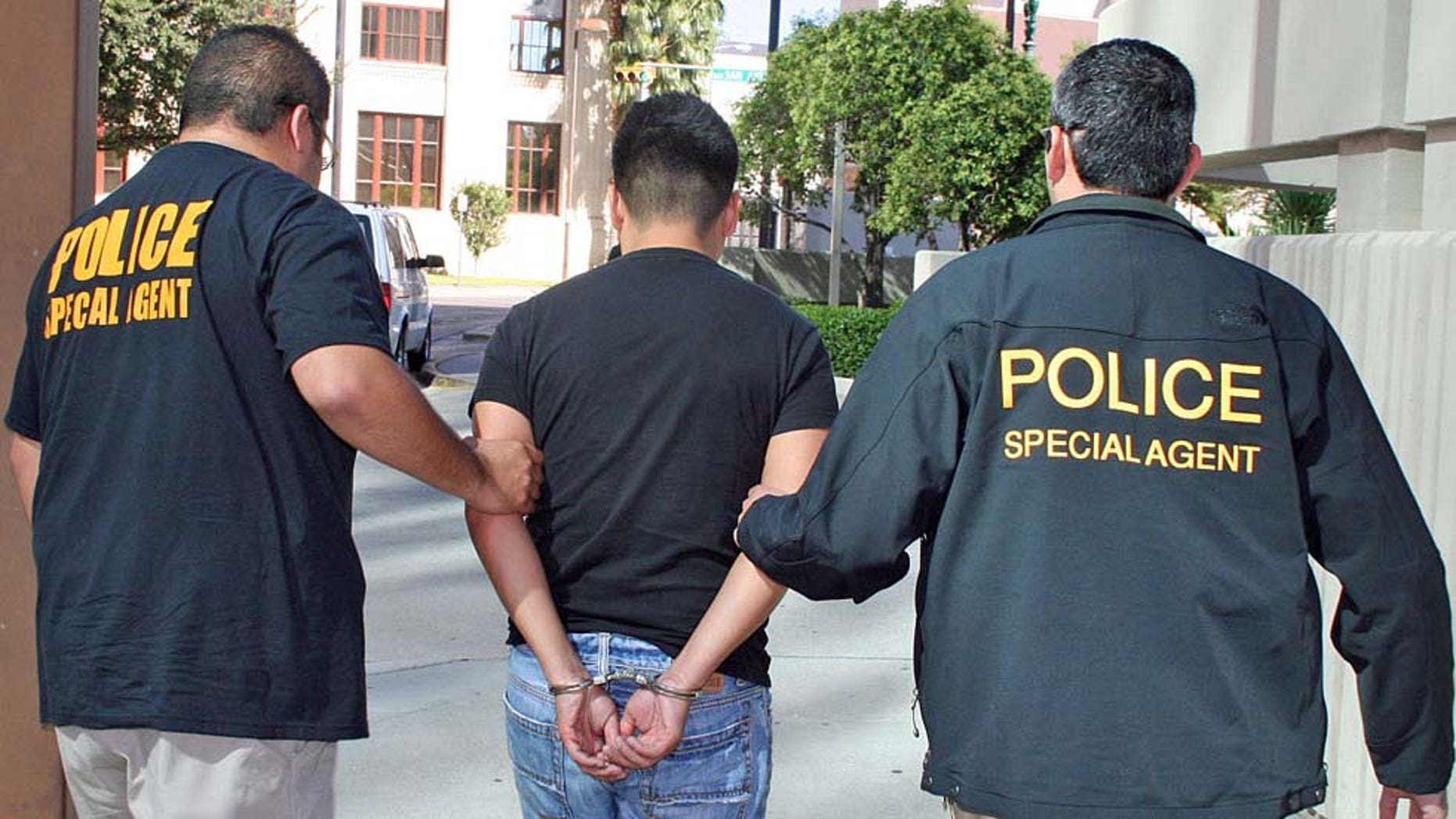 A record number of immigration bills being introduced in state legislatures across the country -- over 600 just in January 2011. Count South Dakota in too.
Three bills have been introduced in the state's Legislature to address undocumented immigrants.
All are patterned after measures already proposed or passed in other states.
One is similar to an Arizona law being challenged in court. It would direct law officers enforcing other laws to make reasonable attempts to ask about a suspect's immigration status if there is reason to believe that person is in the U.S. without documents.
It also would make it illegal to transport or conceal an undocumented immigrant.
Another bill would penalize anyone who knowingly employs, transports or conceals an undocumented immigrant.
The third measure would challenge the automatic U.S. citizenship granted to children of undocumented immigrants. It is intended to encourage Congress to propose a change in the 14th Amendment.
Based on reporting by the Associated Press.
Follow us on twitter.com/foxnewslatino
Like us at facebook.com/foxnewslatino