Senators Call on British Government to Probe Lockerbie Bomber Release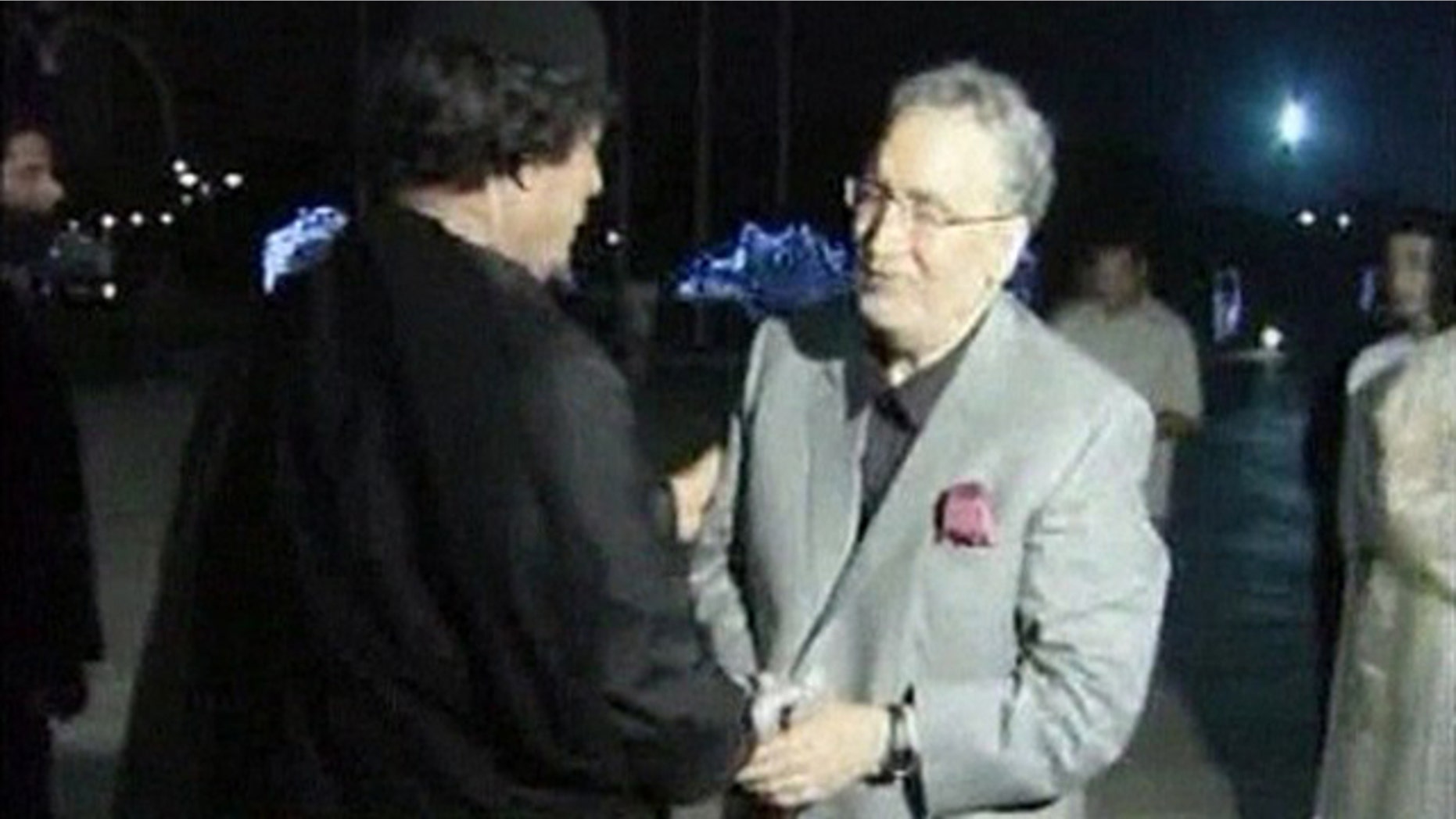 Several U.S. senators are calling on the British government to conduct a "full investigation" into whether the Lockerbie bomber was released from prison last year on "fraudulent medical evidence," following a report that the cancer-stricken Libyan could live another decade.
All four senators from New York and New Jersey wrote a letter Wednesday to Nigel Sheinwald, British ambassador to the United States, urging the U.K. government to determine if "inappropriate considerations" led to Abdelbaset al-Megrahi's release.
"There is clear reason to believe that this terrorist was released based on false information about his health," Sen. Charles Schumer, D-N.Y., said in a written statement. "This is especially galling to those of us who believed he shouldn't have been released, even if it had been true that his death was imminent."
Al-Megrahi was convicted in the 1988 bombing of Pan Am Flight 103 to New York -- an attack over Lockerbie, Scotland, that killed 270 people, 180 of them Americans. He was released to Libya from a Scottish prison last year on "compassionate" grounds after doctors estimated he had only three months to live.
But since that time, reports have surfaced that the Libyan government urged the doctors to give that prognosis, that al-Megrahi is living in luxury and that he could live far longer than previously estimated.
The Sunday Times reported over the weekend that Karol Sikora -- who had given the three-month estimate last year -- now says al-Megrahi could live another 10 years.
"It is embarrassing that he's gone on for so long," he said.
The senators cited these reports in their letter to Sheinwald.
"This is outrageous. These newly revealed details threaten to undermine public trust in due process and justice for the victims of terrorism," they wrote.
Sens. Kirsten Gillibrand, D-N.Y.; Frank Lautenberg, D-N.J.; and Bob Menendez, D-N.J. also signed the letter.