Senate completes overhaul of key appeals court by confirming nominee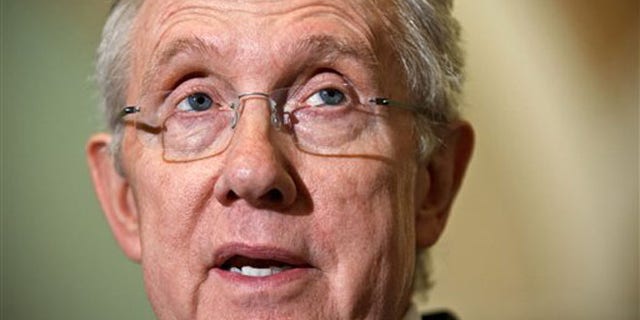 WASHINGTON – The Senate has confirmed one of President Barack Obama's key judicial nominees. The confirmation of Robert Wilkins to the U.S. Court of Appeals for the District of Columbia completes an overhaul of the country's second most powerful court.
The Senate voted 55-43 to confirm Wilkins. He gives Democratic appointees a 7-4 majority on the politically influential D.C. Circuit, which hears appeals on White House actions and federal rules and regulations.
Wilkins confirmation is a fresh demonstration of Senate Democrats' ability to push through most presidential nominations by a simple majority. It also comes the same day the Supreme Court heard arguments about a constitutional provision relating to temporary presidential appointments. At issue is Obama's use of the provision to make so-called recess appointments.