Seattle mayor says he won't resign following sexual abuse allegations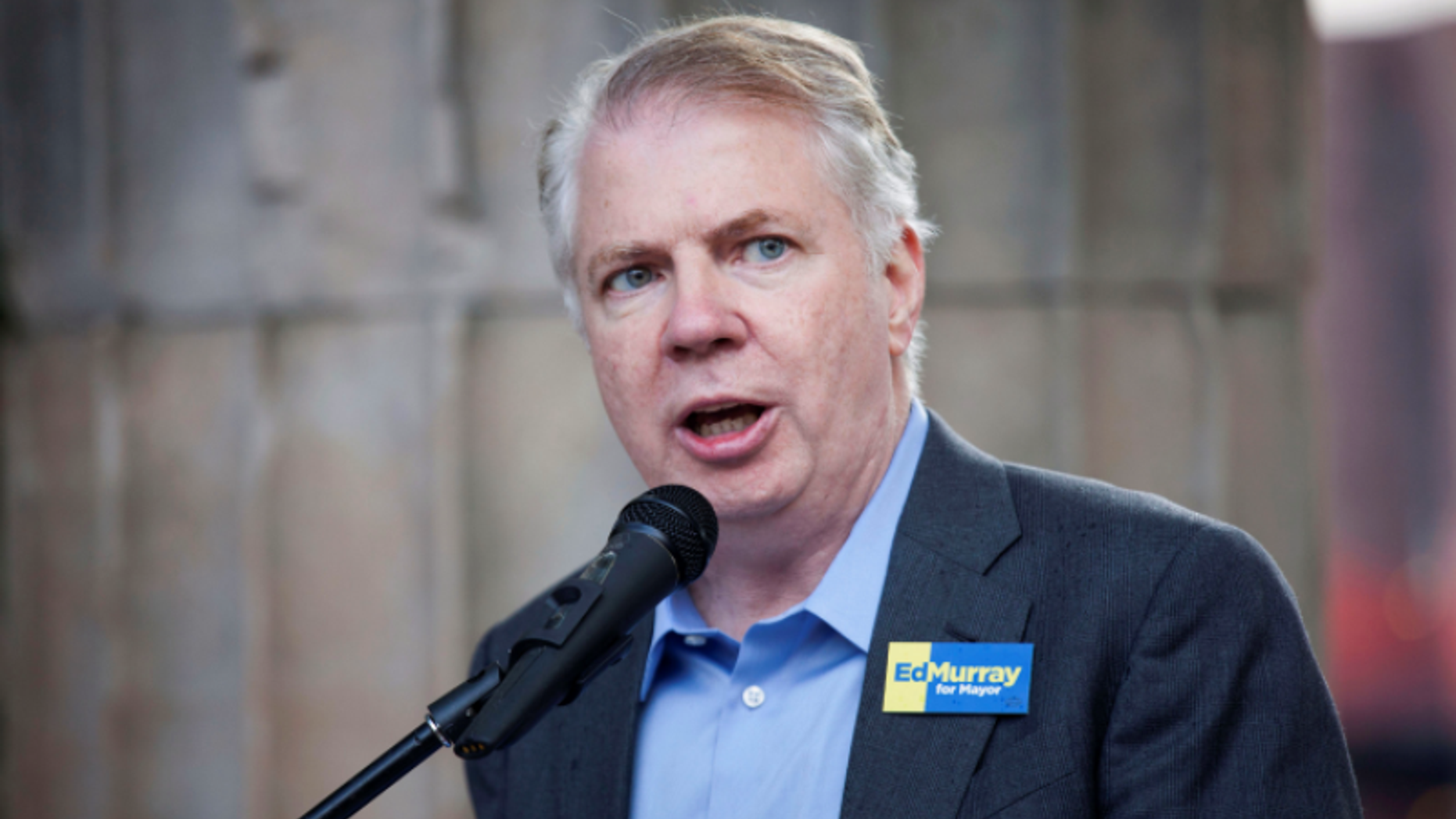 Seattle Mayor Ed Murray said he will not resign from office following calls from city leadership to do so.
Murray made the announcement Monday, stating "We do not need the sort of abrupt and destabilizing transition that a resignation would create."
Calls for the city's first openly gay mayor's resignation came after four men, one of them his foster son, claimed Murray sexually abused them as teenagers in the 1980s.
CALLS GROW FOR SEATTLE MAYOR TO RESIGN AFTER SEXUAL ABUSE REPORT
Four city councilmembers issued a statement of their own, following Murray's announcement Monday afternoon.
"As we speak today, there has been no proof that he has "willfully violated" his duties," part of the statement reads, referring to the mayor. "The Mayor has directed staff in the necessary transitions this fall to a new mayoral administration and these are necessary steps for a successful transition."
Murray, who has strongly denied the allegations against him, said in May that he would not seek reelection in the fall but pledged to serve the remainder of his term.
Murray said the allegations of sexual abuse were fully investigated, but prosecutors never brought charges.
The Associated Press contributed to this report.