Rove Denies Role in 2000 Rumor About McCain's Adopted Daughter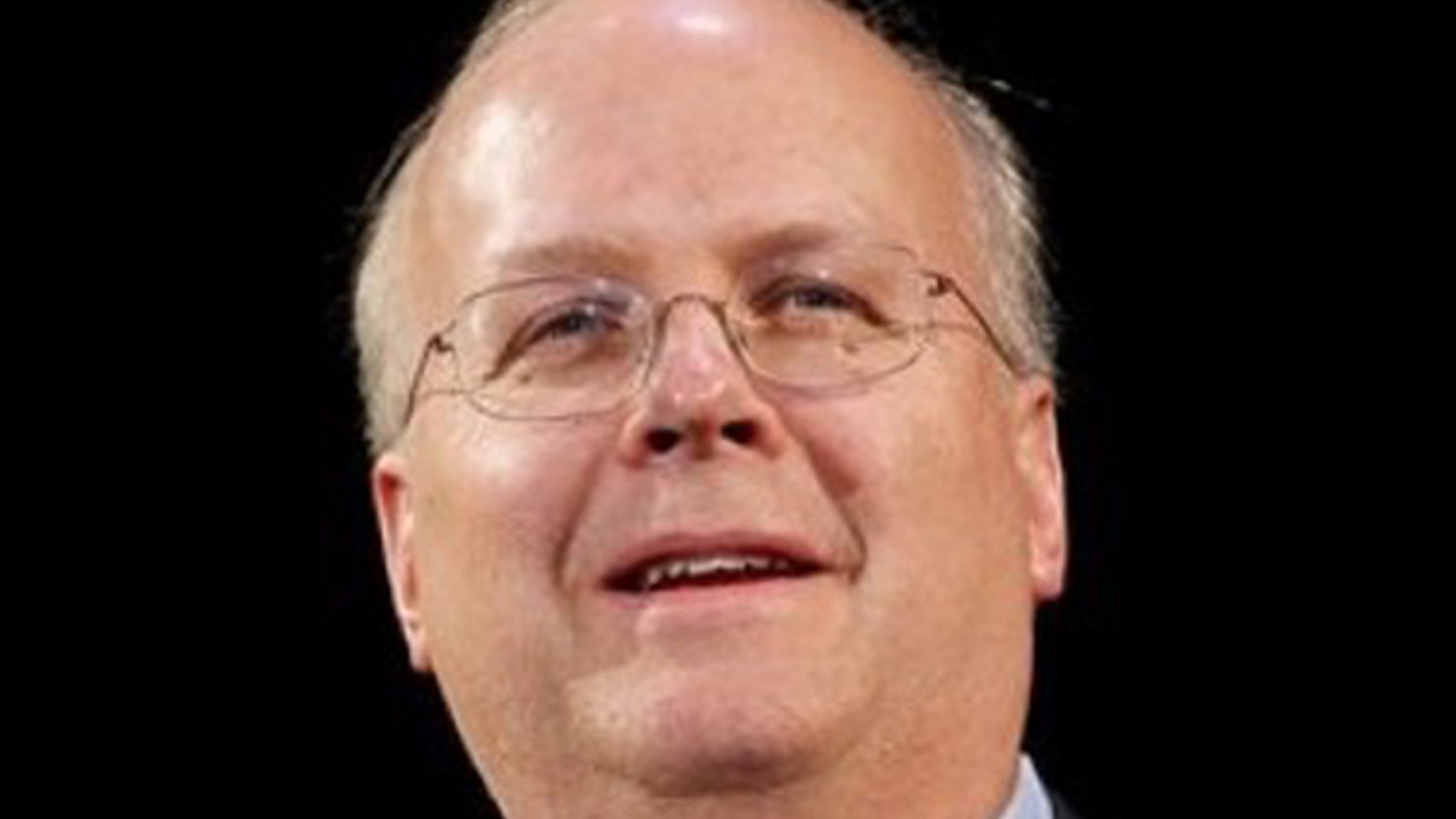 Republican political guru Karl Rove denied on Monday that he had anything to do with the scurrilous rumor during the 2000 presidential campaign that John McCain had fathered a black child.
The rumor, one of the dirtiest campaign trail disputes in modern politics, spread in the walkup to the Republican presidential primary between McCain and George W. Bush in South Carolina. At the time, a push poll -- a kind of poll that attempts to sway the opinion of potential voters -- suggested that McCain had fathered an illegitimate child with a black woman. It appeared to exploit the fact that McCain and his wife, Cindy, had adopted a dark-skinned daughter from Bangladesh.
Rove, in an interview with NBC's "Today" show, said on Monday that charges that he was behind the poll were totally false.
"Nothing to do with it. This is the kind of thing the media love, these kind of allegations," Rove said. "But for people in practical politics, I've got to tell you, I was seized with fear when this rumor began to circulate through South Carolina."
He said the rumor actually started with a "professor at Bob Jones University."
McCain, who came into South Carolina in 2000 with a pivotal win under his belt from the New Hampshire primary, lost that contest to Bush and was unable to recover.
Rove said McCain should have turned the rumor campaign to his advantage, but he blew his chance by sulking.
"I thought John McCain would seize it for what it was, which was an enormous opportunity to give an insight into who he and his wife are, because Cindy McCain adopted a child from an orphanage in Bangladesh. The story of this is an incredible tale of love and compassion," Rove said.
"But rather than doing that, John McCain said, 'I'm a victim,' and was angry and complained about it and pointed the finger at Bush when he had no evidence whatsoever."
The rumor campaign was considered to be devastating to the McCain family. McCain was later quoted saying, "I believe that there is a special place in hell for people like those," referring to those who spread stories about his adopted daughter.
Rove, who is promoting his new book, "Courage and Consequence," generally disputed the caricature of himself as the dark lord of negative campaigning.
"That's the way politics is," said Rove, who is a Fox News contributor. "Bush had a theory. He'd say, 'Better you than me.' And that's right. That came with the territory."