Rep. Rohrabacher claims he lost arm wrestling match to Putin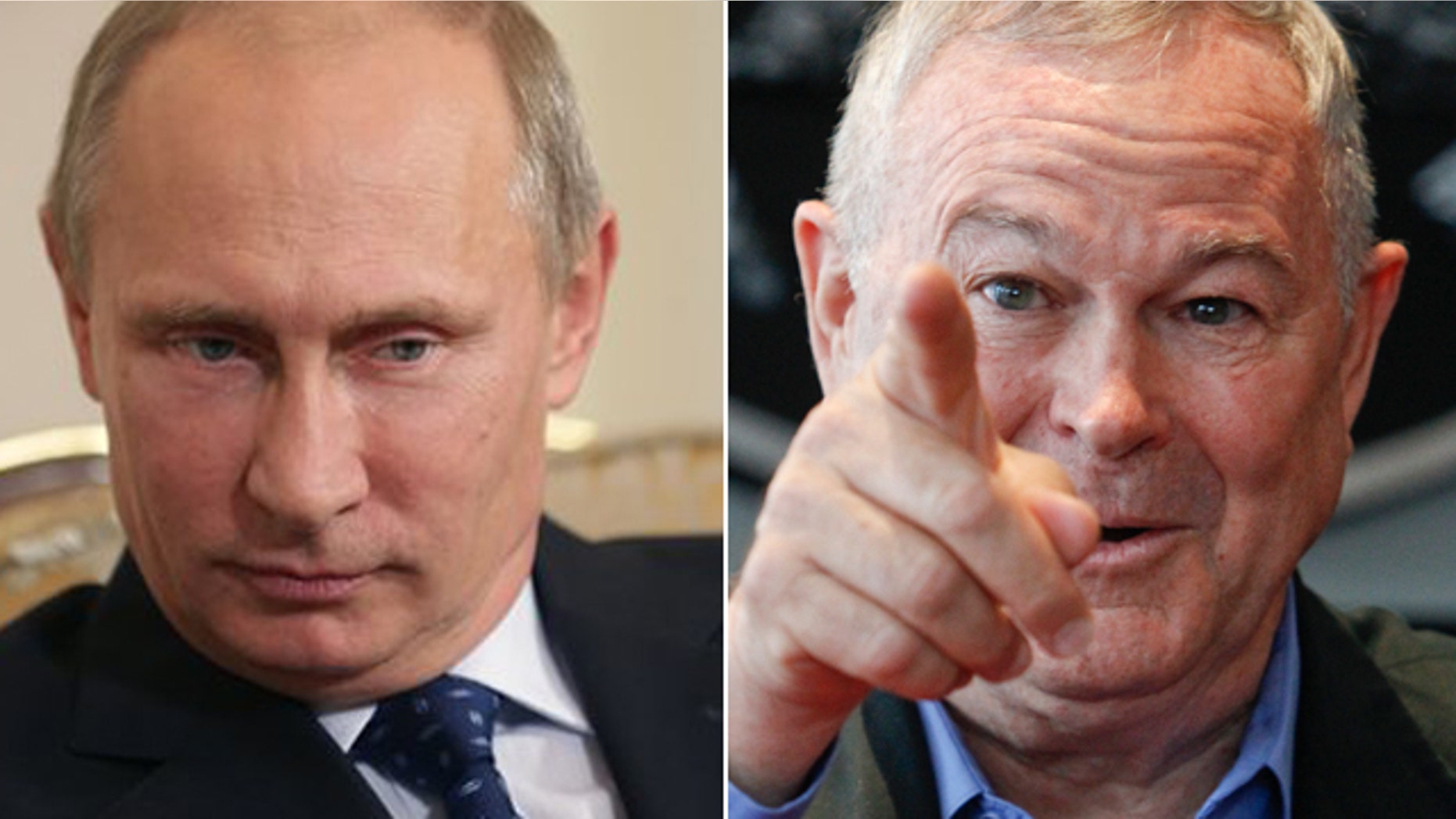 California Republican Rep. Dana Rohrabacher says he knows a thing or two about scrapping with Russian President Vladimir Putin---he lost an arm wrestling match to him over 20 years ago.
In a radio interview with KPCC Friday, Rohrabacher claimed in the early 1990s he was introduced to a group of young Russian politicians at his office. He says he asked the men if they wanted to get together that weekend and play football with a group of his friends.
Three of the men said yes, and one of them was Putin, who was the deputy mayor of St. Petersburg at the time.
"I didn't know who he was then," Rohrabacher says.  "He was the Deputy Mayor of St. Petersburg. That's all we knew, but he did have a huge bodyguard, so that did sort of give one a little hint that maybe he's more important than just St. Petersburg. So we went out and we played touch football and Scooter Libby was one of the players. A bunch of my right wing friends were there."
Rohrabacher says after the game the group headed to a local pub and, after a few too many drinks, started arguing about who really won the Cold War.
He says they decided to "settle it like men do when they've had too much to drink," and arm wrestle each other. Rohrabacher and Putin were paired off.
"He's a little guy, but boy, I'll tell yea. He put me down in a millisecond! He is tough. His muscles are just unbelievable," Rohrabacher told KPCC.
Rohrabacher says the encounter led him to believe Putin is a "tough guy," but "that's no reason why we shouldn't try to work with him."