Qatari Diplomat to Leave U.S. 'Shortly' for New Assignment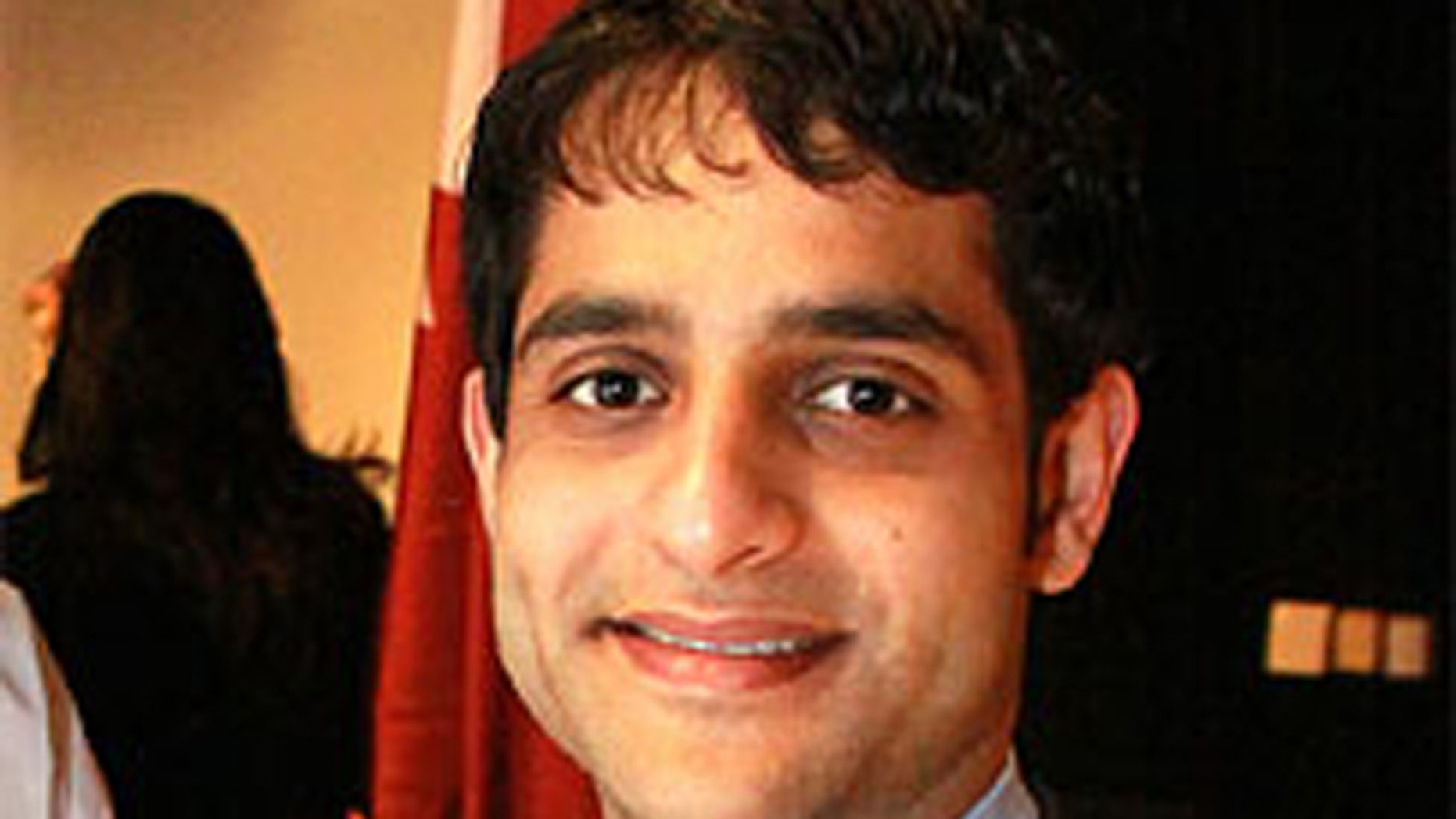 The Qatari diplomat who touched off a bomb scare by slipping into an airline bathroom for a smoke will be leaving the United States "shortly" to head home for a new assignment, the State Department said Friday.
At briefing Friday, State Department spokesman P.J. Crowley said that the Qatari government has decided to reassign Mohammed Al-Madadi after his planned visit to Denver to meet an imprisoned Al Qaeda agent took a wrong turn when he joked about lighting his shoe on fire.
"We're satisfied that Qatar also recognized the seriousness of this situation has taken appropriate steps and we are grateful that Qatar and the United States were able to resolve this rapidly," Crowley said.
Officials were calling for Al-Madadi to either be recalled or expelled for doing just about "everything wrong" on board the United Airlines flight late Wednesday.
Al-Madadi flew back to Washington, D.C., Thursday after being released from custody. He was escorted by federal air marshals.
No explosives were found on the Washington-to-Denver flight. Officials said they don't think the envoy was trying to hurt anyone during the scare and he will not be criminally charged. Foreign diplomats have broad immunity, and if the United States wanted to charge the suspect they'd have to ask Qatar to waive his diplomatic immunity.
Al-Madadi was going to meet Ali Al-Marri, a citizen of Qatar who is serving eight years in prison after pleading guilty last year to conspiring to support terrorism. Consular officials frequently visit foreigners held in the United States to make sure they are being treated well.
Wednesday's scare came three months after the attempted terror attack on Christmas Day when a Nigerian man allegedly tried to blow up a Detroit-bound airliner. The Nigerian, Umar Farouk Abdulmutallab, went to the bathroom just before he allegedly tried to ignite his bomb in his seat.
Since then, law enforcement, flight crews and passengers have been on high alert for suspicious activity on airplanes. That scare exposed major holes in the country's national security and prompted immediate changes in terror-screening policies.