Political crises at the White House? Hold a summit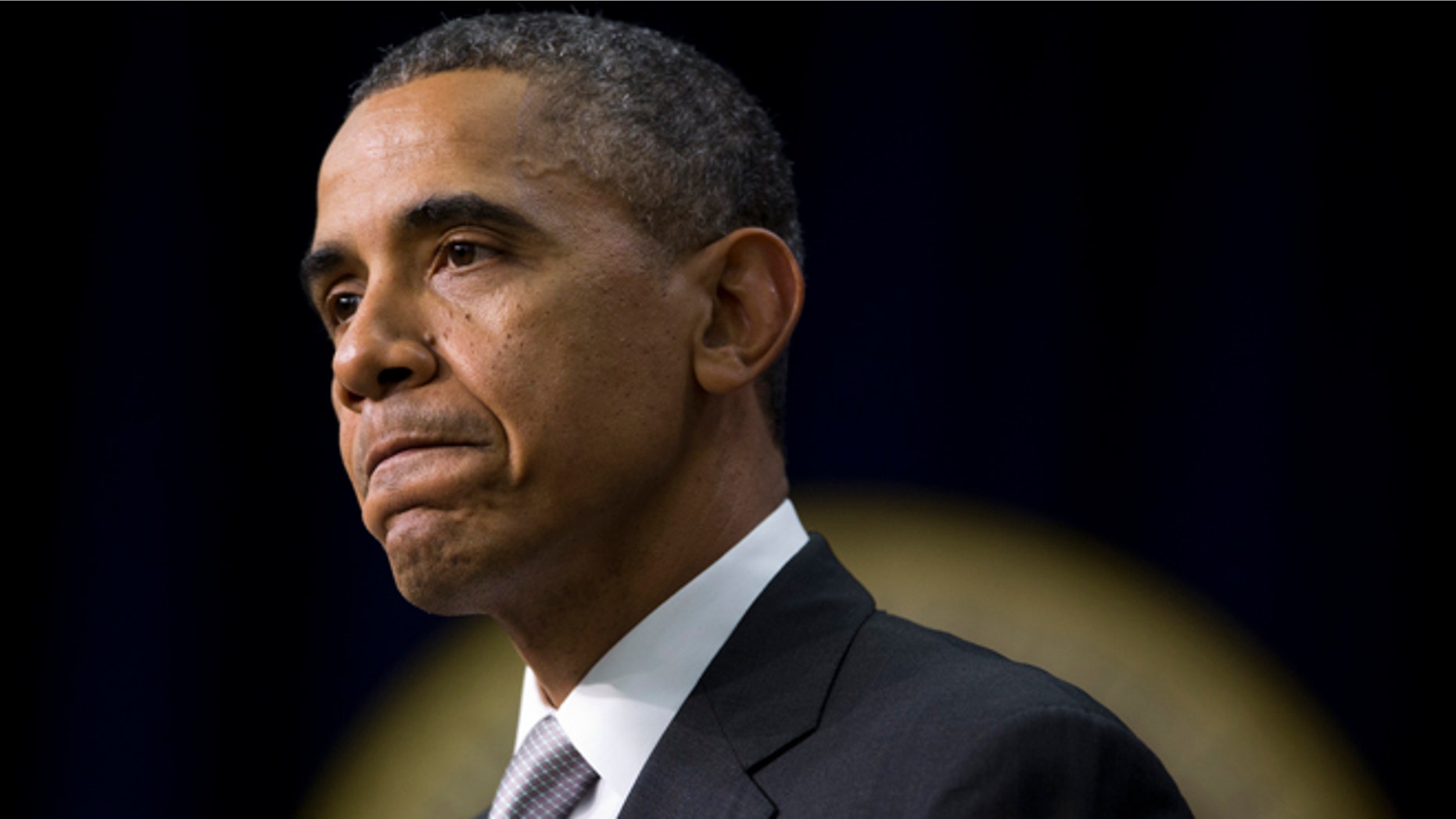 WASHINGTON – President Obama is turning to a familiar tactic to show America he's all over the latest batch of political crises: He's holding a summit.
As the president grapples with HealthCare.gov's technical failures as well as the mounting controversy over the NSA, Obama plans to meet Tuesday with America's tech industry leaders.
According to a White House official, the session will include some of the biggest names in tech, from Apple CEO Tim Cook to Google's Eric Schmidt.
Whether the tech titans are helping him improve government IT, or just helping conduct damage control, remains to be seen.
The White House says the meeting will focus on efforts to repair the administration's HealthCare.gov website and reform government information technology. Leaks related to the National Security Agency's surveillance programs are also on the agenda.
A number of the companies attending, including Google, Yahoo, Microsoft and Facebook, are urging Obama to curb surveillance programs after the extent of the information the U.S. collects through their systems was revealed.
Several companies are introducing more encryption technology to shield users' data from government spies and other prying eyes.
CEOs from Netflix, Comcast, LinkedIn, Etsy and AT&T will also join Tuesday's session.
The Associated Press contributed to this report