Pentagon push to extend benefits to same-sex couples stirs debate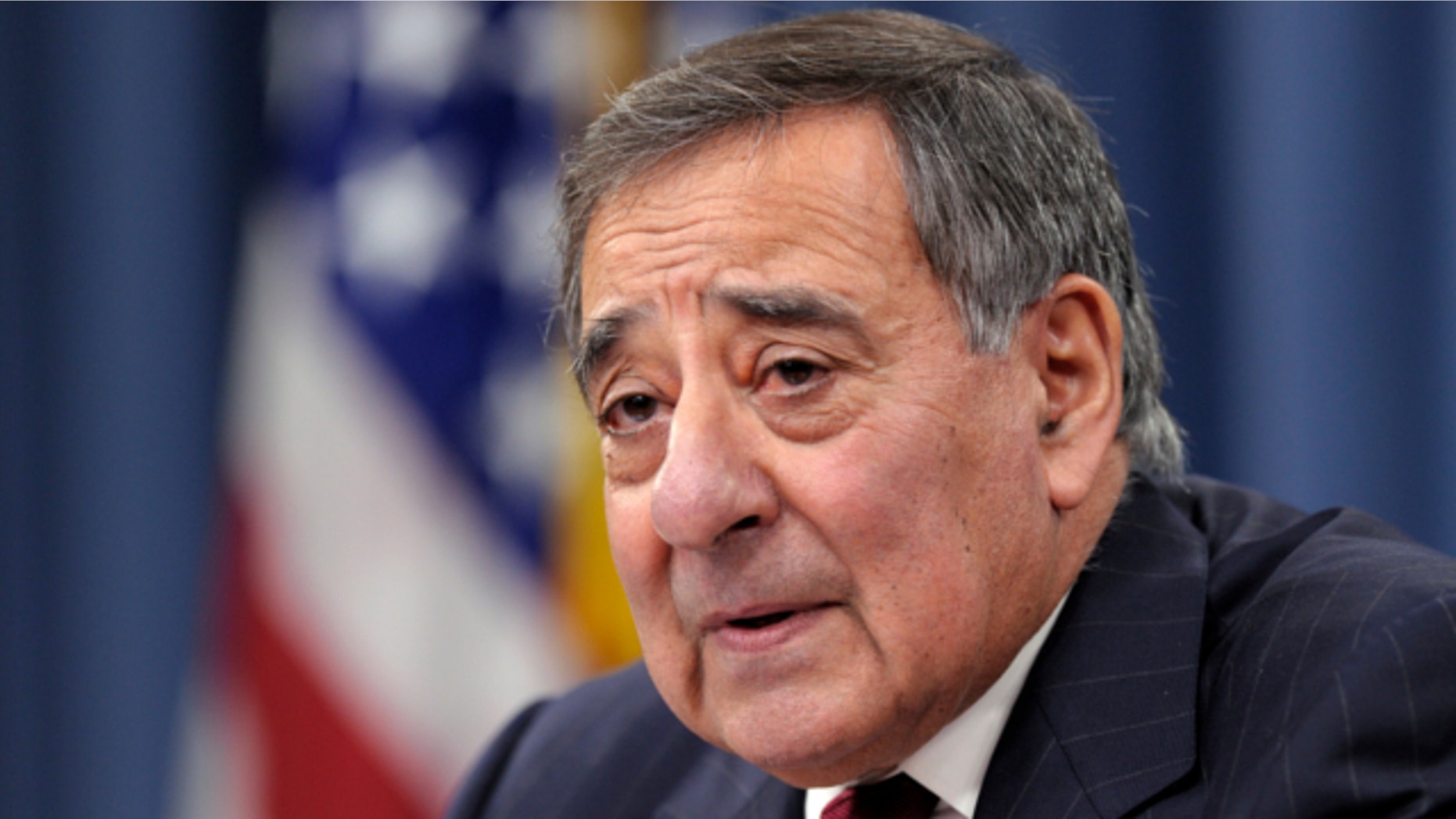 Defense Secretary Leon Panetta has directed Pentagon personnel to immediately begin efforts to extend certain benefits to same-sex domestic partners of military members. But the move has sparked a heated debate, with critics arguing the policy gives special treatment to one class and winds up discriminating against others.
"I think this does qualify as discrimination against opposite sex couples who are essentially in the same position, unmarried by living together," said Peter Sprigg, senior fellow at the Family Research Council.
In its own 2010 report on the impact of repealing the "Don't Ask, Don't Tell" policy -- which banned gays from serving openly in the military -- the Pentagon warned against the scenario which is now playing out.
"If ... the Department of Defense creates a new category of unmarried dependent or family member reserved only for same-sex relationships, the Department ... itself would be creating a new inequity -- between unmarried, committed same-sex couples and unmarried, committed opposite-sex couples," the report said.
The report goes on to state that the "new inequity," or even the perception of preferential treatment, would stand in stark contrast to the military's "ethic of fair and equal treatment."
But supporters of Panetta's policy move say it's all about equality -- primarily because same-sex couples have few options regarding legal marriage, while heterosexual couples have the right to marry in all U.S. states and territories.
"As long as it isn't an option for some loving, committed couples to actually get married, what the DOD is doing makes sense in trying to give those gay members of the military and their families the same benefits as other members of the military," said Elizabeth Wydra, chief counsel for the Constitutional Accountability Center.
Skeptics think the issue goes much deeper.
"This administration is using the military for social engineering," Sprigg said, adding, "I think it's significant that they're actually going beyond even what they said they'd do at the time that 'Don't Ask, Don't Tell' was repealed."
Panetta has noted that the looming legal fight over the Defense of Marriage Act could also lead to significant changes in Pentagon policies. The Supreme Court will hear arguments over the law's constitutionality on March 27.