Pentagon Demands WikiLeaks Return Unseen Afghan War Docs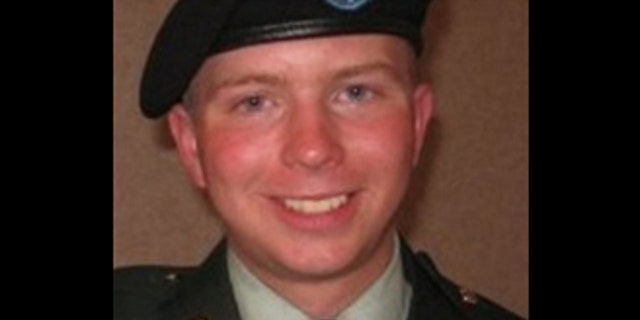 The Pentagon wants WikiLeaks to return the more than 15,000 documents it has but has not yet published, spokesman Geoff Morrell said Thursday.
Morrell said returning the unpublished documents would be the right thing for WikiLeaks to do as what's already been made available has created heightened risks around the world, particularly for Afghans who've been helping U.S. forces fight terrorists in Afghanistan.
"The longer they hang out there, the more opportunity there is for those who wish us harm -- do us harm to use those documents to their advantage. So we're trying to, as best we can, mitigate the damage caused by this and compel them to take those documents off the Internet and return them to the rightful owner, the United States government," he told reporters.
He added that he does not "have a high degree of confidence" that the request will be heeded.
"I don't know that we're very confident they'll have a change of heart. They've shown no indication thus far that they appreciate the gravity, the seriousness of the situation they have caused, the lives they have endangered, the operations they have potentially undermined, the innocent people who have potentially been put in harm's way as a result," he said.
Morrell said that it's not too late to scrub the site even though the documents have been available to the public for weeks.
"The demands we are making of them are entirely possible. They have the ability to erase it from their website and to return whatever is in their possession. So this is a very simple demand that could very easily be complied with," Morrell said.
A team of 80 people is working around the clock to review what's in the nearly 100,000 documents already released from the leak site. Morrell said that team -- composed of staff from a variety of Pentagon agencies -- is trying to deduce what's still out there.
"We believe we have some idea on what those 15,000 could be, and are reviewing what we believe to be potentially those 15,000. We do not know for sure if the 15,000 we believe they have and are waiting to post are indeed the same documents that they do indeed have and are waiting to post," he said.
Morrell added that the Pentagon would like to compel WikiLeaks to remove them, but is not negotiating anything in exchange. The Department of Justice is still reviewing how it wants to proceed as the FBI conducts a criminal investigation.
Morrell added that Private Bradley Manning, the intelligence analyst charged with leaking other classified information to the same organization, remains a "person of interest" in the case. Manning is being held in confinement at Quantico Marine base in Virginia.