Palm Springs to remove 'segregation' trees between golf course, black neighborhood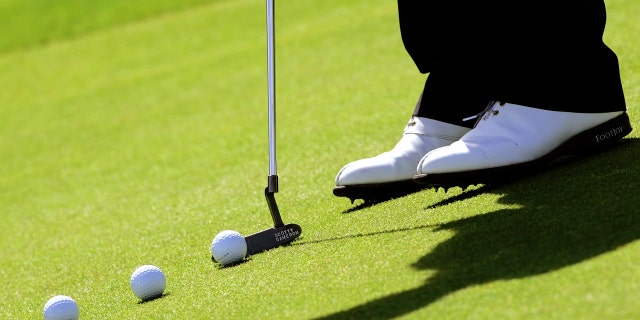 NEWYou can now listen to Fox News articles!
Palm Springs, Calif., says it will remove a row of trees dividing a neighborhood and a golf course after residents complained that the trees evoked feelings of "segregation" and "discrimination."
After a recent meeting with residents of a historically African-American neighborhood, Mayor Robert Moon and other city officials said the tamarisk trees and chain-link fence that run along the Crossley Tract neighborhood and the Tahquitz Creek Golf Course will be removed, the Desert Sun reported.
Many residents previously told the Sun they believed the trees, which were planted in the 1960s, stemmed from racism, and had a negative impact on the value of their homes as it cut the homes off from the golf course.
"I truly believe they were planted to segregate the black neighborhood from the ritzy community over there, and that shouldn't stand anymore," resident Cathie Fox told the paper.
Trea Daniel, a real-estate agent and a white resident of the neighborhood, was the voice for the community and led the charge for Lawrence Crossley residents to voice their concerns to the city, the paper reported.
The city council will now have to vote to approve the tree removal, which City Manager David Ready previously told the paper will cost about $169,000. He predicts the trees could be gone within the next three months.
Click here for more from the Desert Sun.