Orlando Sentinel Backs Romney for President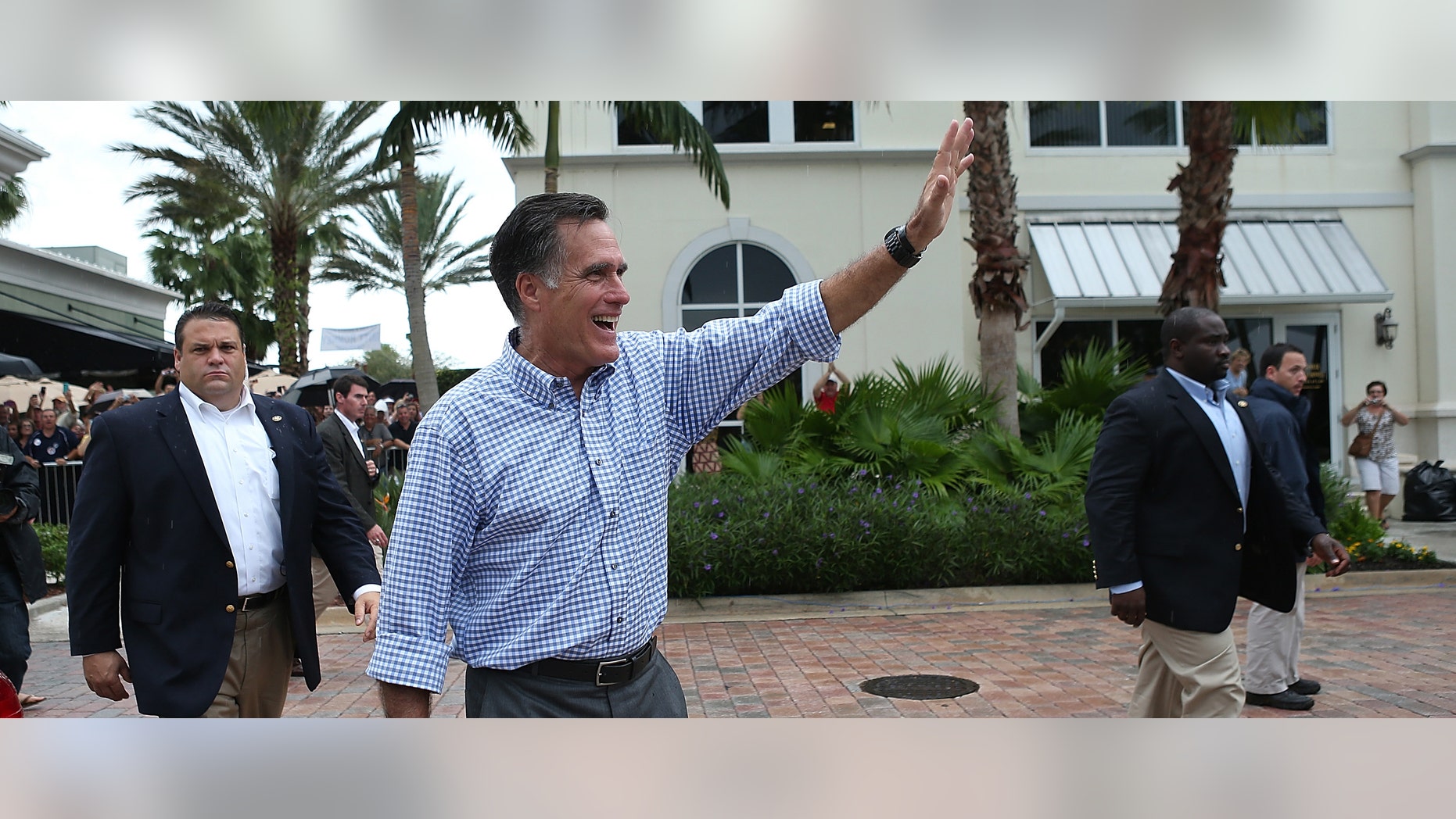 The Orlando Sentinel announced Friday it is endorsing Republican candidate Mitt Romney for president.
"We have little confidence that [President Barack] Obama would be more successful managing the economy and the budget in the next four years," the endorsement read. "For that reason, though we endorsed him in 2008, we are recommending Romney in this race."
"Obama's defenders would argue that he inherited the worst economy since the Great Depression," it went on. "Democrats held strong majorities in the House and Senate during his first two years."
The endorsement is significant because Orlando is on the I-4 corridor, a crucial voting bloc seen as the most moderate and most persuadable  part of the state -- where voters in the area tend to swing the election. Orlando has a large Latino population, most of them Puerto Rican.
In the endorsement by the Orlando daily, which is owned by Tribune Company, the paper took a step back and said Romney is not what they'd consider an "ideal candidate" for president.
"We've been turned off by his appeals to social conservatives and immigration extremists," the endorsement said. "...But the core of Romney's campaign platform, his five-point plan, at least shows he understands that reviving the economy and repairing the government's balance sheet are imperative — now, not four years in the future."
Back in July, Opinions Editor for the Orlando Sentinel, Mike Lafferty, explained that endorsements are not "marching orders" for voters nor do they reflect the opinions of reporters or editors.
"Endorsements are an institutional opinion expressed by the editorial board," he said, explaining that the board is a group of people in charge of the print and online opinion content. "Our choices are a consensus, made in consultation with the Sentinel's editor, Mark Russell, and its publisher, Howard Greenberg."
Lafferty also said that newspaper endorsements should not be mysterious; they should be helpful and informative. And they should constitute only a portion of the information that voters arm themselves with before marking a ballot.
According to a seven-day tracking Gallup poll  released Friday, Mitt Romney has a nationwide seven-point lead on President Barack Obama, leading 52-45 among likely voters.
Each seven-day rolling average is based on telephone interviews with approximately 2,700 likely voters; margin of error is plus minus 2 percentage points.
Follow us on twitter.com/foxnewslatino
Like us at facebook.com/foxnewslatino