Obama's Uncle Was Told to Leave U.S. Decades Ago, Official Says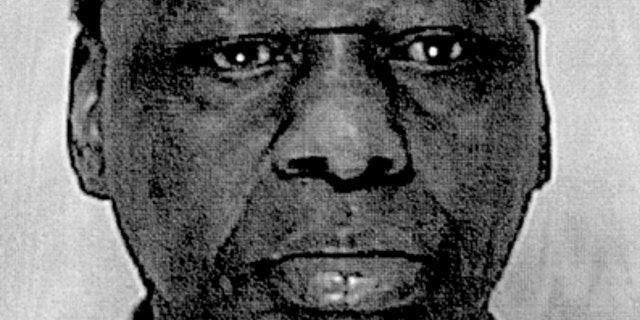 NEWYou can now listen to Fox News articles!
A federal official says President Barack Obama's uncle, an illegal immigrant charged with drunken driving in Massachusetts last week, was ordered by an immigration judge to leave the country almost two decades ago.
The official says a deportation order was issued against Onyango Obama in 1992. The official spoke to The Associated Press on the condition of anonymity because he was not authorized to release details on the case.
The 67-year-old Onyango Obama is the half-brother of the president's late father. He is originally from Kenya.
Onyango Obama has pleaded not guilty to operating under the influence of alcohol and is now jailed on an immigration detainer.
His attorney declined to comment on his case or how long the uncle has been living in the U.S. illegally.
The White House also has declined to comment.