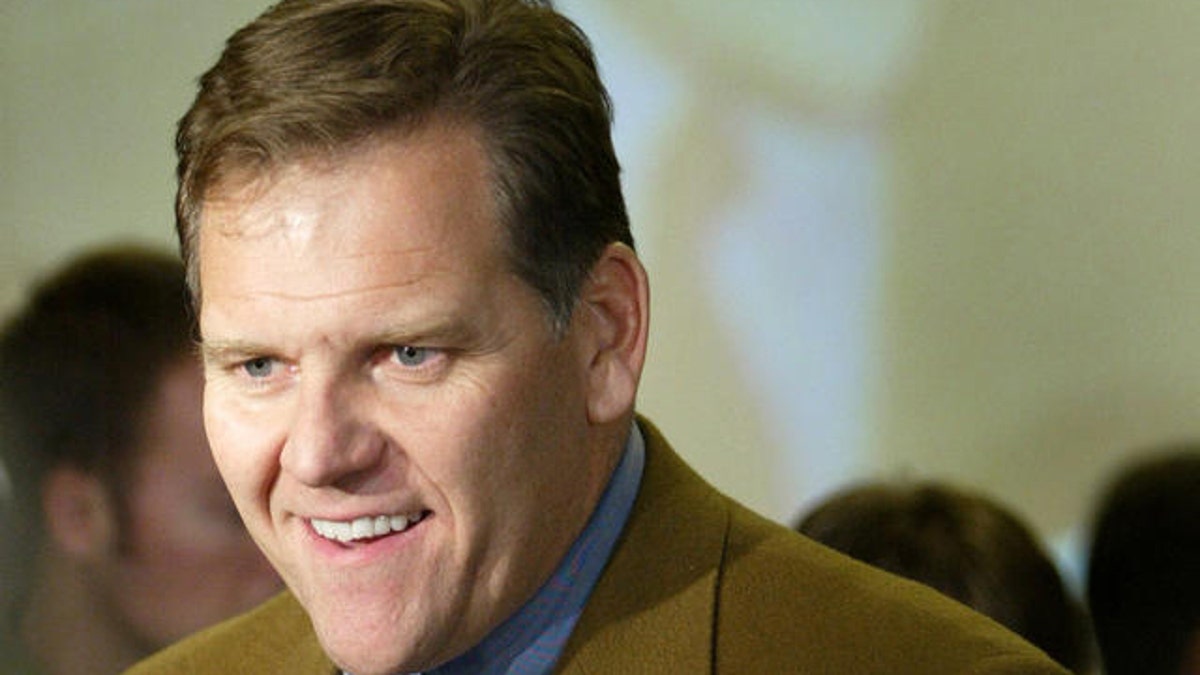 President Obama should already be responding to North Korea's cyber attacks on Sony Pictures Entertainment, instead of just vowing to respond, Rep. Mike Rogers, chairman of the House Permanent Select Committee on Intelligence, said Sunday.
"Saying 'aloha' and getting on the plane to Hawaii is not the answer," the Michigan Republican told "Fox News Sunday." "I don't think that's enough. North Korea attacked, then threatened violence."
Rogers said the hacking of the Hollywood giant was, in fact, a "nation state attack on the United States." However, he did not say the actions were acts of terrorism or war.
"They caused a lot of damage," Obama said Friday. "We will respond."
Rogers suggested Sunday that the president should have instead told the American public before leaving Friday for his annual Hawaii vacation that the U.S. is already responding.
"Well, unfortunately, he's laid out a little bit of a playbook before we've done anything. That press conference should have been: Here's the actions we took on -- excuse me -- North Korea's actions, and here's what we're going to continue to do."
The FBI has said it has enough information to conclude that the North Korean government is responsible for the Sony attacks that include embarrassing email leaks and threats on movie theaters if they show the company's film "The Interview," about a fictional plot to assassinate North Korean leader Kim Jong-un.
Sony on Friday canceled the distribution of the movie.
Rogers also argued the U.S. has the capability to respond accordingly.
"The problem wasn't we don't have the ability," he said. "The U.S. has the capability to do that."
Rogers also argued in support of a bill that passed the GOP-led House that would allow the National Security Agency to work on cybersecurity with U.S. companies. Rogers argued the bill, which stalled in the Democrat-led Senate, ensures privacy concerns.