Obama Administration Eyes New Taxes, Fees for National Broadband Network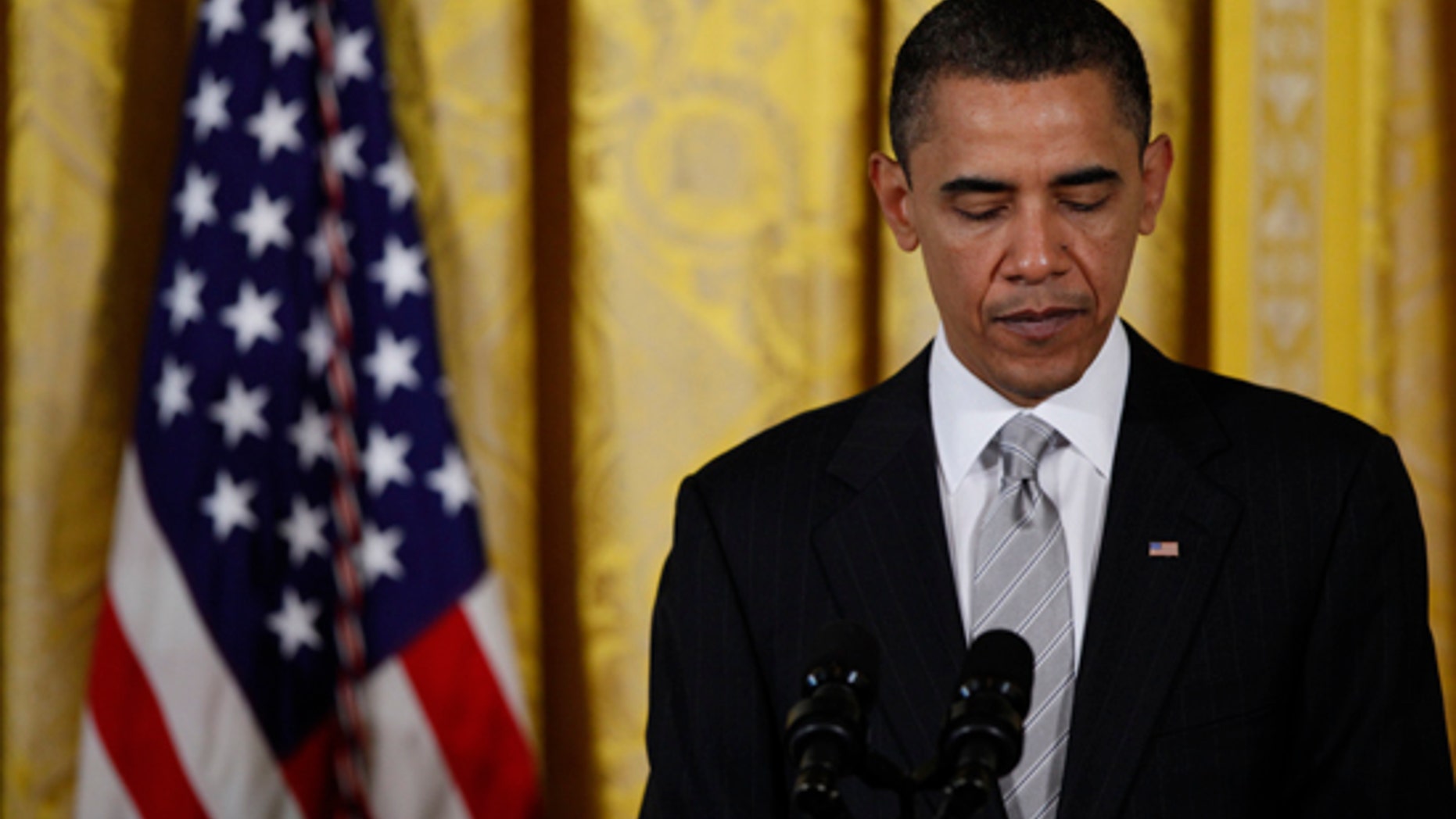 The Obama administration has a plan to expand online innovation and boost national public safety. And it wants to do it with more taxes and higher fees.
The massive national broadband plan the Federal Communications Commission released last month proposes creating a national framework for the taxation of digital goods and services and imposing a fee to establish and maintain a national public safety wireless broadband network.
The FCC says the national tax would eliminate the headaches that come with varying state and local taxes on digital goods and services. And the public safety network would help avoid the communication failures among first responders to the Sept. 11 terrorist attacks and Hurricanes Katrina and Rita.
But the proposals are already drawing fierce criticism.
"Americans already suffering from a recession prolonged by Mr. Obama's policies are being asked to concur that raising – yes, raising – taxes on a nationwide basis will somehow 'reduce uncertainty and remove one barrier to online entrepreneurship and investment,'" Timothy Lee, vice president of legal and public affairs for the Center for Individual Freedom, wrote in an opinion article published in the Washington Times.
Lee said the FCC's agenda echoes Ronald Reagan's portrayal of government logic: "If it moves, tax it. If it keeps moving, regulate it. If it stops moving, subsidize it."
But Lee's description is "just not correct," FCC spokesman Mark Wigfield says.
"It's not adding taxes," he told FoxNews.com. "It's just saying if there are going to be these taxes, let's do this in a way that is consistent."
Lee countered that, like the new health care law, the proposal gives federal agencies a "wide latitude to interpret, construct and enforce."
And this proposal, he said, prevents consumers from making digital purchases in states with lower or no taxes. "I think it opens the door for a nationwide tax," he told FoxNews.com, adding that the tax is "Orwellian."
Congress will ultimately be the judge of that. The House Subcommittee on Communications, Technology and the Internet held a hearing on the plan last month, and its counterpart in the Senate will hold a hearing later this month.
Among the proposals lawmakers are exploring is the creation of a public safety network that would cost between $12 billion to $16 billion. The FCC told FoxNews.com that the network would be built over 10 years if Congress approved the proposal this year. But the fees would be generated within the next few years.
Brian Osborne, of Geek.com, said the network will be just too expensive.
"We simply can't afford to do it all," he wrote on Geek.com. "We can't continue to come up with these dream projects when the country is already drowning in debt. I might also add the simple fix is not another tax."
FCC spokesman Robert Kenny told FoxNews.com that the actual fee would be less than a dollar per month for broadband consumers.
"This is a critical and essential public safety need," Kenny said. "And we're confident that people will realize the benefits that the whole nation will gain with the creation of this network for public safety."
The FCC's national broadband plan suffered a setback Tuesday when the U.S. Court of Appeals for the District of Columbia ruled that the agency lacks the authority to require broadband providers to give equal treatment to all Internet traffic flowing over their networks.
The FCC needs clear authority to regulate broadband in order to push ahead with some of its key recommendations, including a proposal to expand broadband by tapping the federal fund that subsidizes telephone services in poor and rural communities.
The FCC struck a defiant tone in its response to the ruling.
"Today's court decision invalidated the prior Commission's approach to preserving an open Internet," FCC spokeswoman Jen Howard said in a written statement. "But the Court in no way disagreed with the importance of preserving a free and open Internet; nor did it close the door to other methods for achieving this important end."