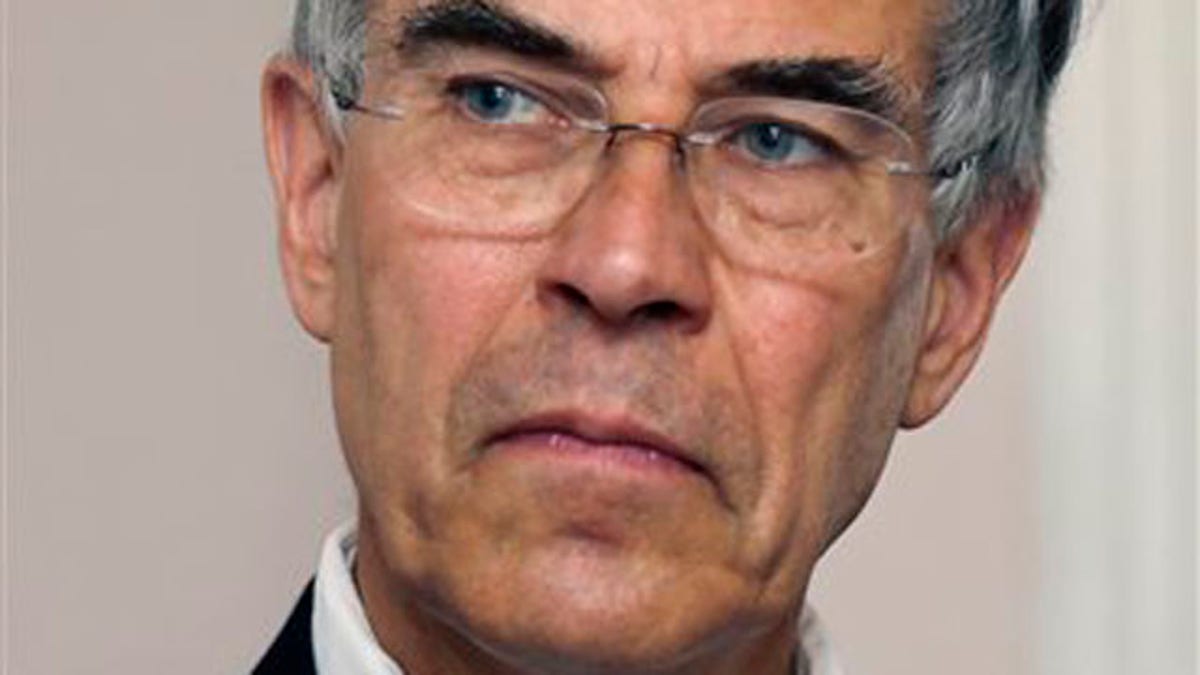 Veteran New Jersey Rep. Rush Holt and freshman California Rep. Gloria Negrete McLeod both announced Tuesday they will not seek re-election, becoming the latest Democrats to announce they will not return to Congress.
Holt, who represents central New Jersey's 12th District, announced his decision in an email to constituents.
He also posted this message in part on Facebook: "There is no hidden motive for my decision. … I have never thought that the primary purpose of my work was re-election, and I have never intended to make service in the House my entire career. For a variety of reasons, personal and professional, all of them positive and optimistic, the end of this year seems to me to be the right time to step aside and ask the voters to select the next representative."
Holt holds a doctorate in physics. Before joining Congress in 1999, he had a career in academia. He ran for the Senate last year but lost in the primary to then-Newark, N.J. Mayor Cory Booker.
House Minority Leader Nancy Pelosi said: "New Jersey's 12th District and the scientific community will lose a strong defender and powerful voice with the retirement of Congressman Rush Holt."
Holt is the third of New Jersey's 12-member House delegation to announce he's leaving. Rep. Jon Runyan, a Republican in the 3rd District, is not seeking a third term and Rep. Andrews, a Democrat from the 1st District, left Congress this week to take a job at a law firm.
Meanwhile, McLeod announced she will end her career in Congress after just one term to run for the San Bernardino County Board of Supervisors instead. She said her desire to represent her community locally where she has lived for more than 40 years outweighed another bid for Congress.
Holt and McLeod are among 35 House members not seeking re-election. The tally includes 11 Republicans and nine Democrats who have announced that they would retire at the end of their terms, with some expressing frustration with the Washington partisanship and divisions that have made even relatively easy legislation nearly impossible.
The other 15 House members not seeking re-election have set their sights on Senate seats, governorships or lieutenant governor jobs.
The Associated Press contributed to this report